Read Local: Local Authors Meet N' Greet
Wednesday, April 12, 2017
2:00 PM – 4:00 PM
Town 'N Country
Celebrate National Library Week spending the afternoon getting to know local authors and hear their stories! Join us in bringing together writers and readers to honor our local talent and support Hillsborough County's growing literary arts scene.
Save the Date!
2017 Spring Chari-Tea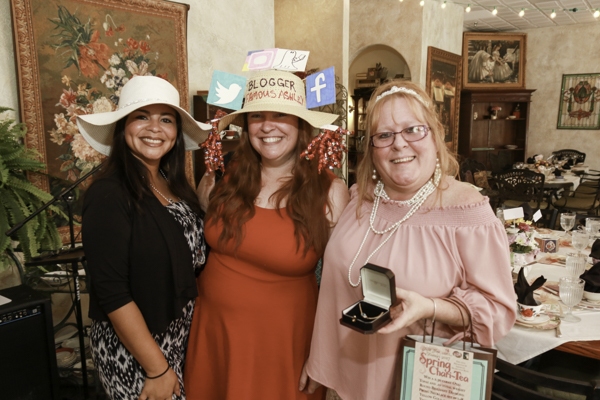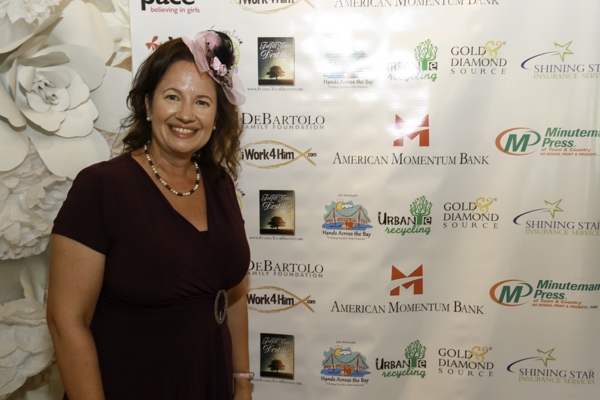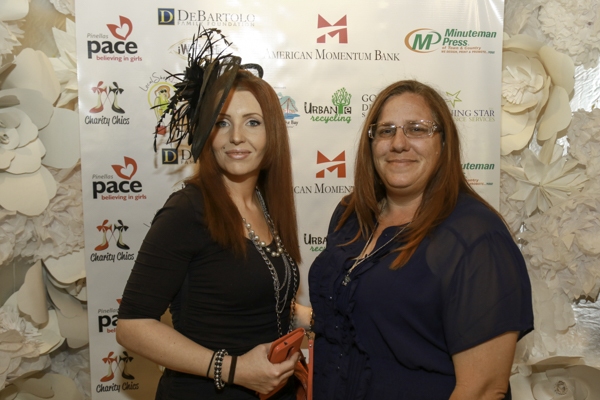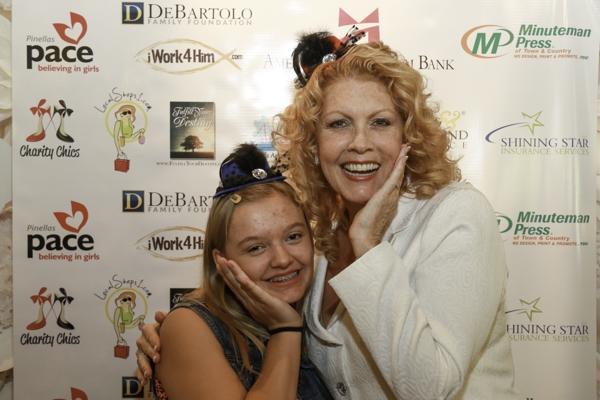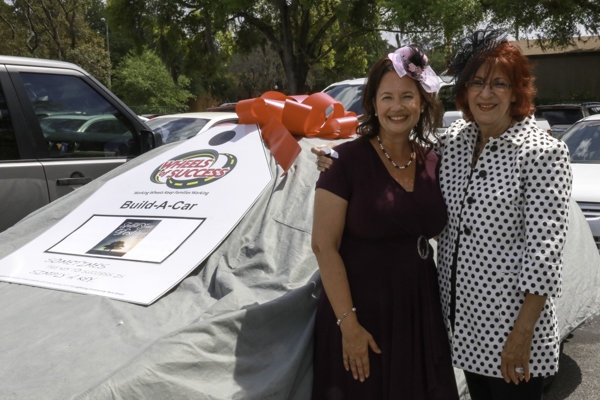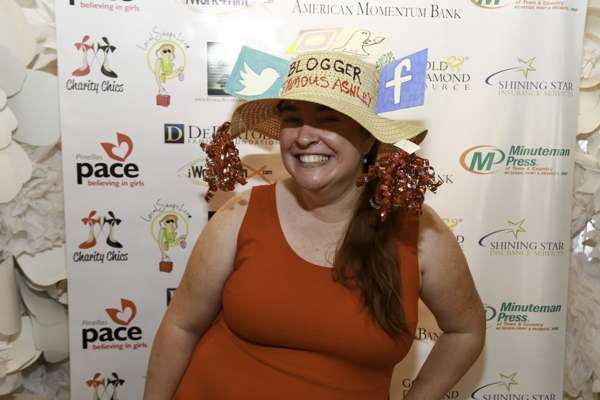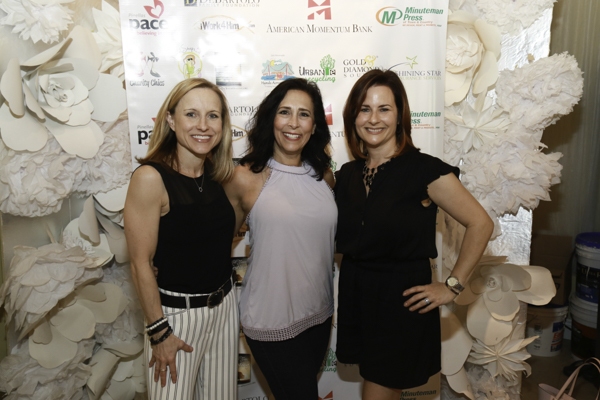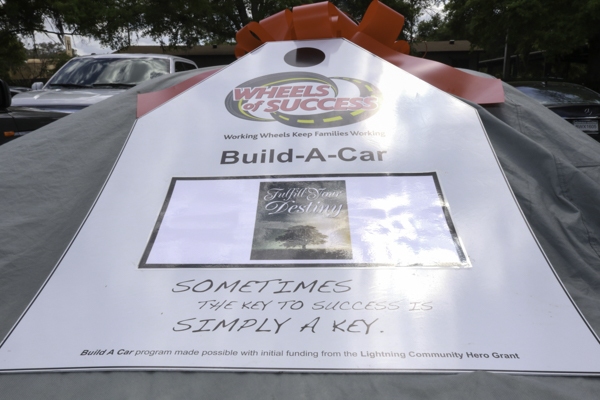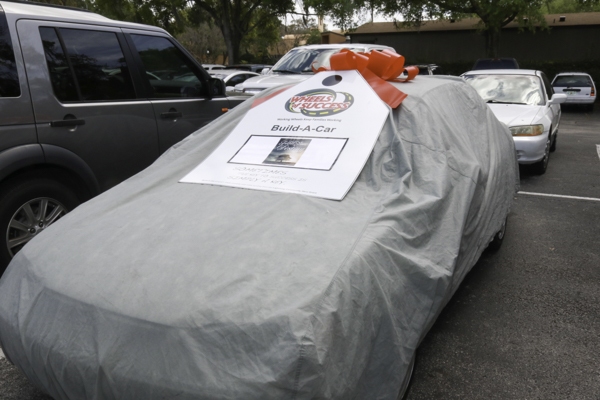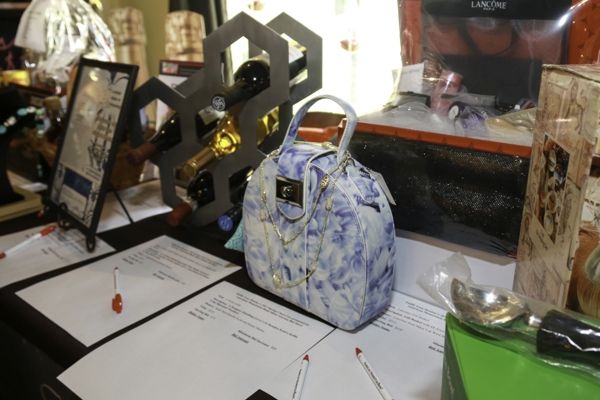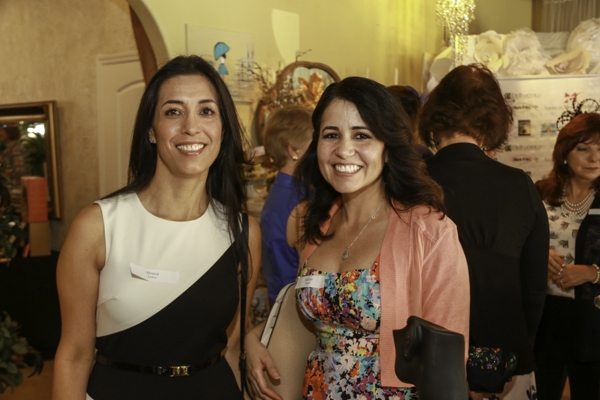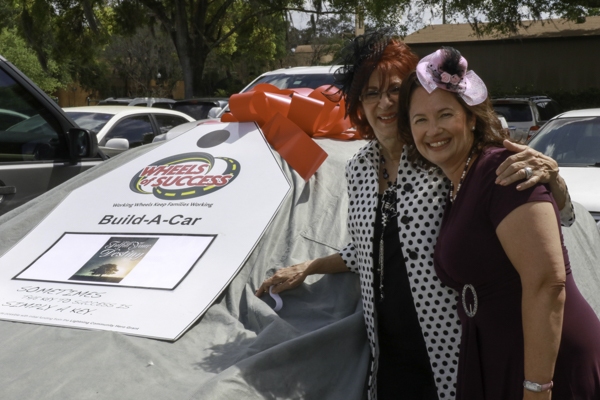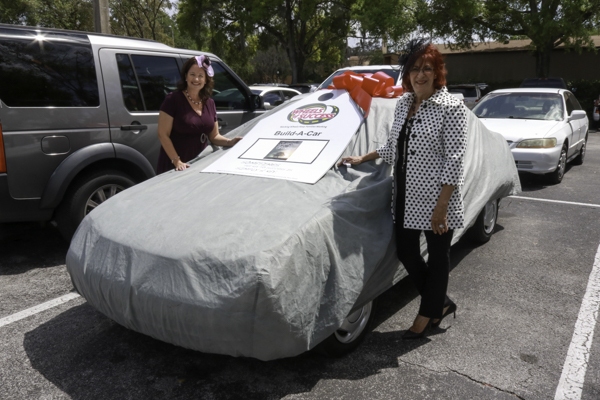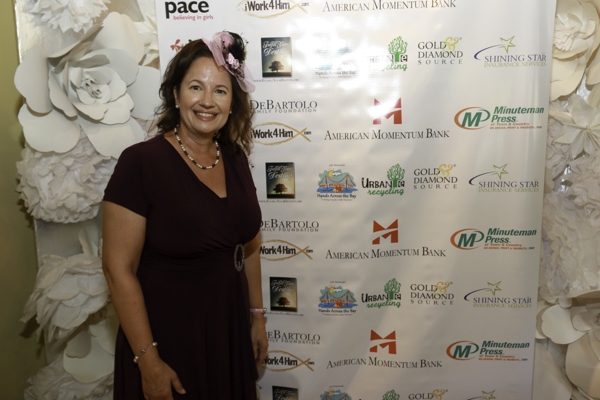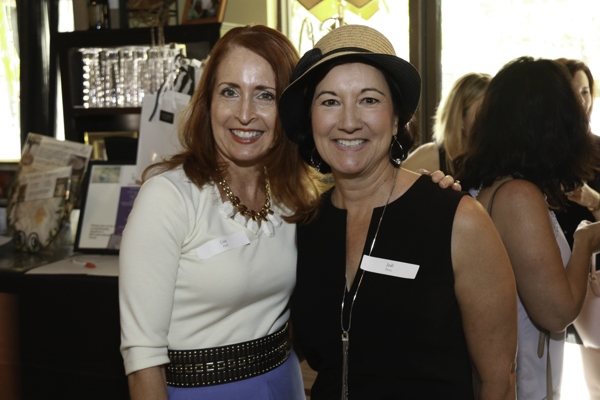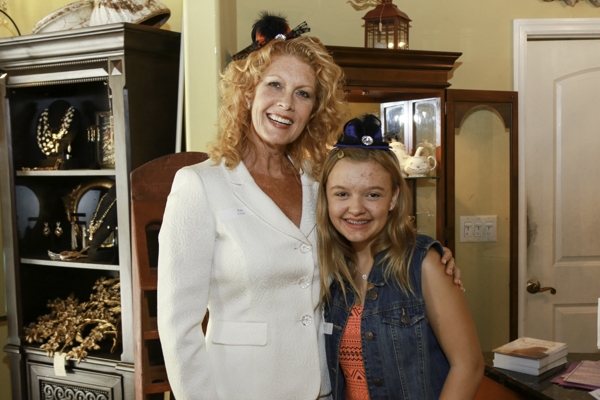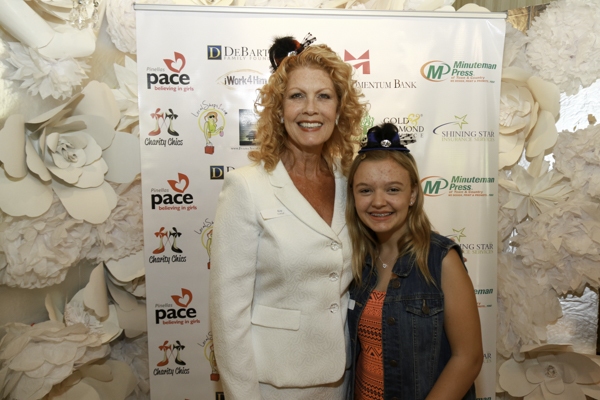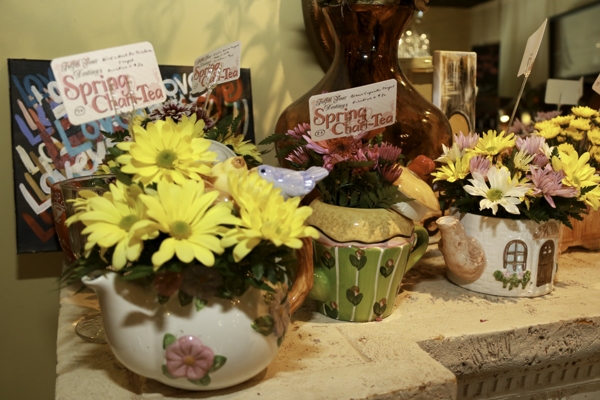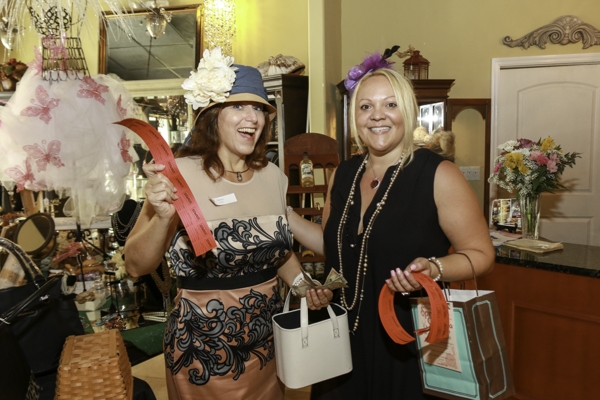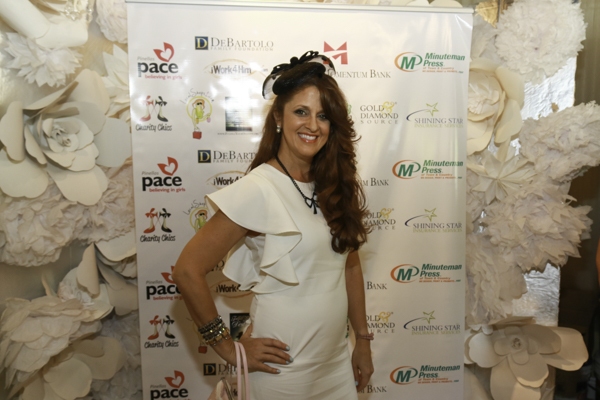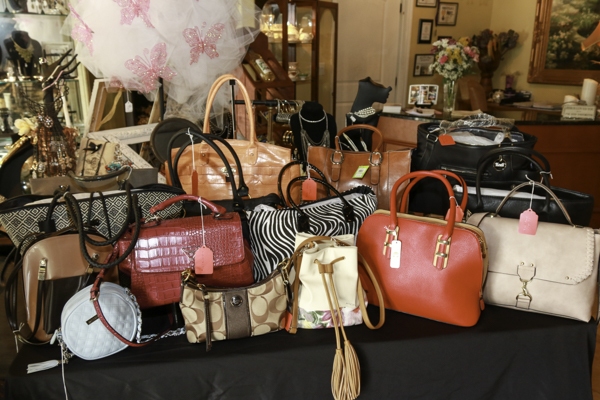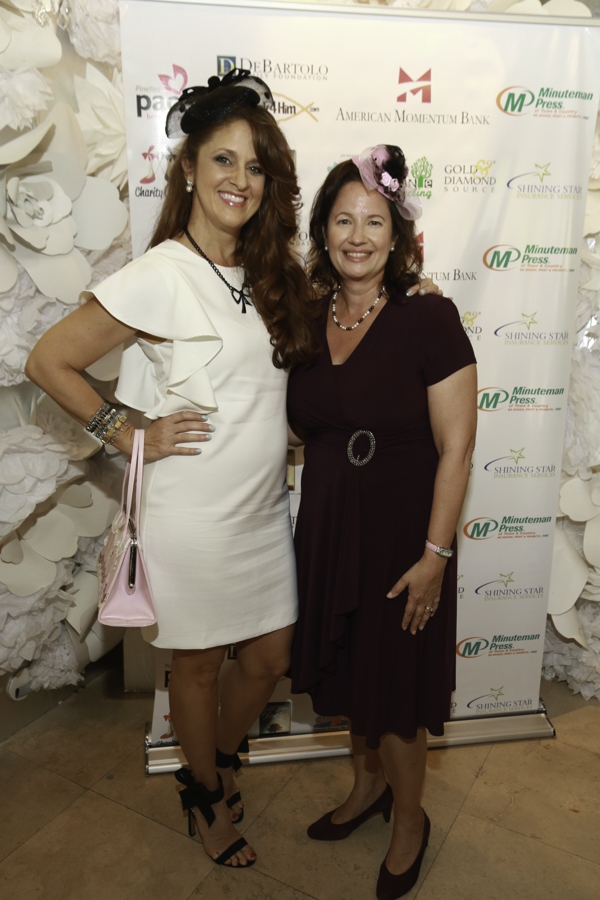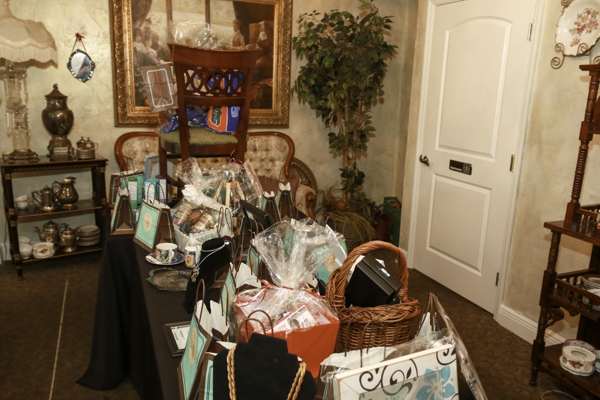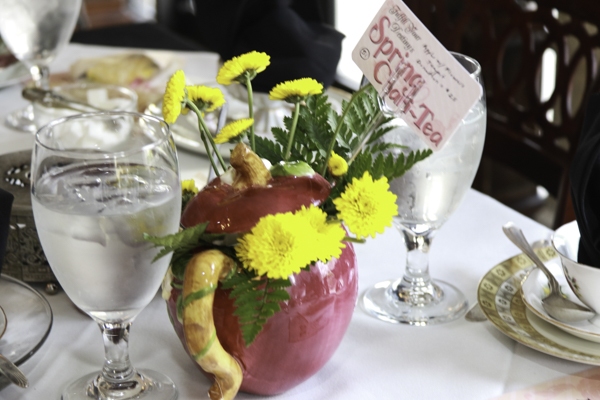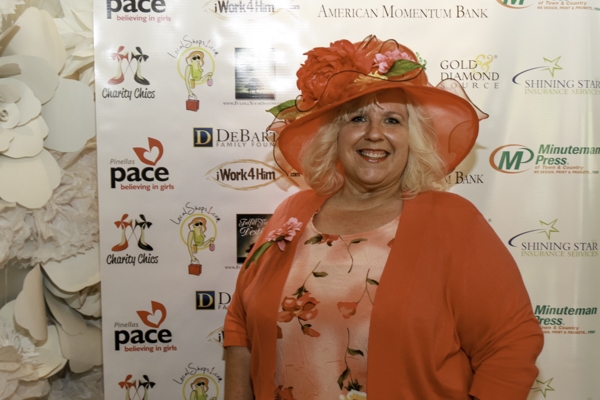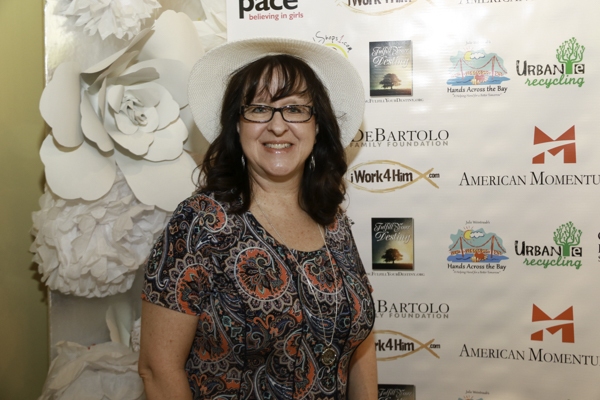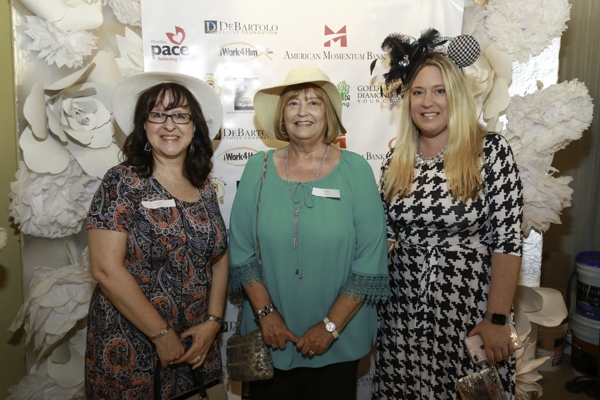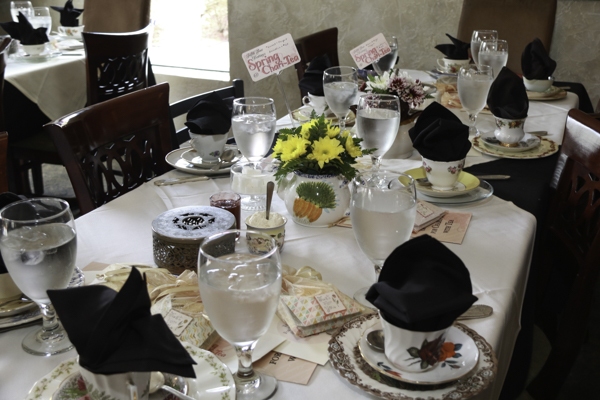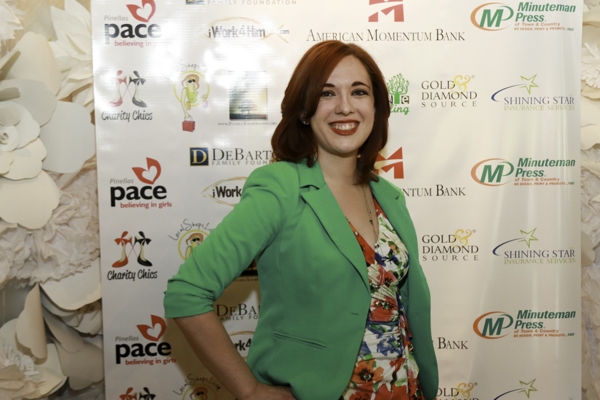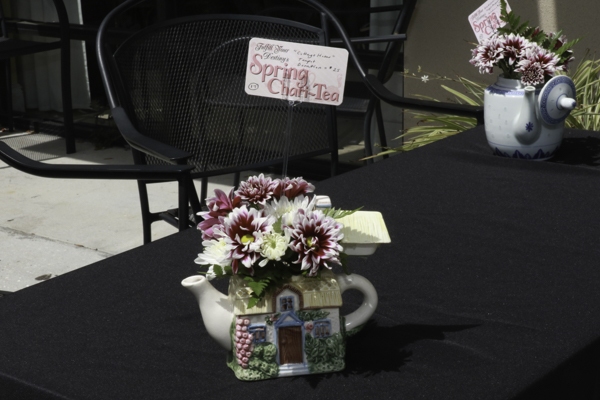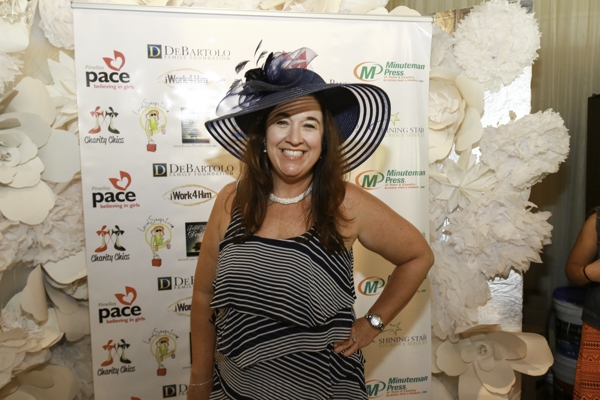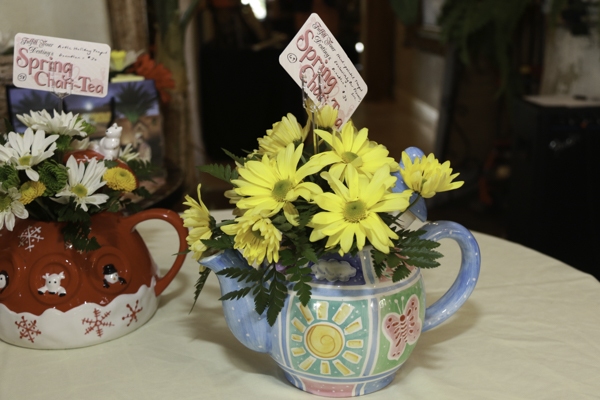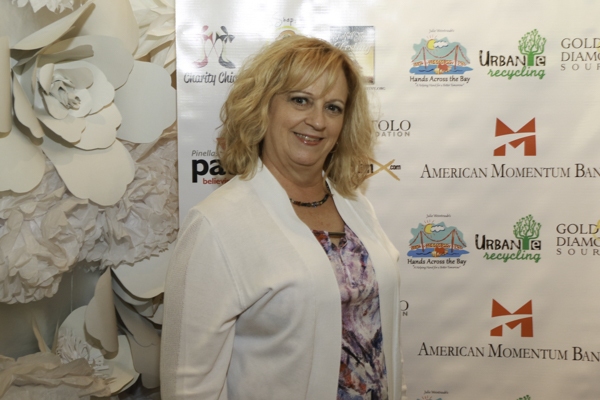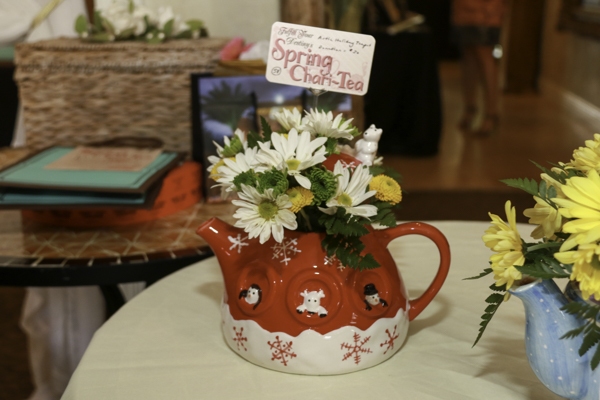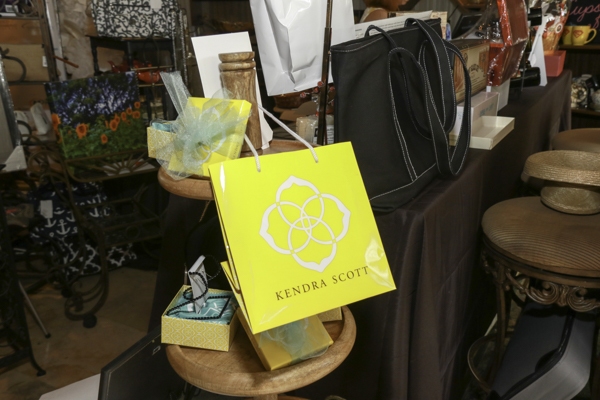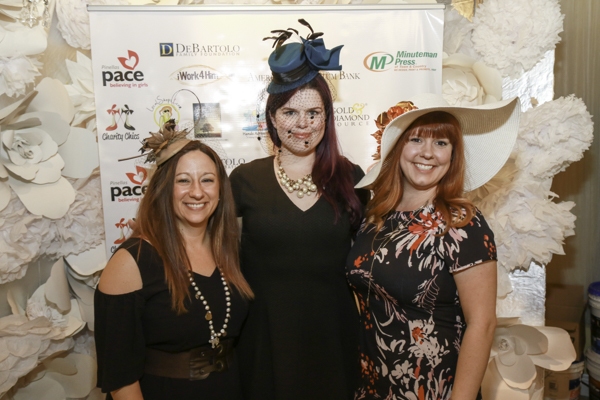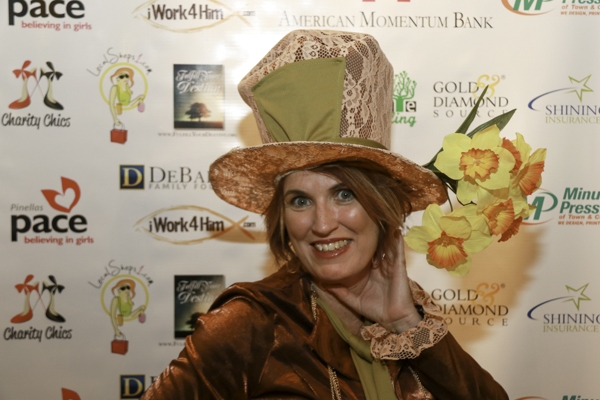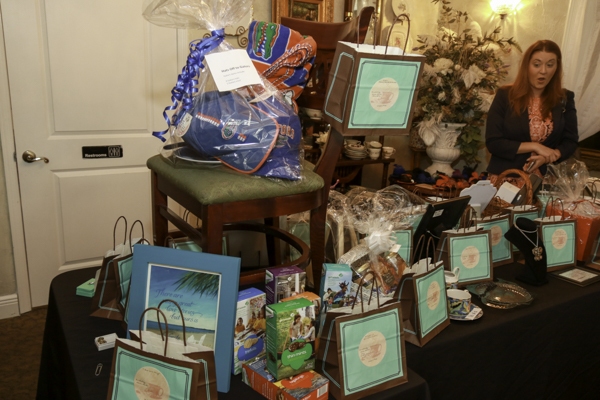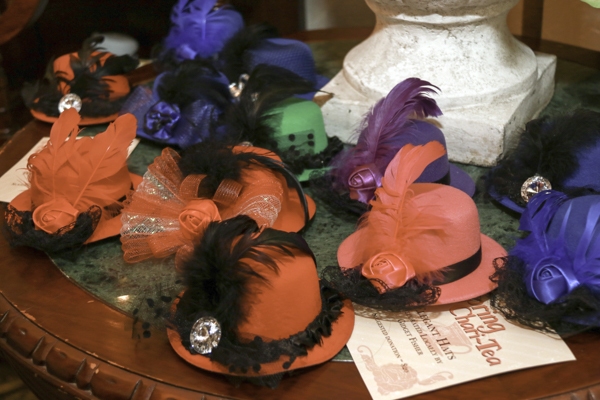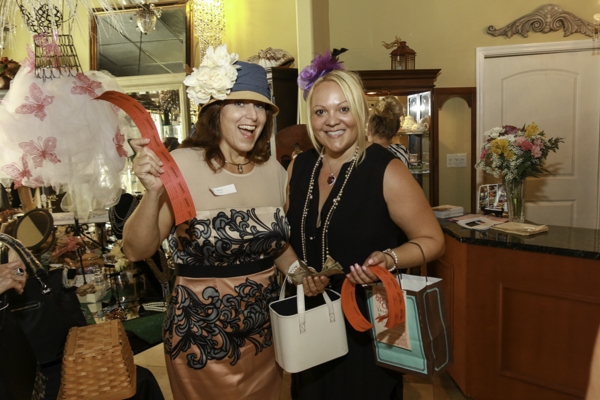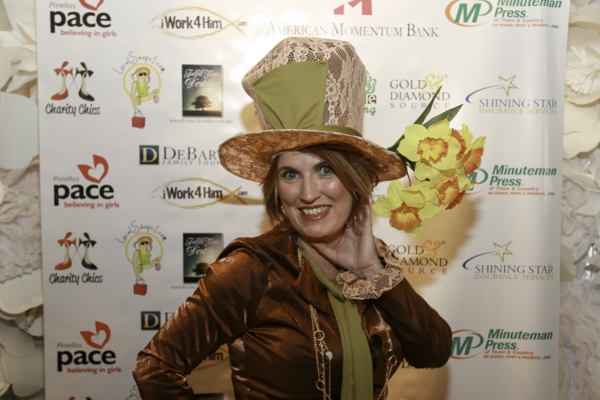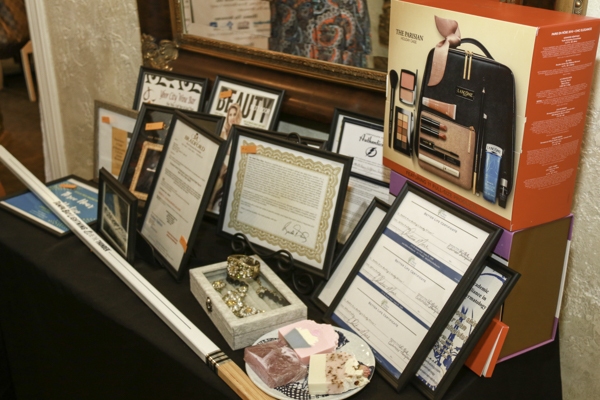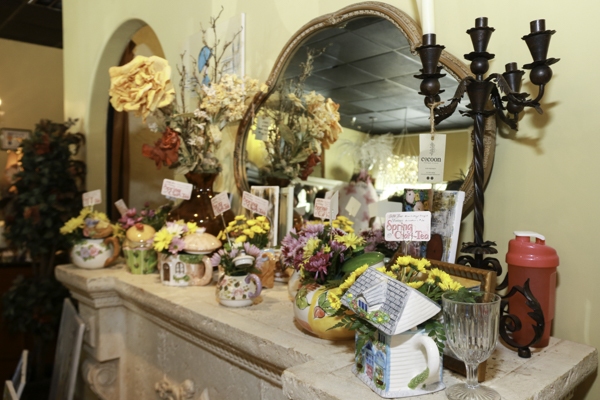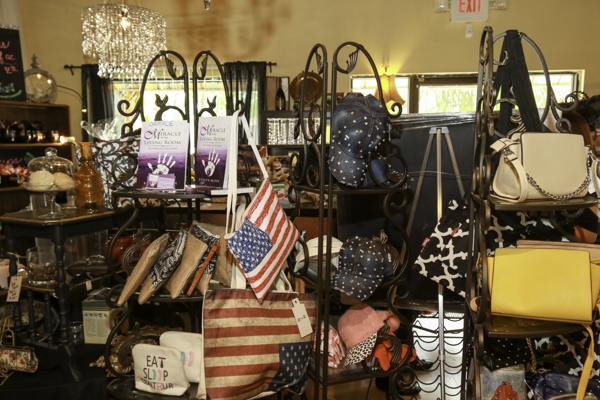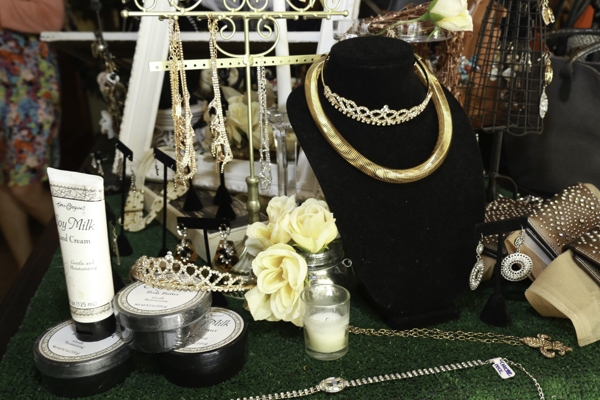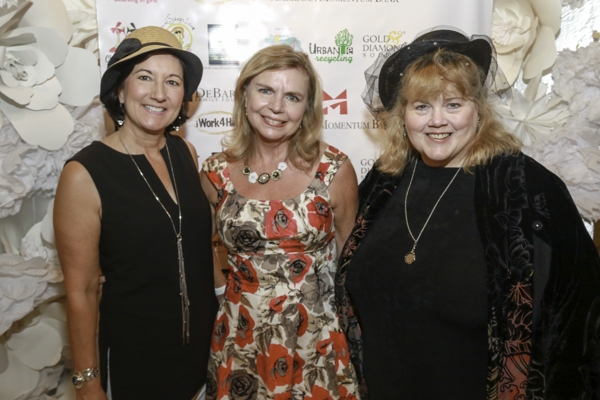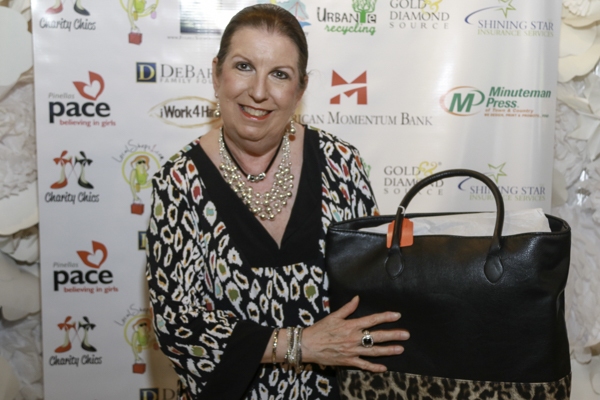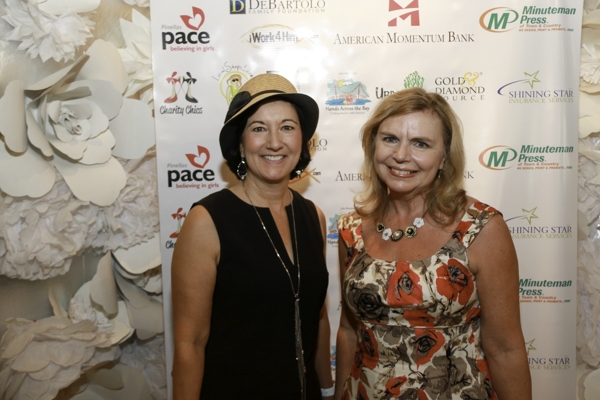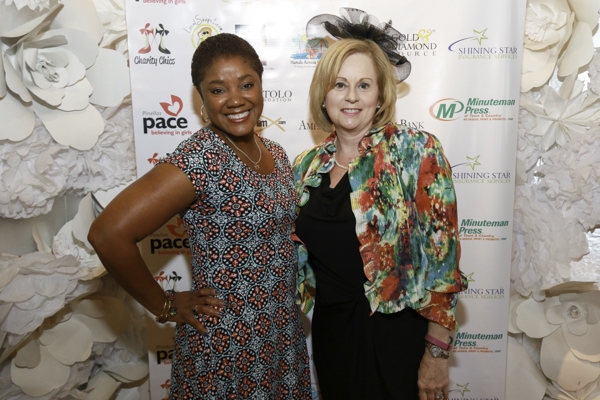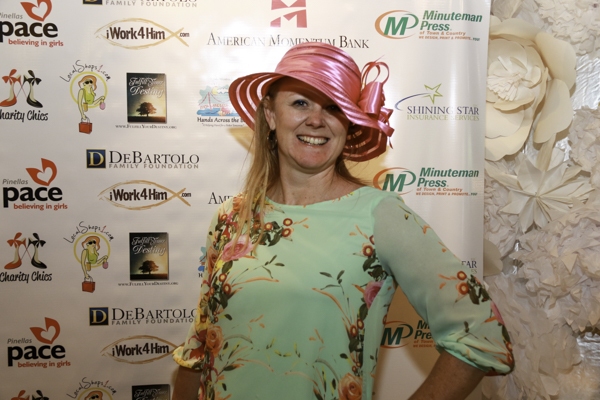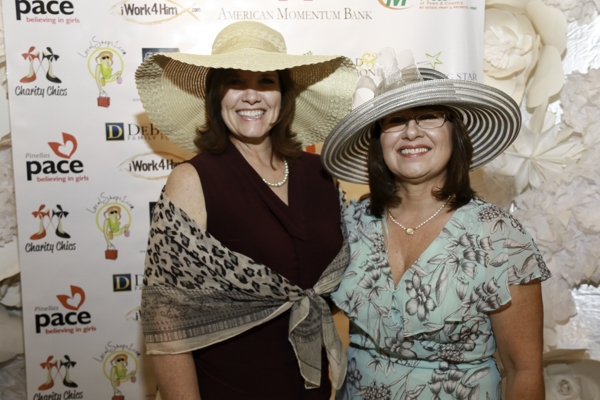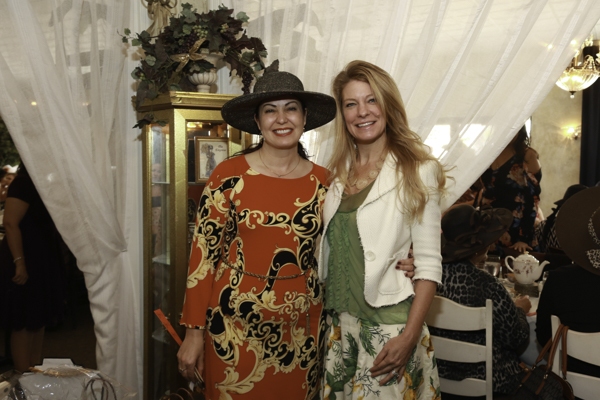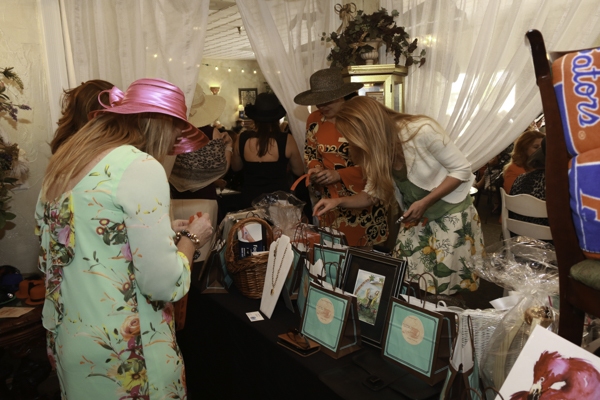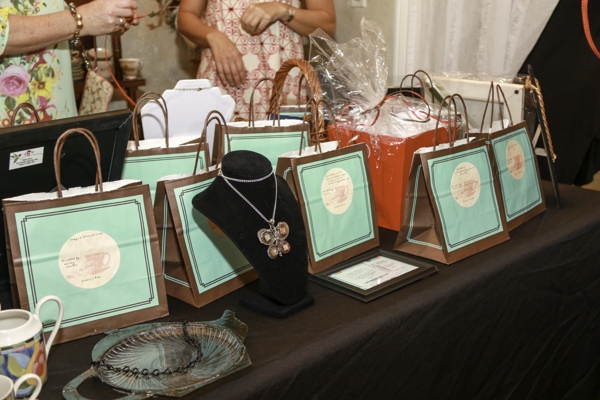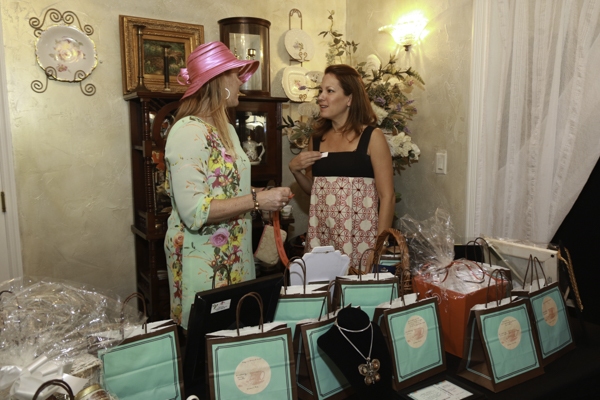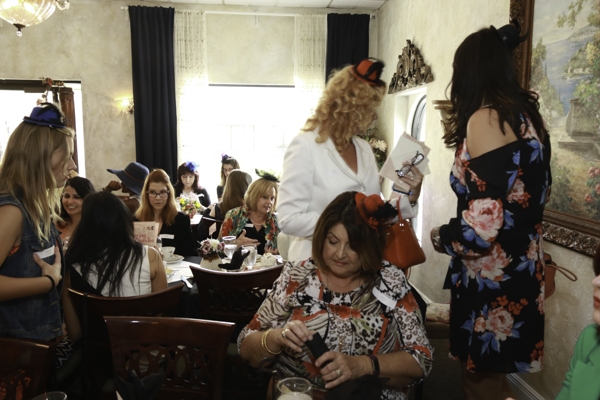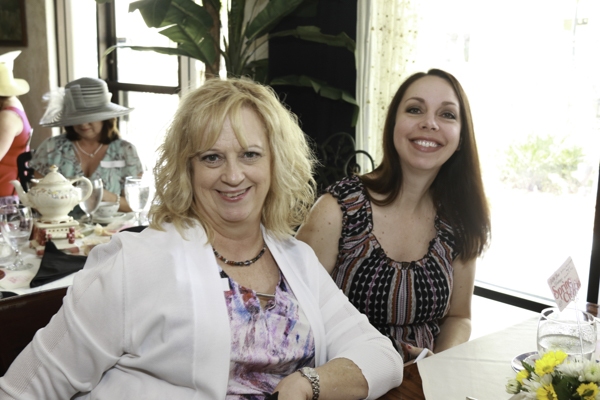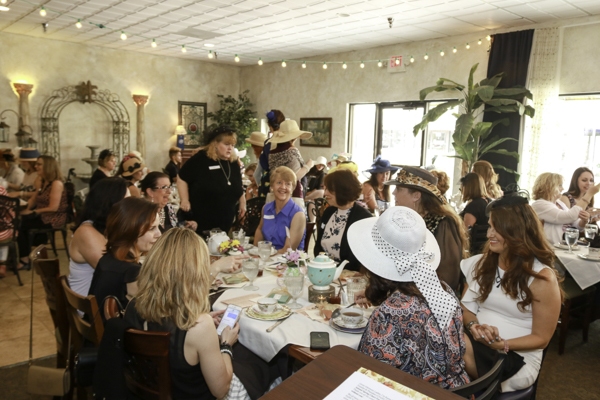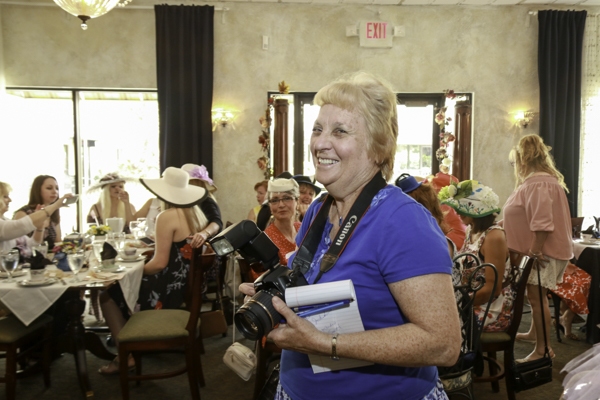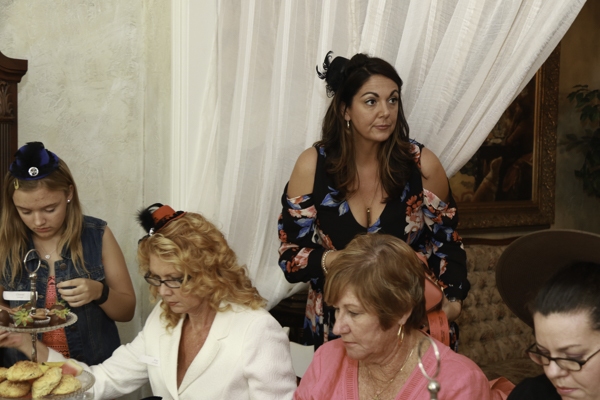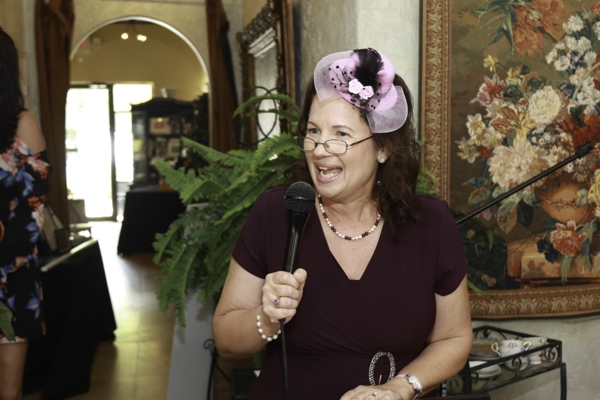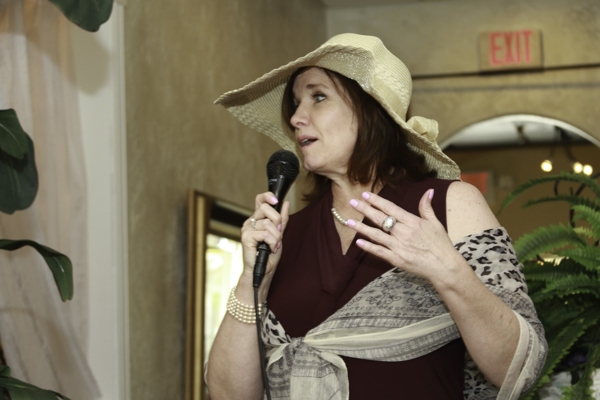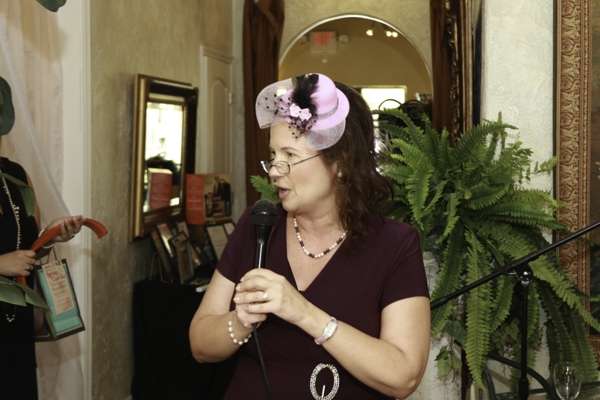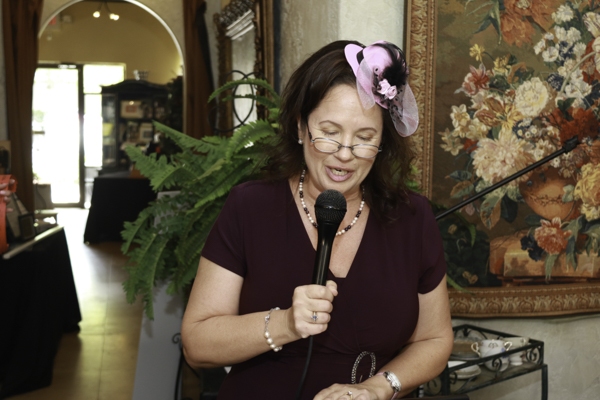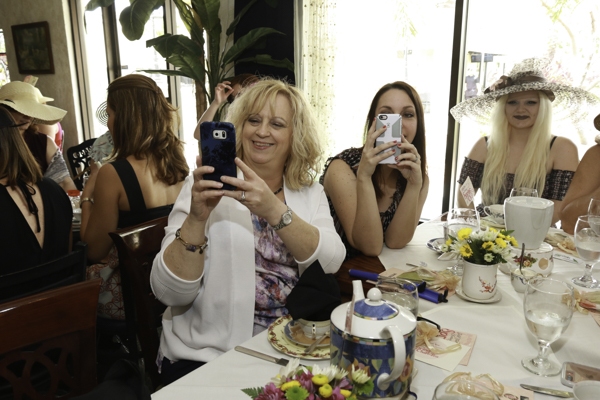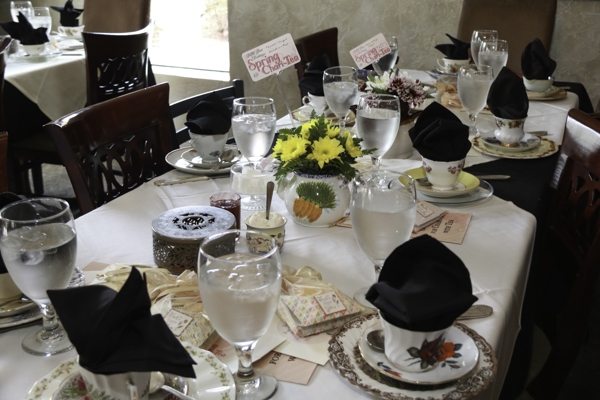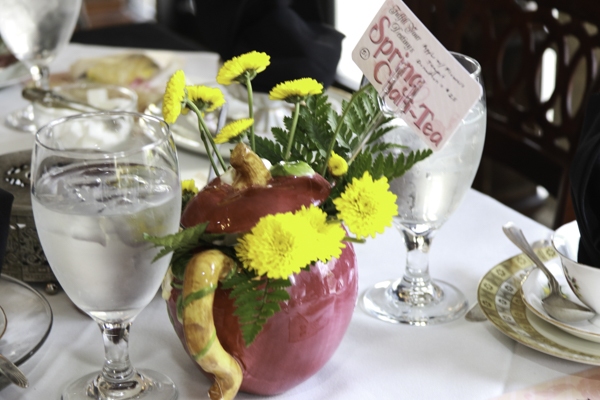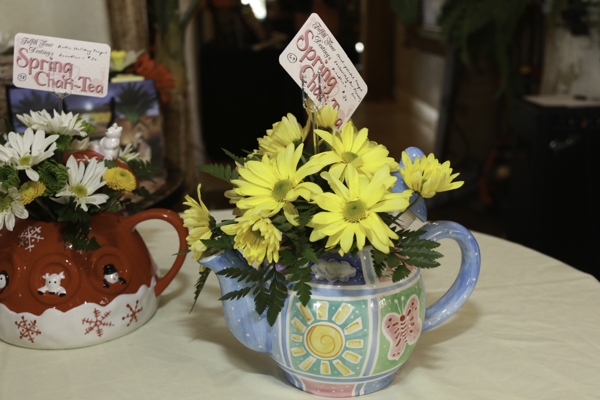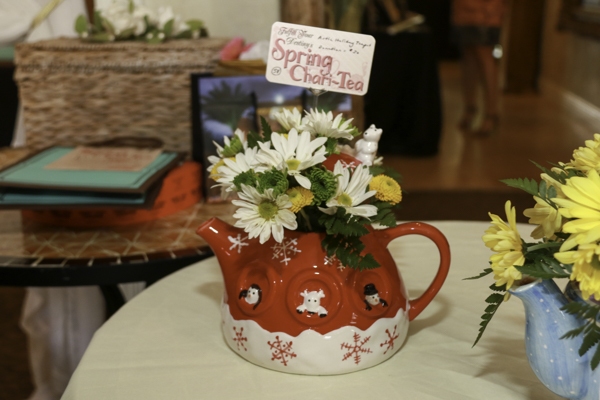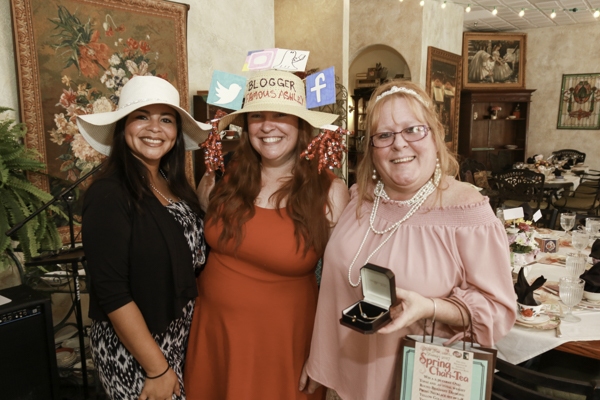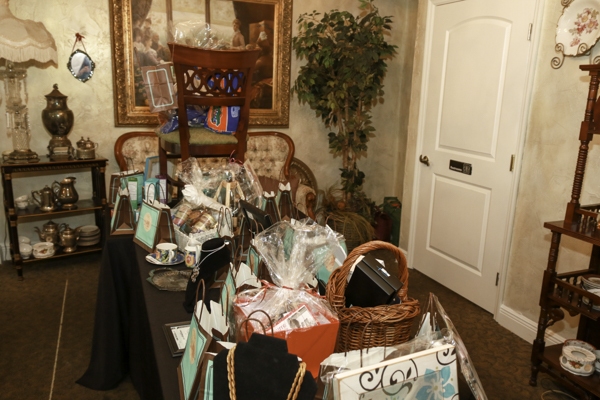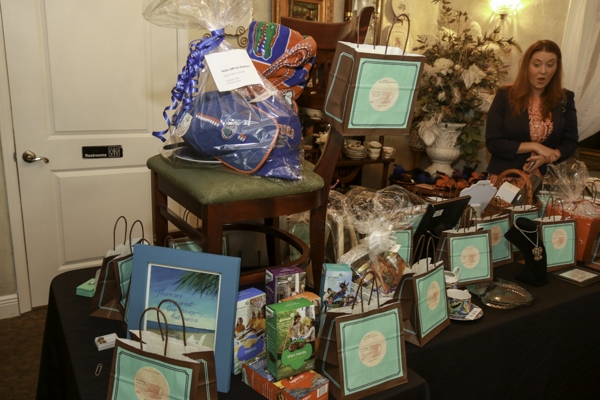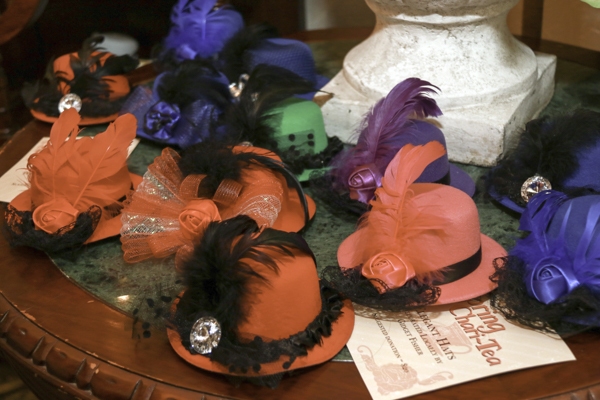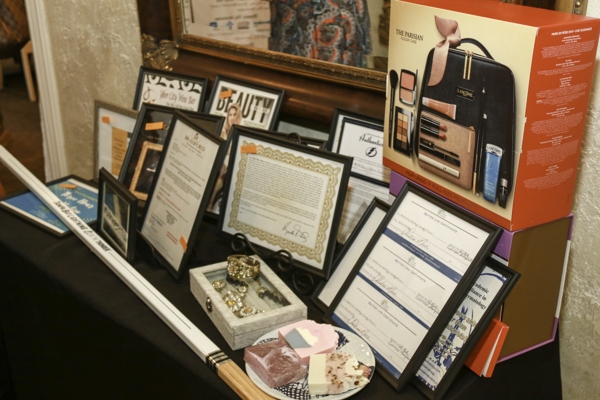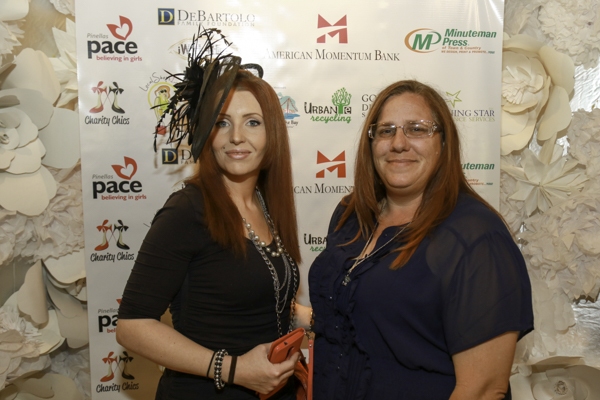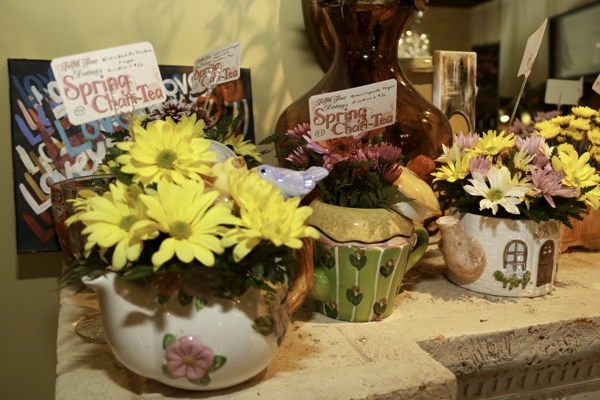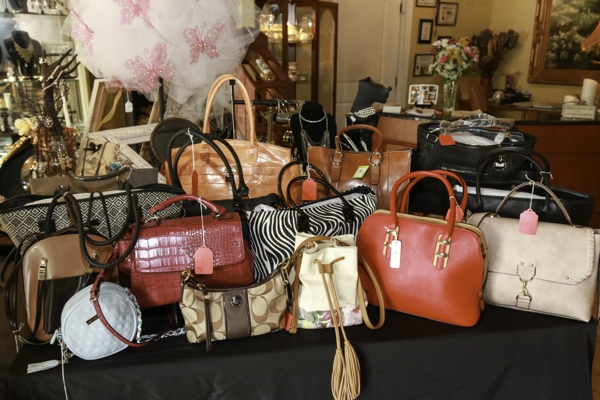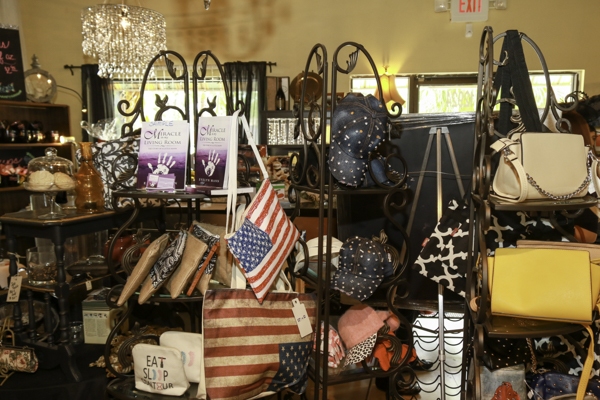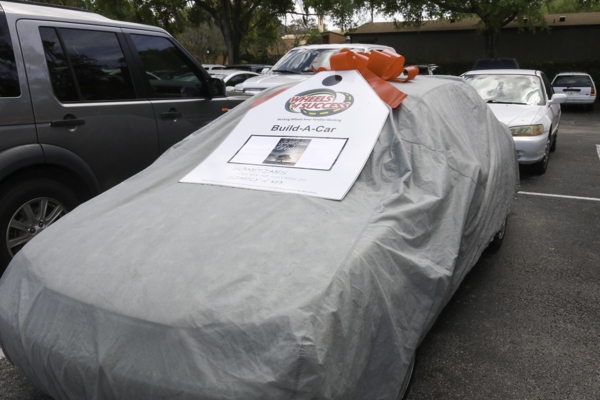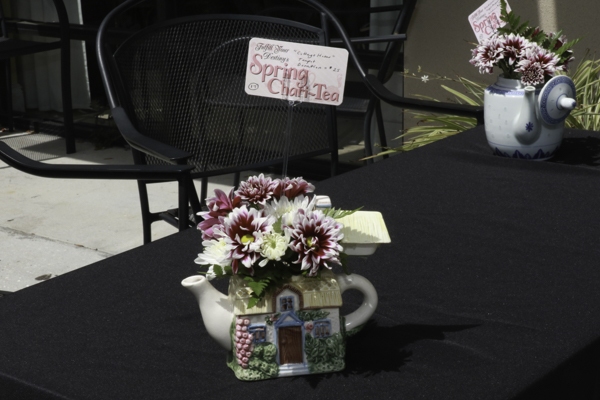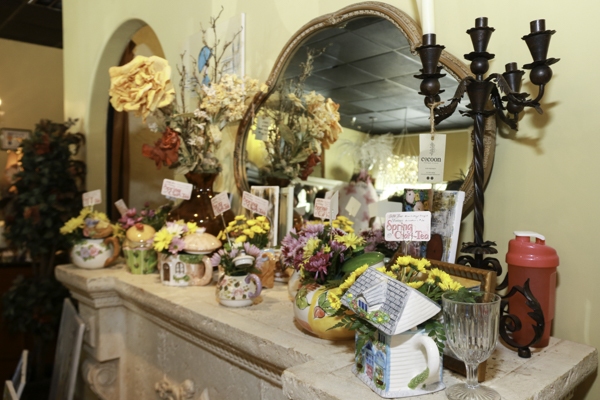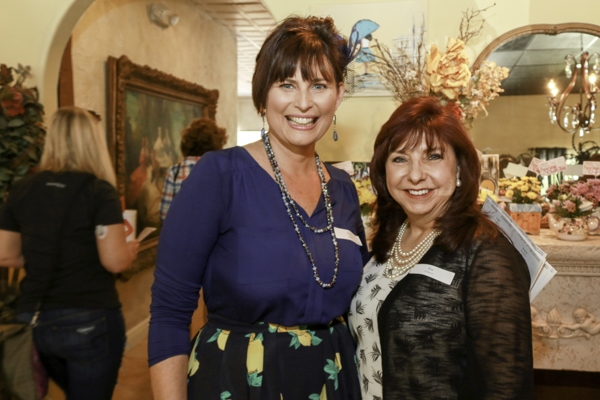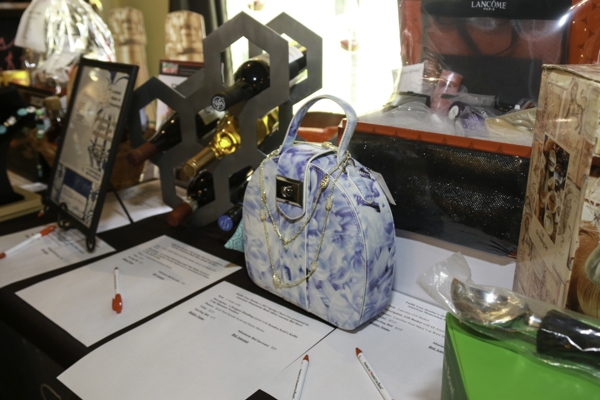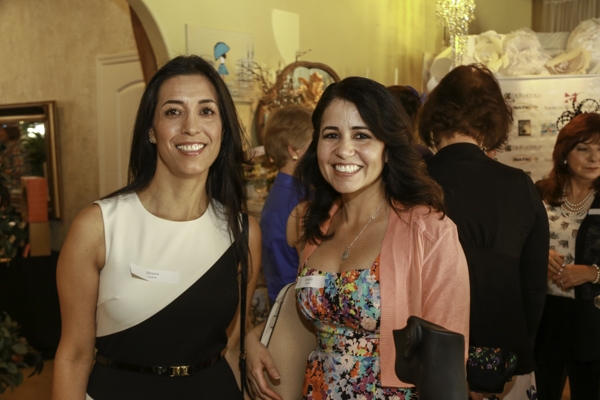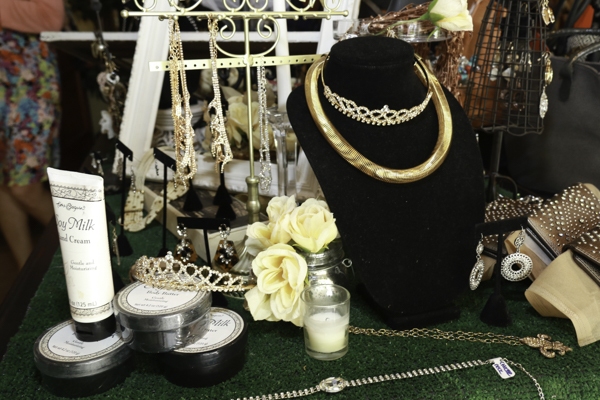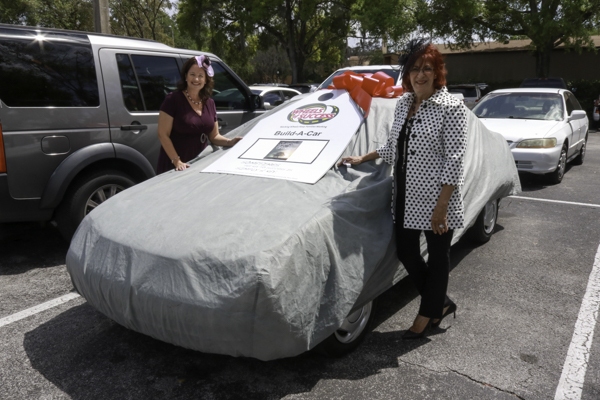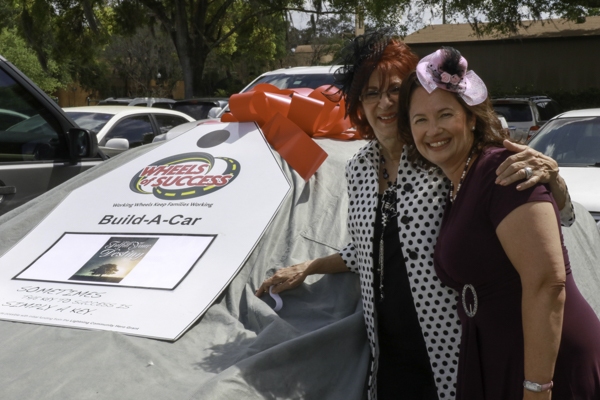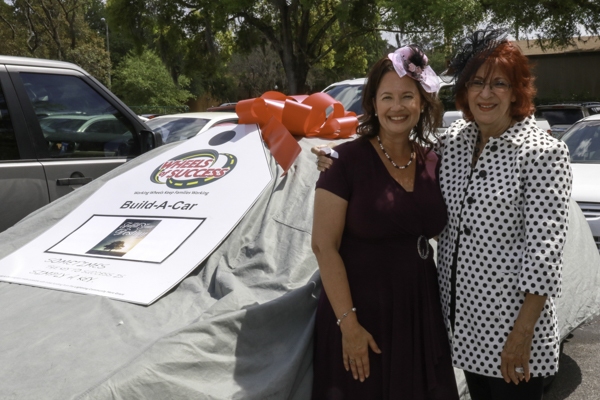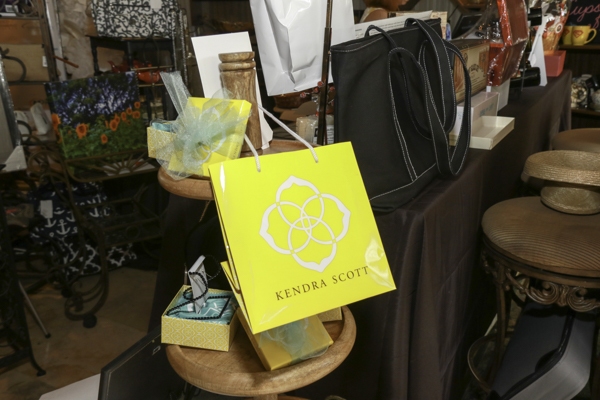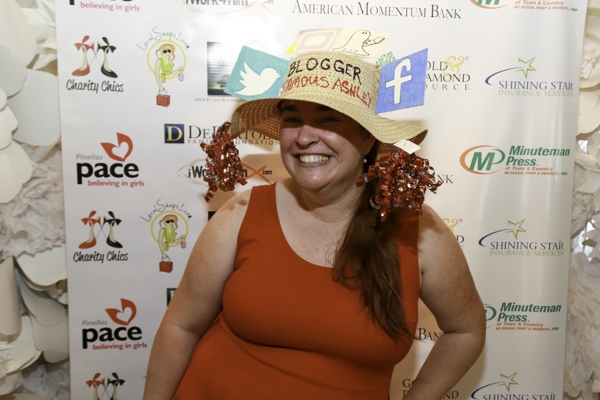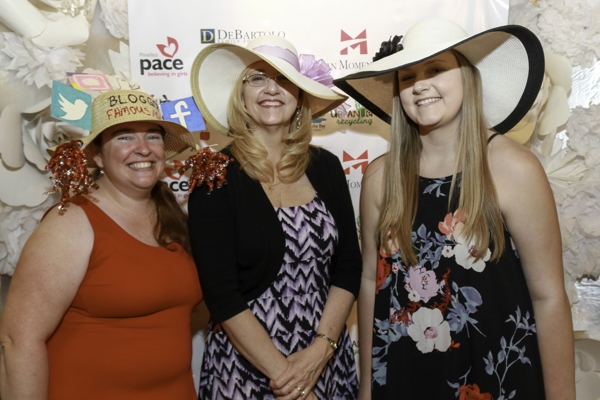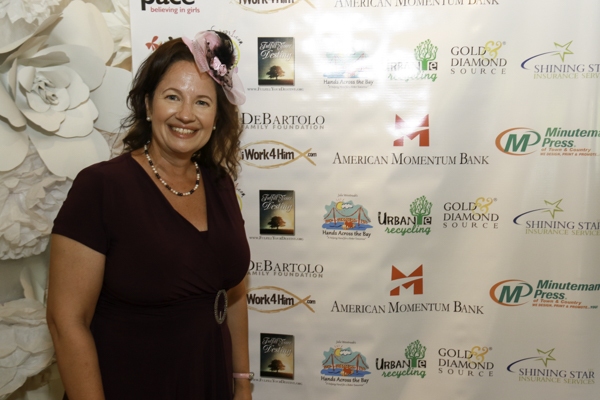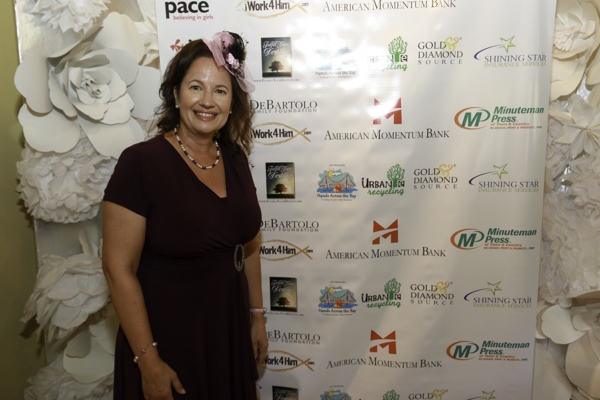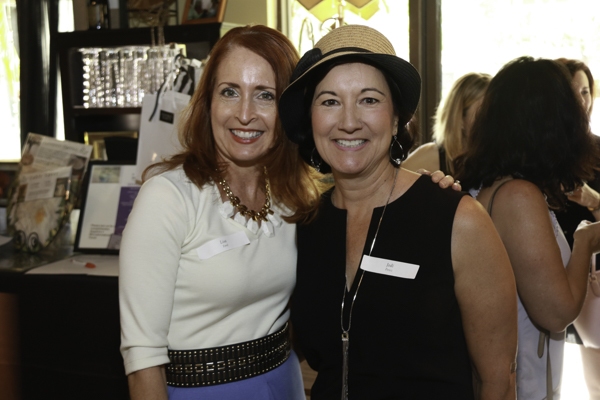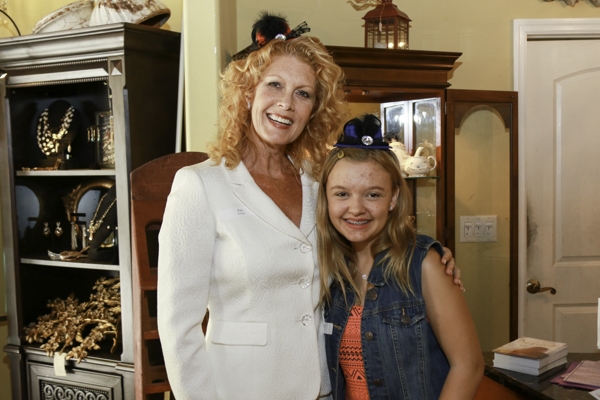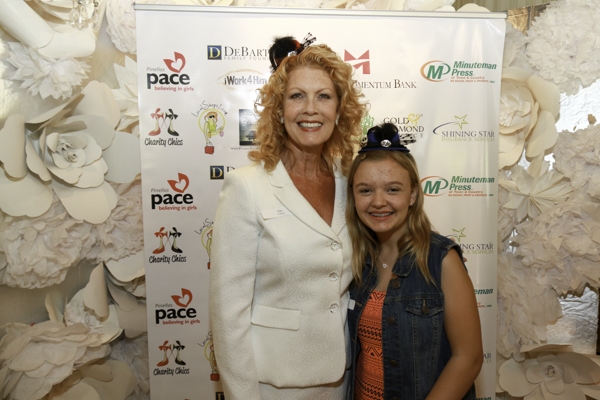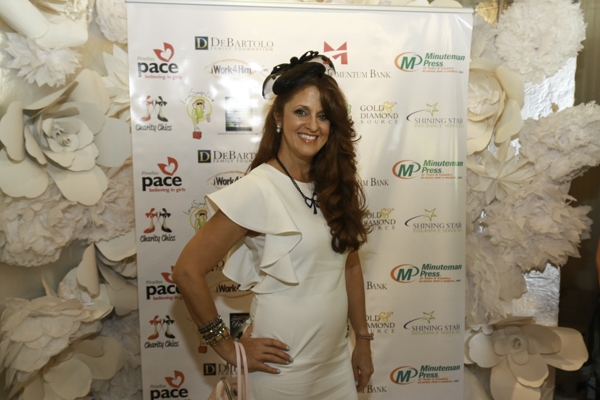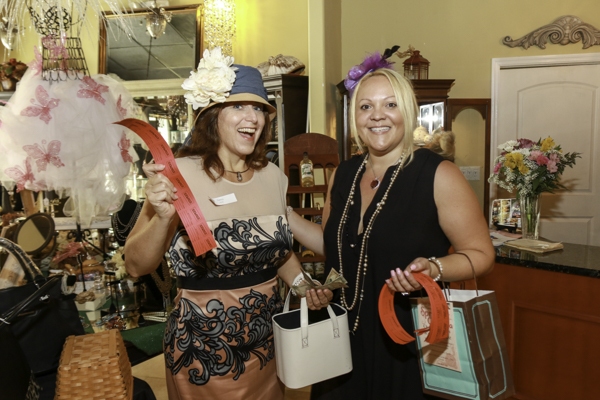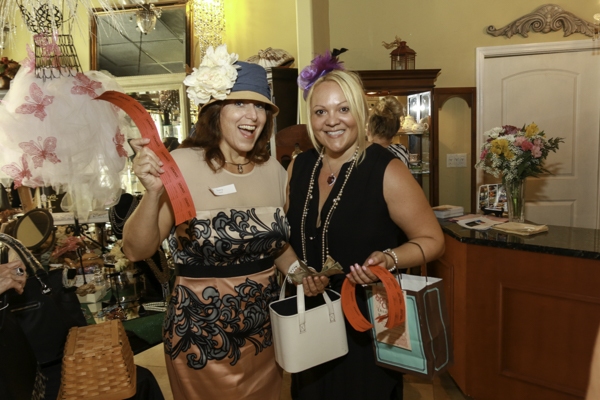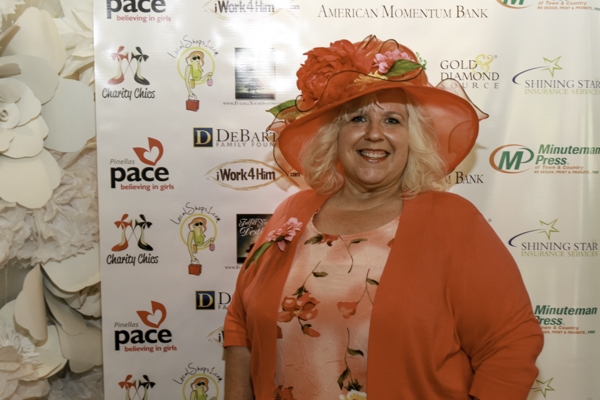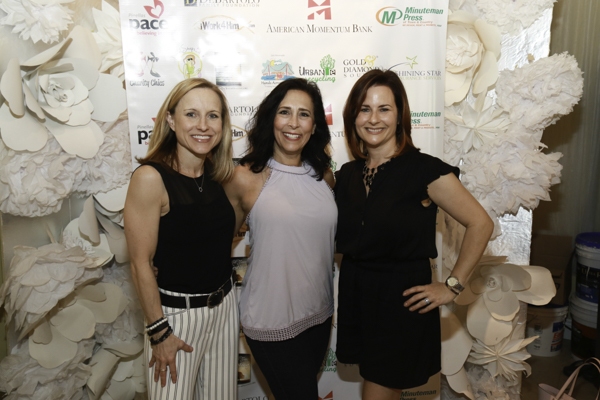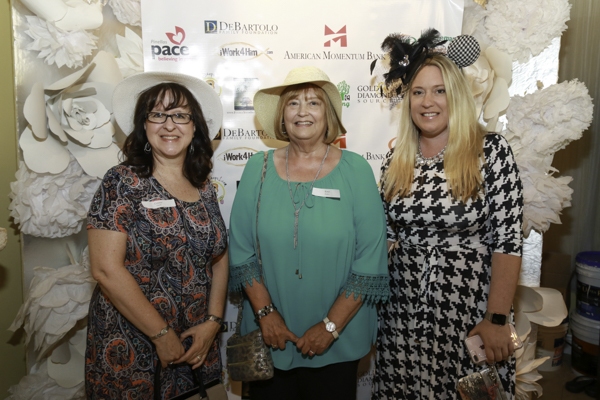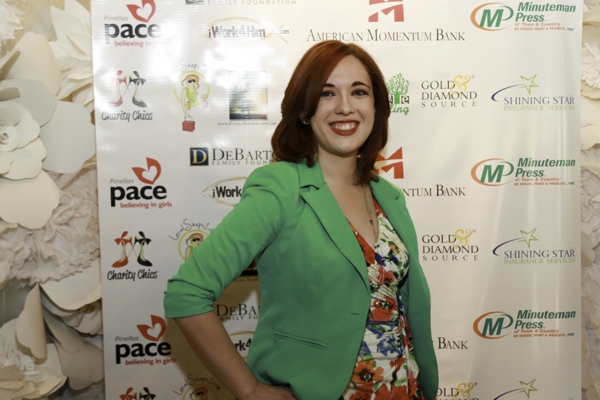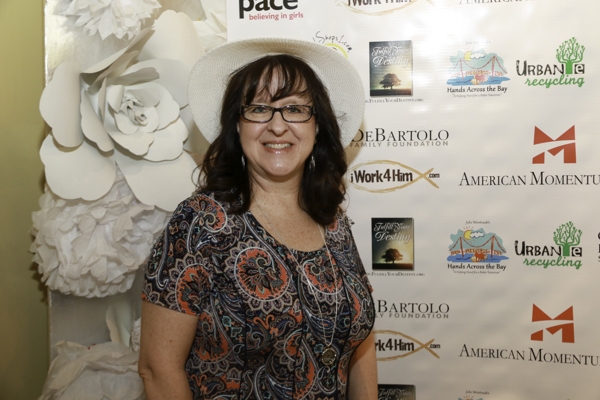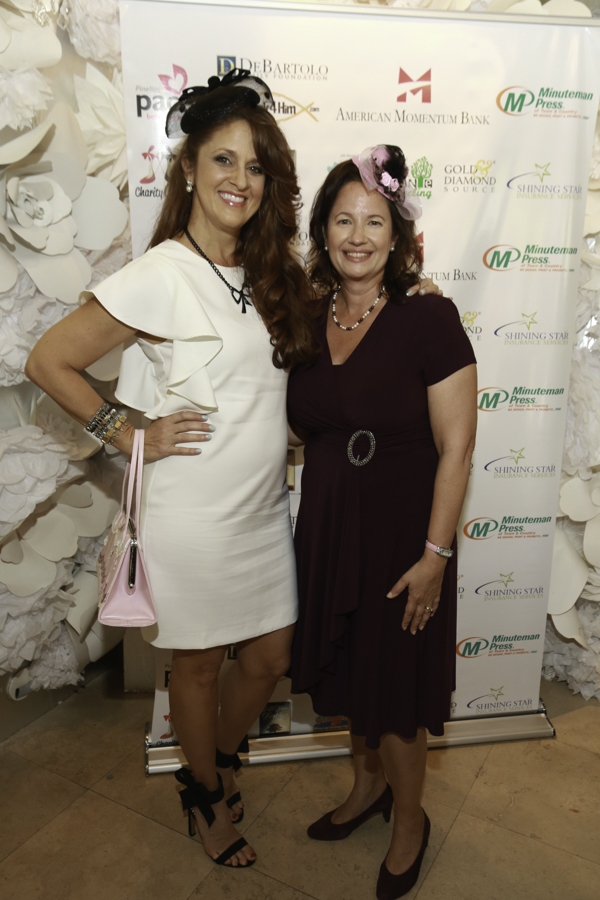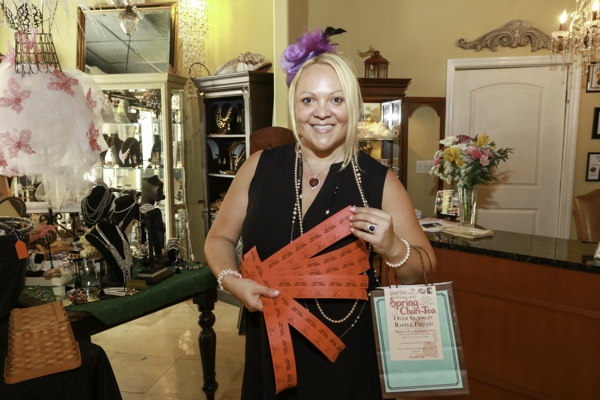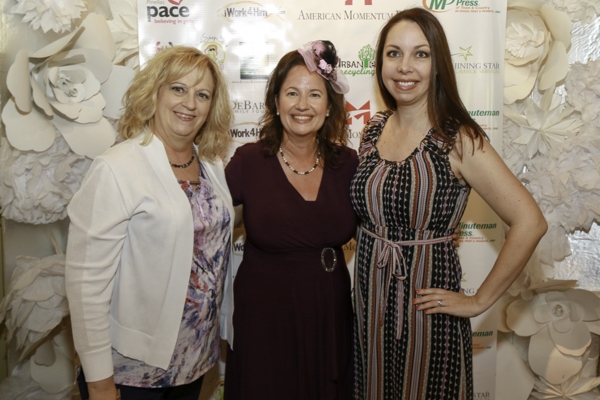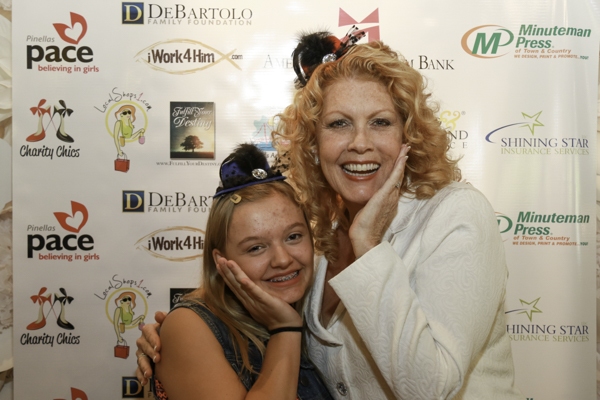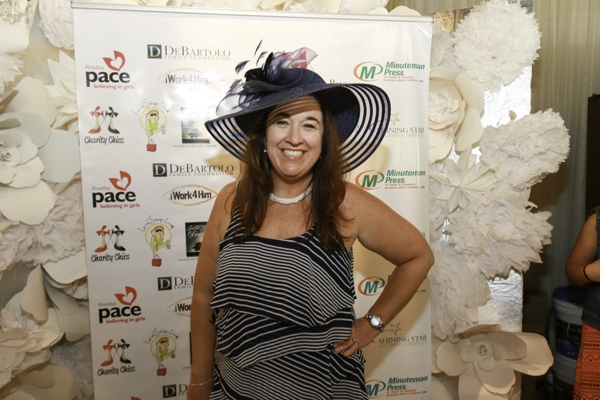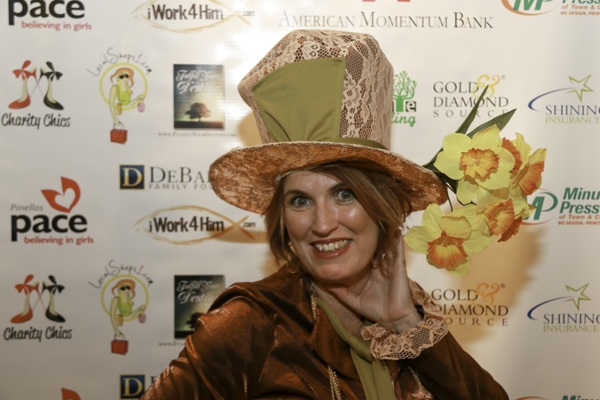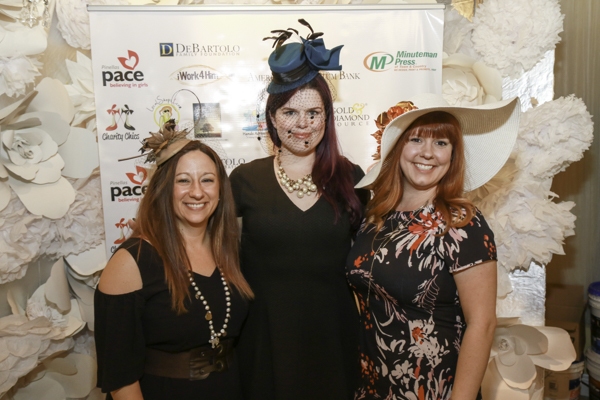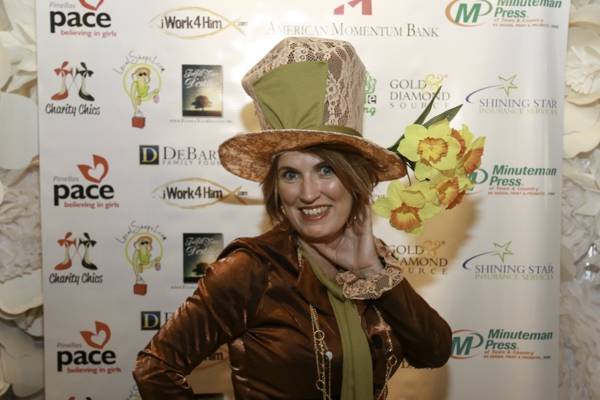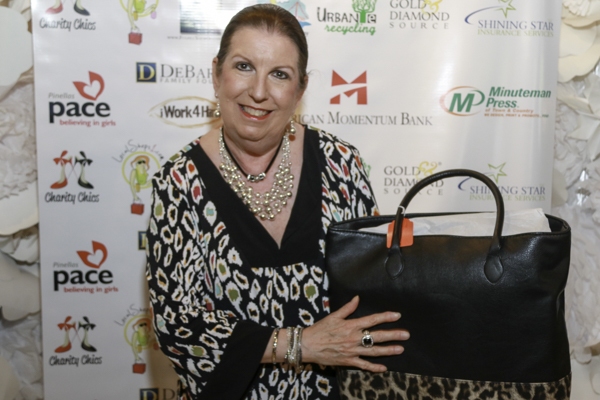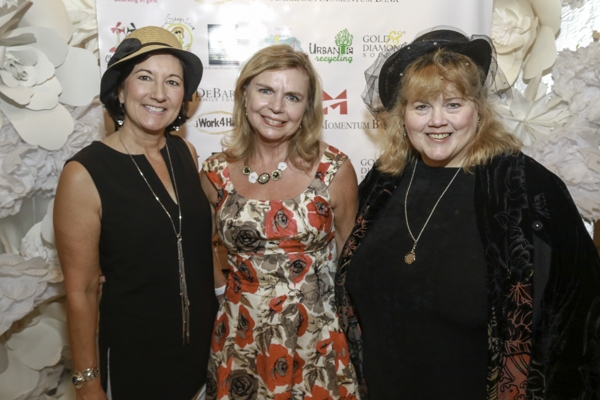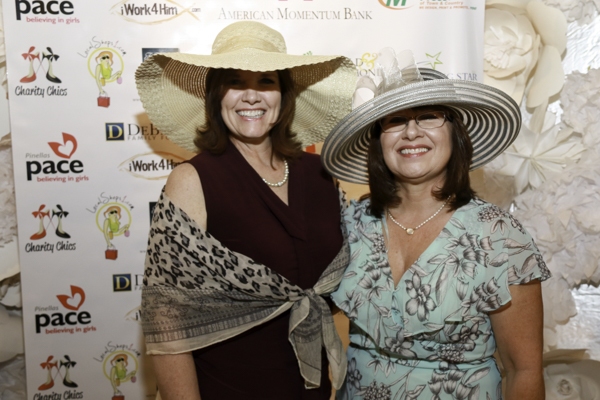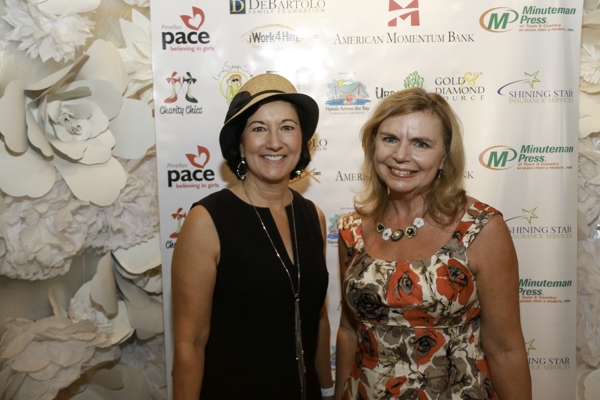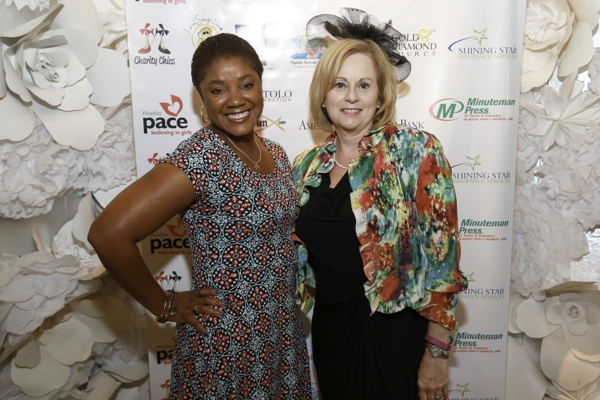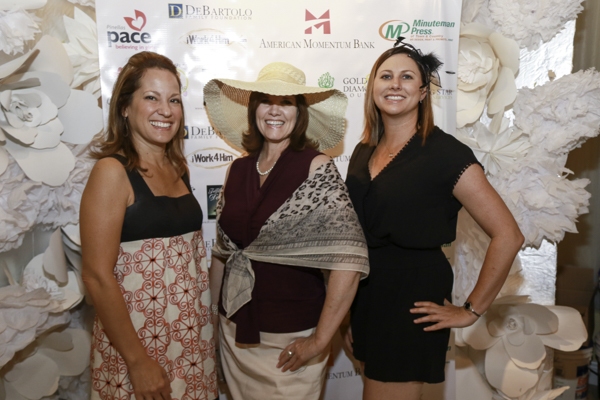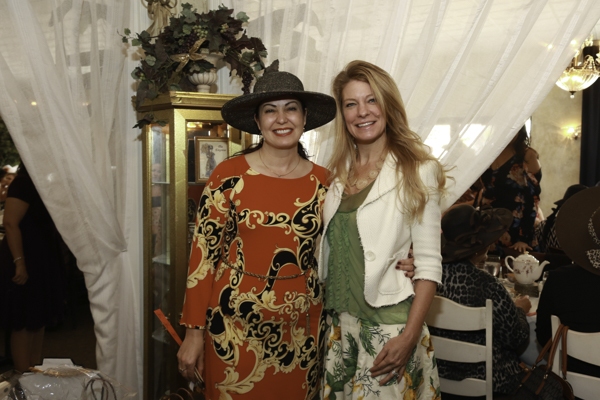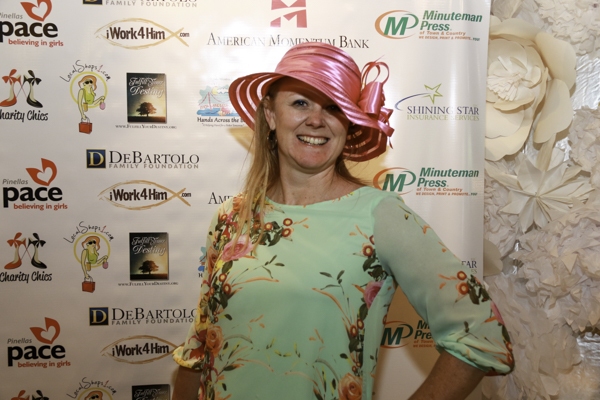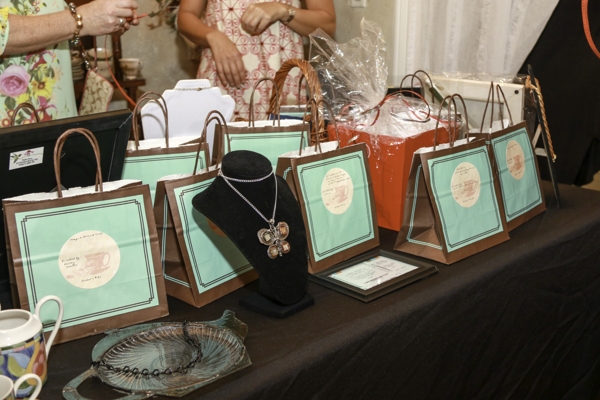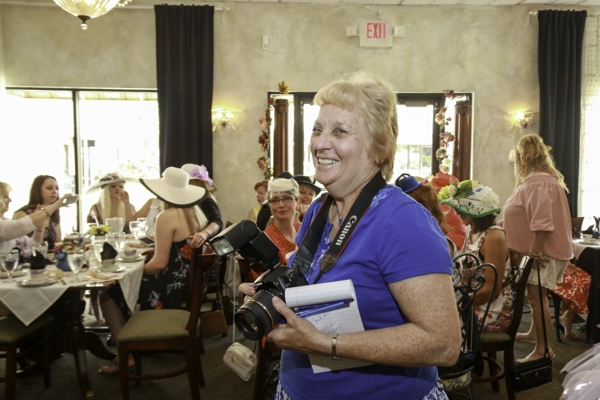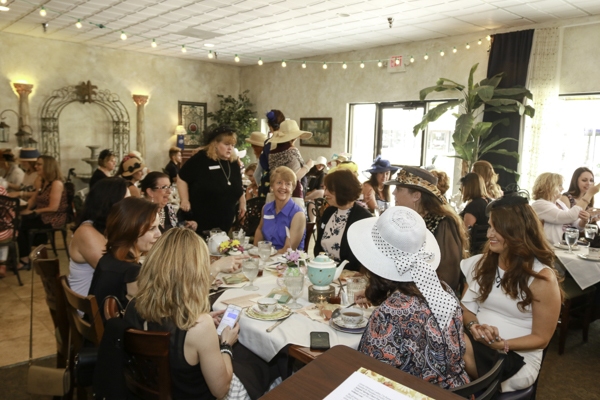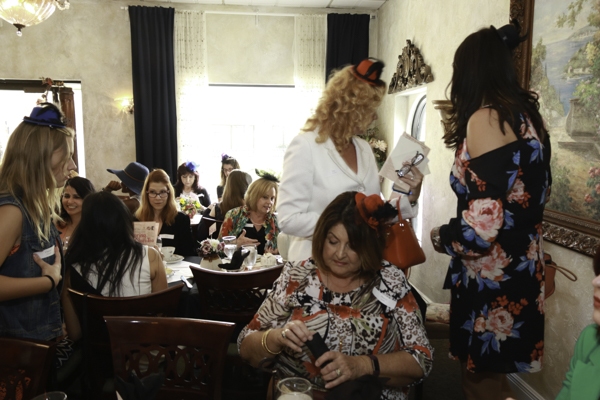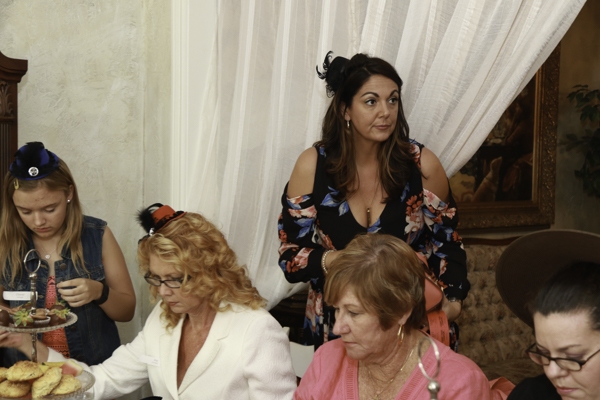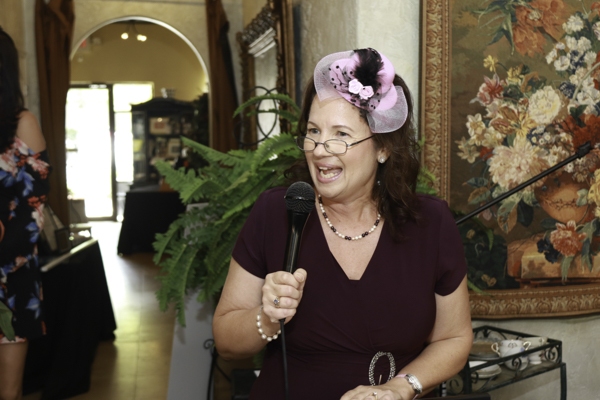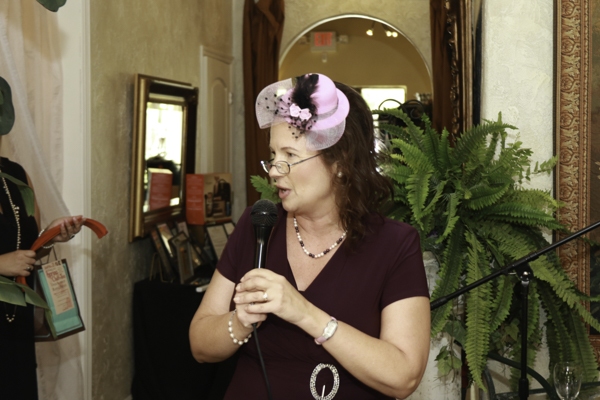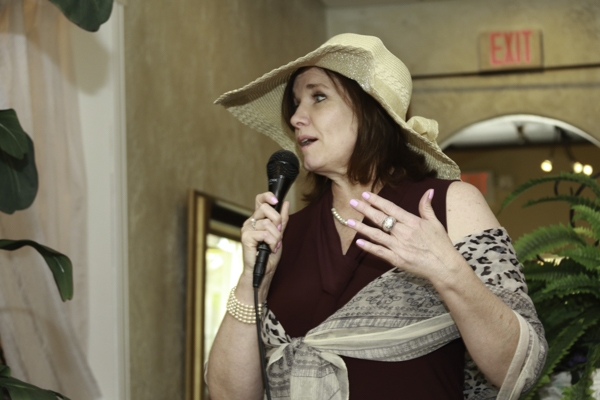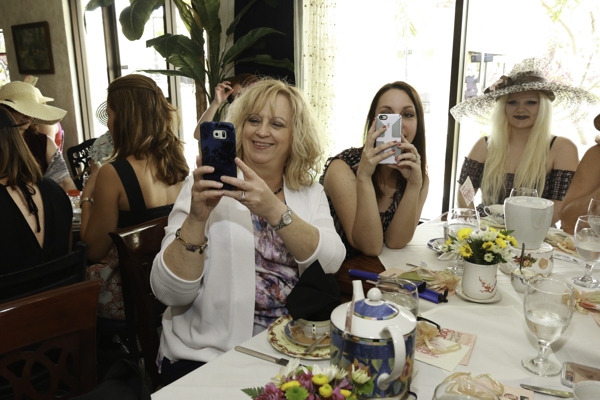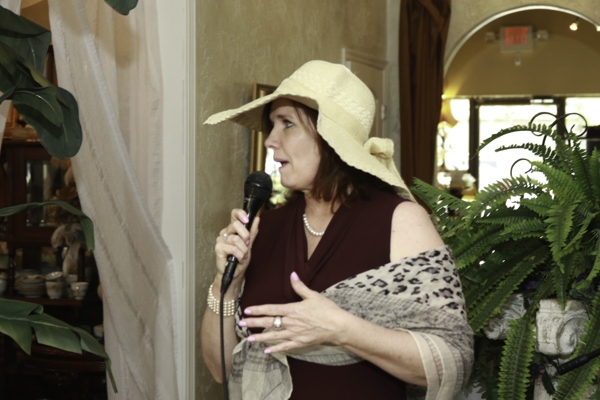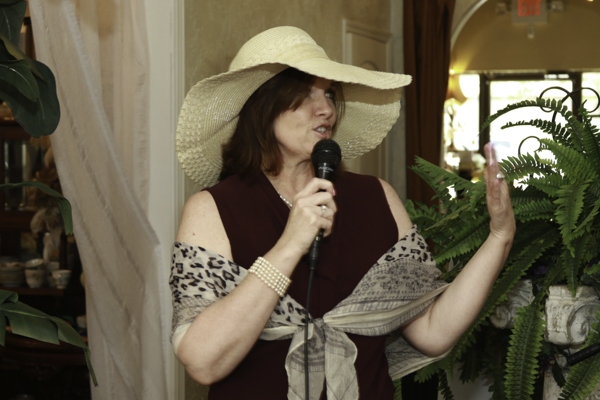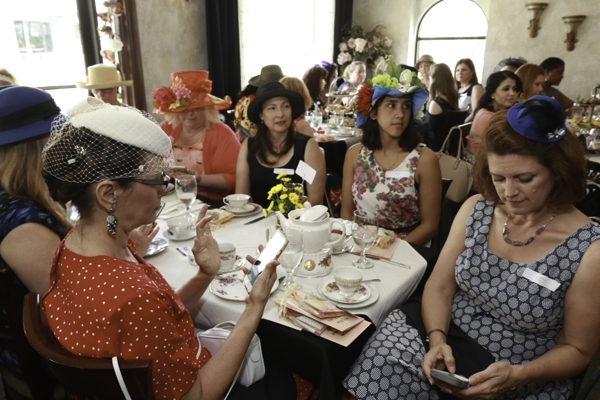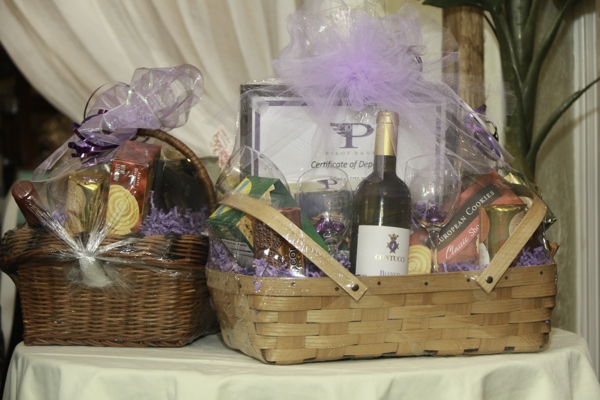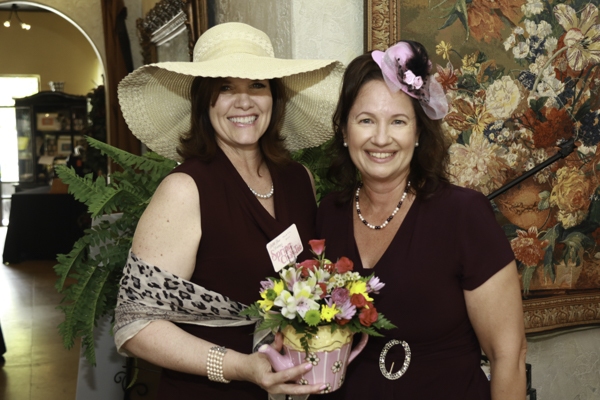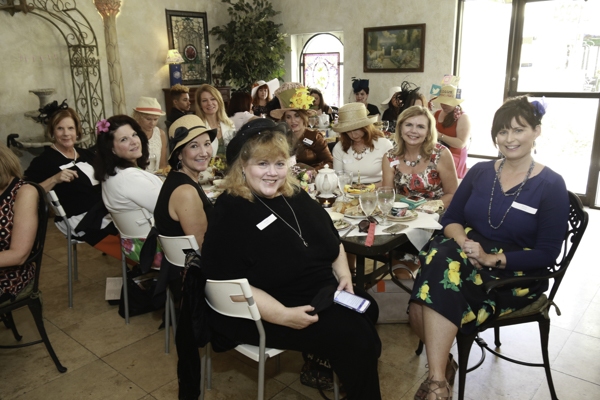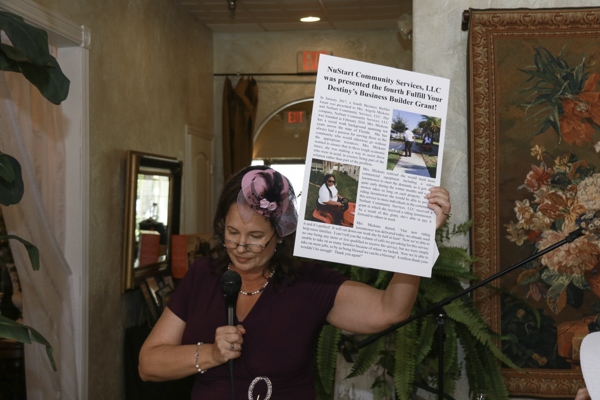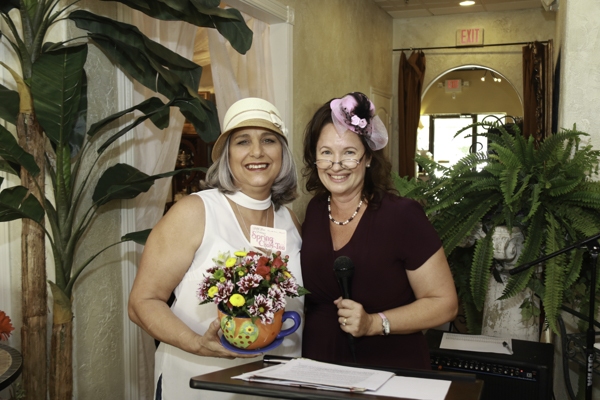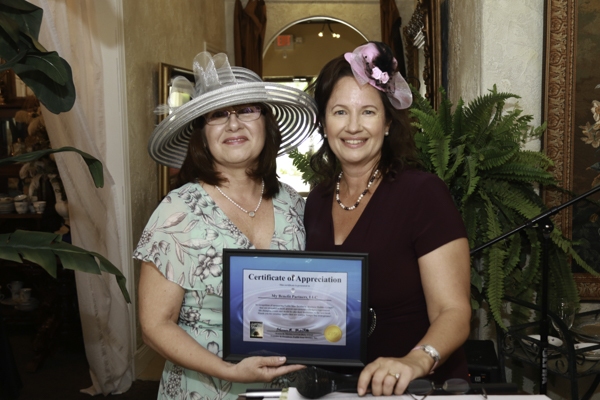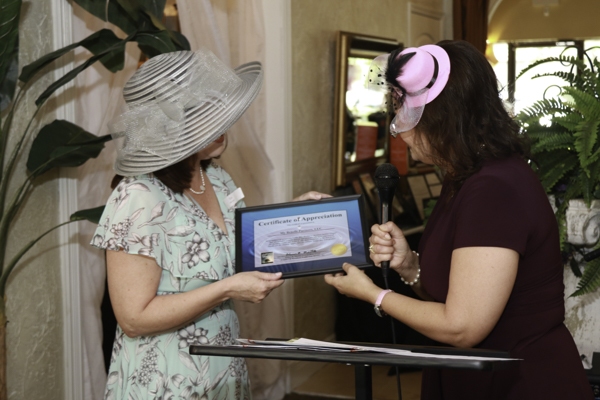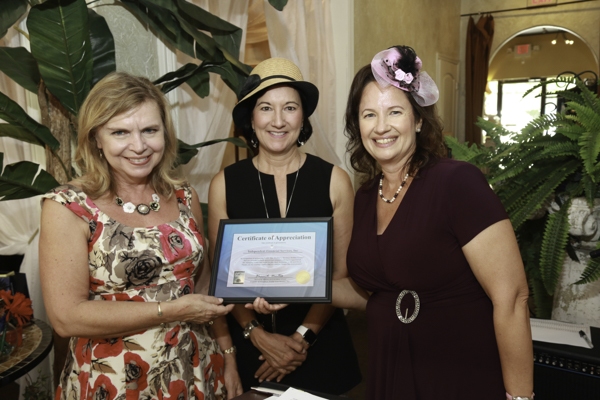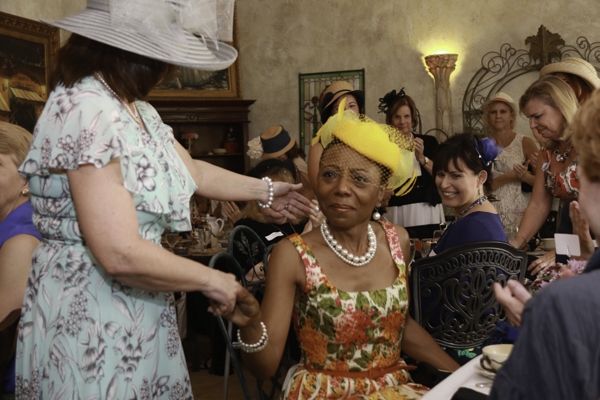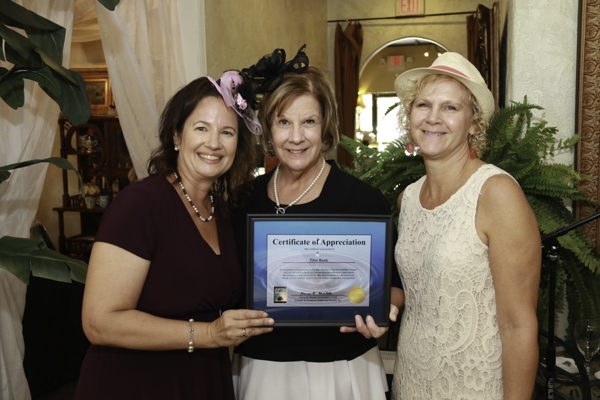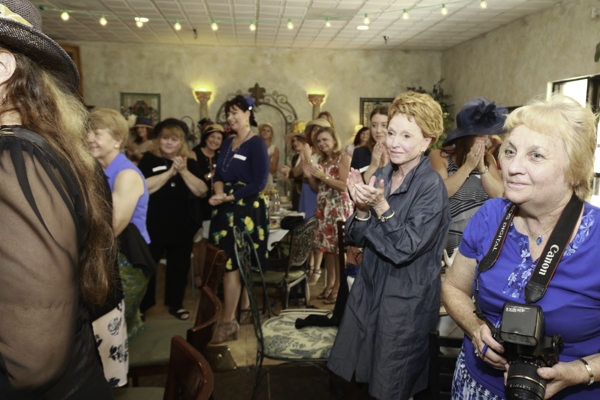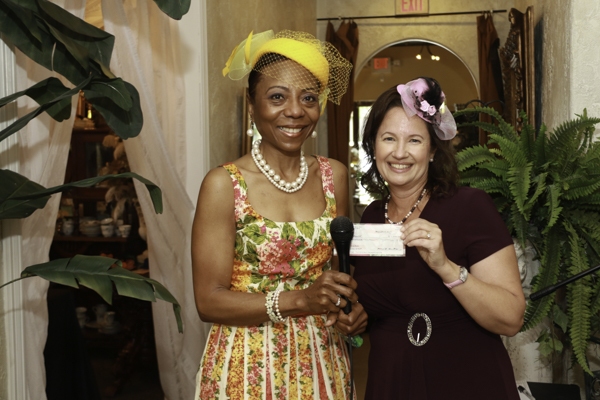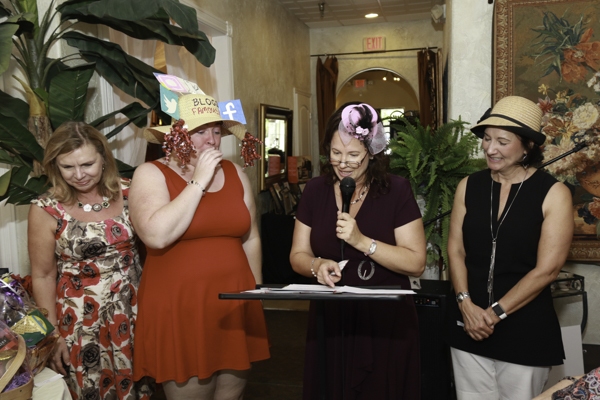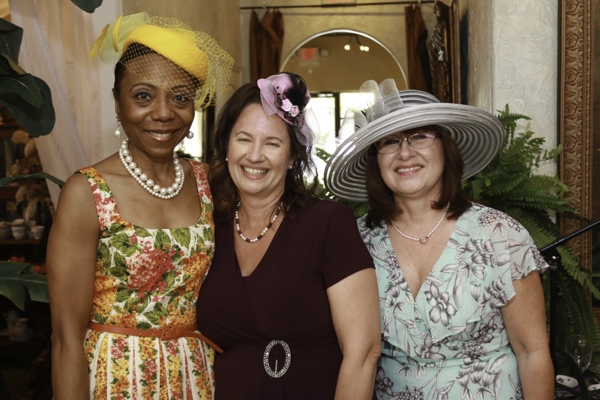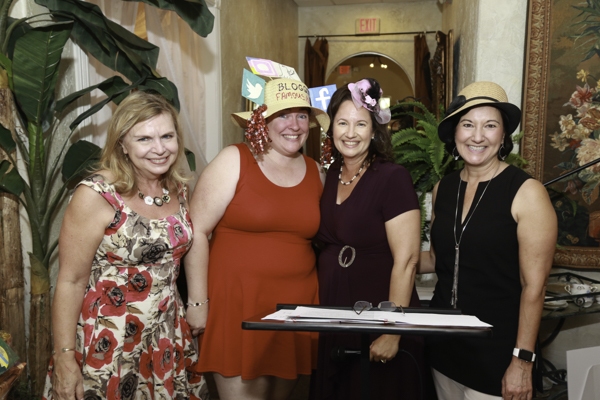 Karen Mertes Winner of Most Online Votes in Tampa Bay's Dancing with the Stars charity event hosted by Julie Weintraub's Hands Across the Bay
Learn about our Honey Baked Ham Fundraising
Order Your Book Today!
or email Karen Mertes at
karen.mertes@yahoo.com
or
karen@fulfillyourdestiny.org
Daytime NBC
Karen Mertes's Interview on Daytime!
Bay News 9 Everyday Hero
Karen Mertes recognized as Bay News 9 Everyday Hero