Charitea helps turn misfortune to good fortune
By Lenora Lake, Times Correspondent | Wednesday, March 29, 2017 2:35pm
CARROLLWOOD — The shout-out — "Rachel, you're beautiful, girlfriend" – came from somewhere in a room full of women wearing colorful dresses and large brim hats.
With that, Rachel Revill wiped even more tears of joy from her face at the Saturday afternoon tea.
Save the Date!
2017 Spring Chari-Tea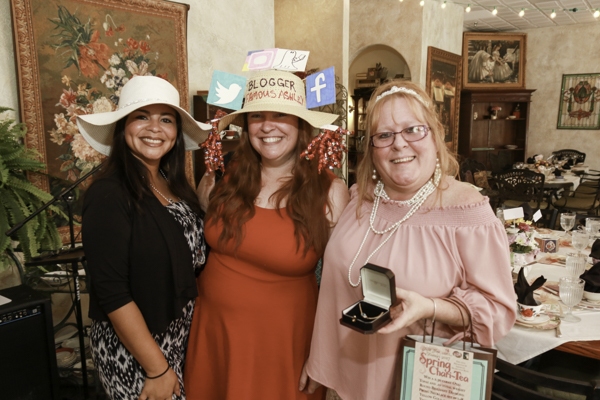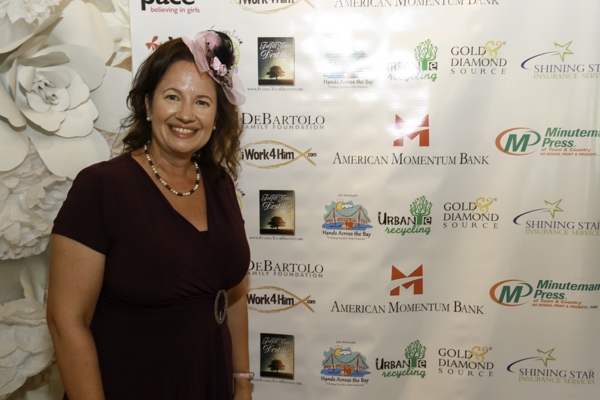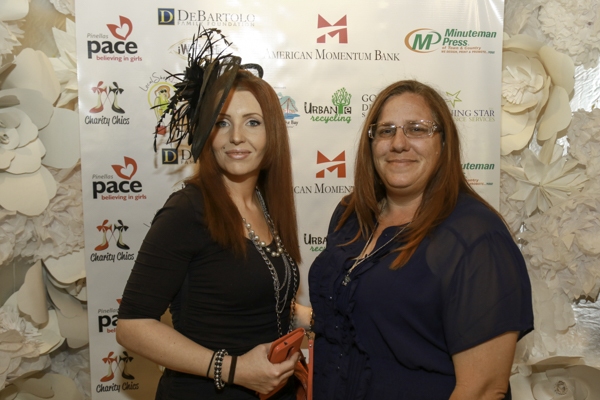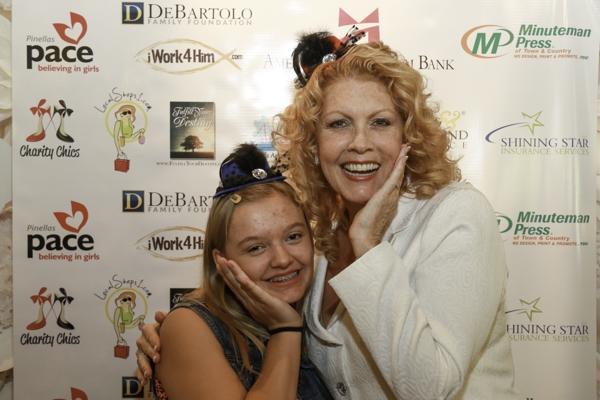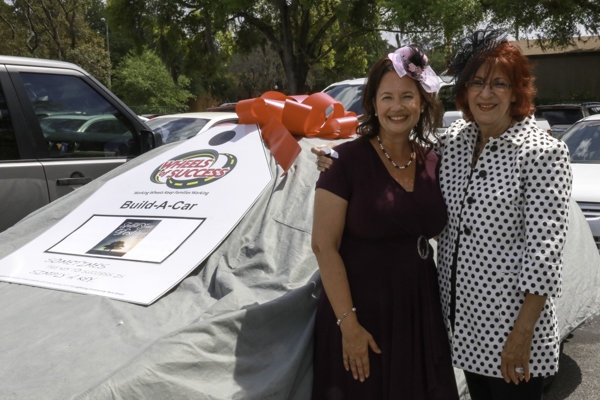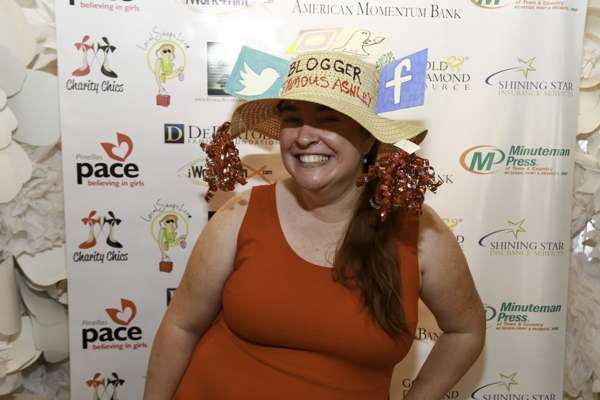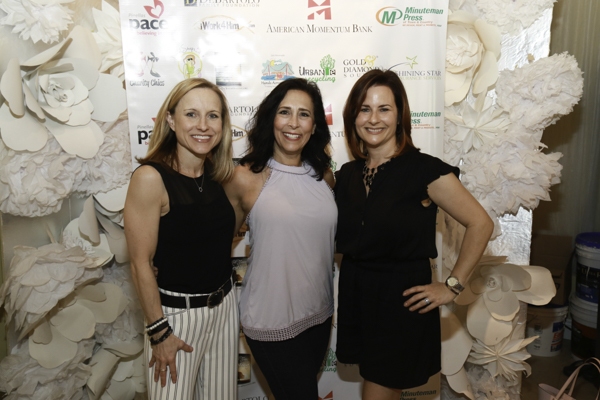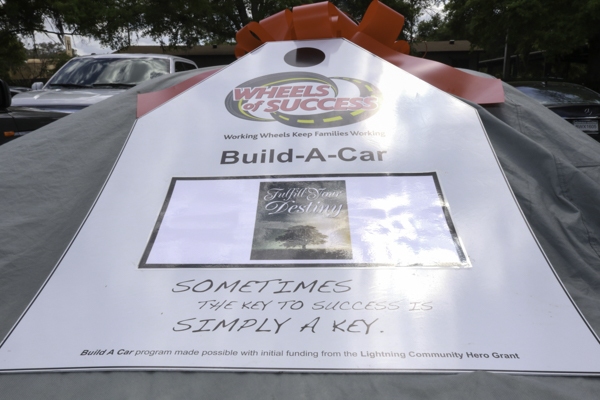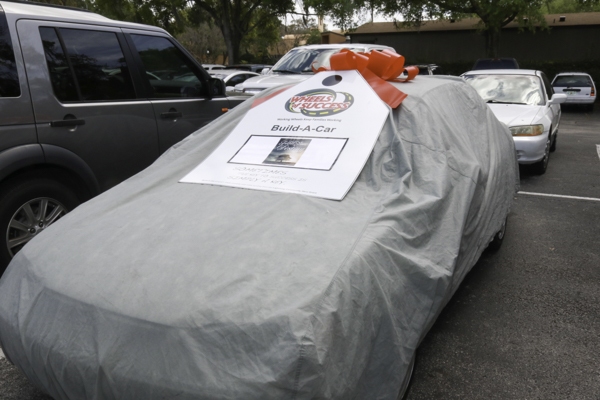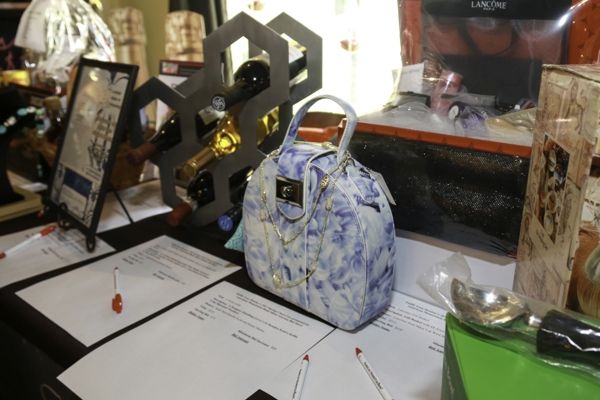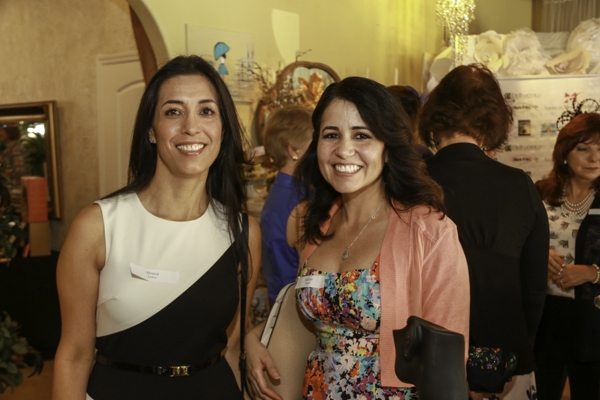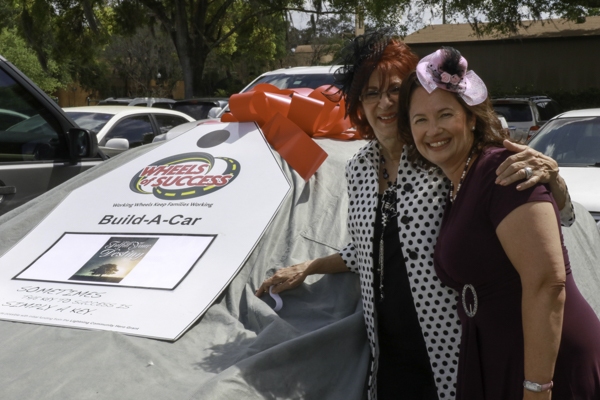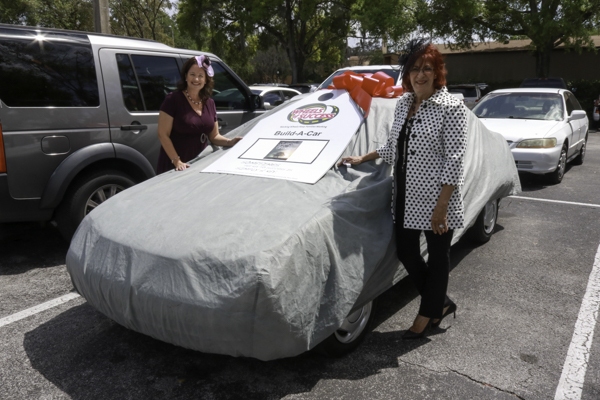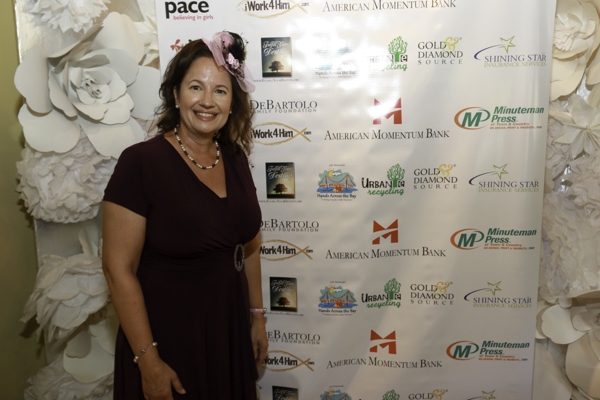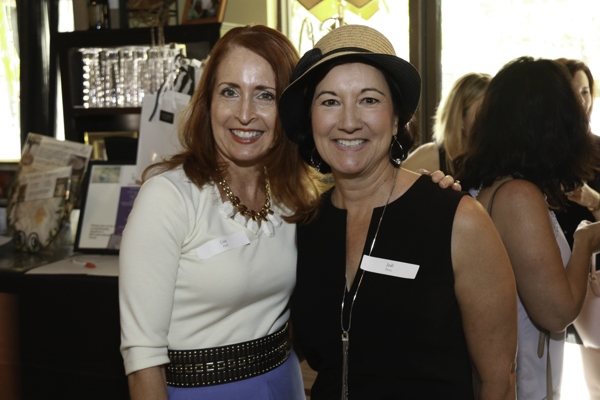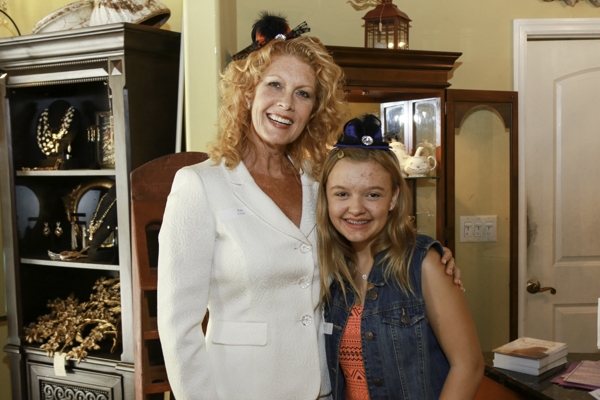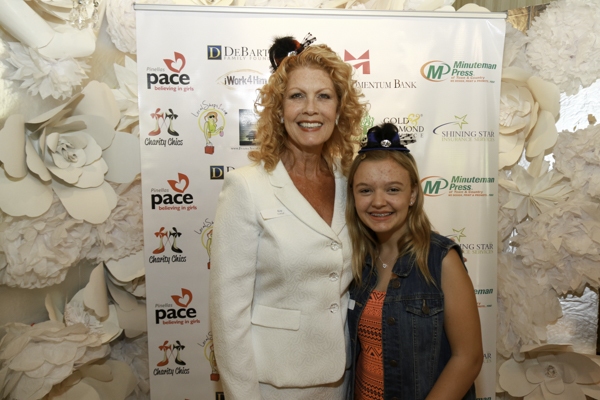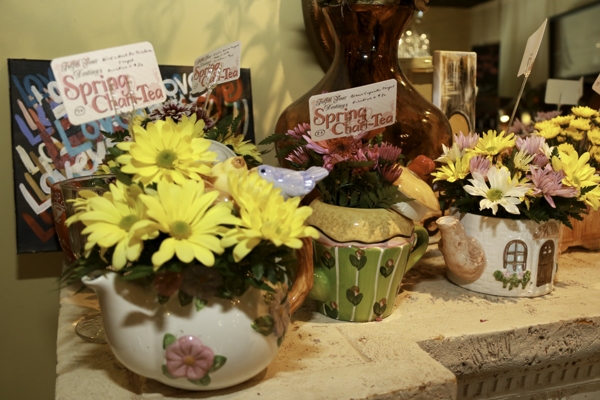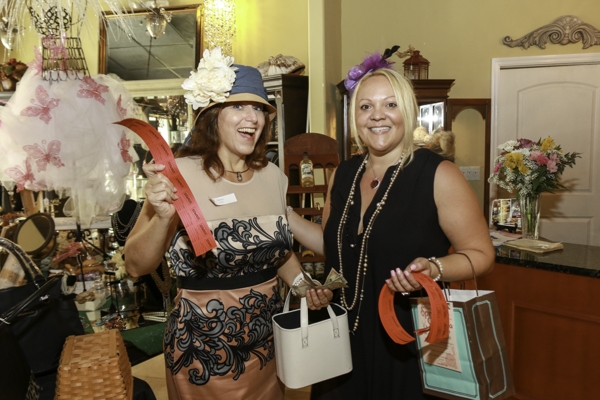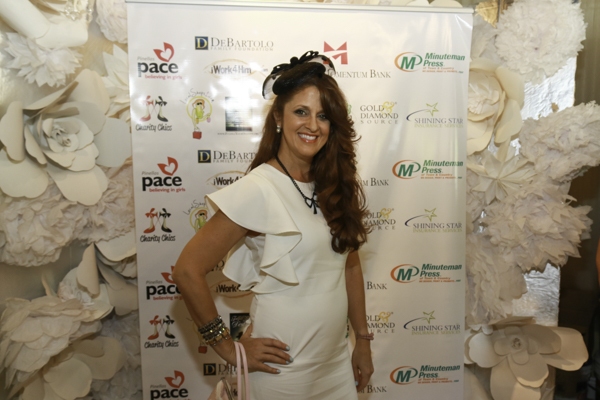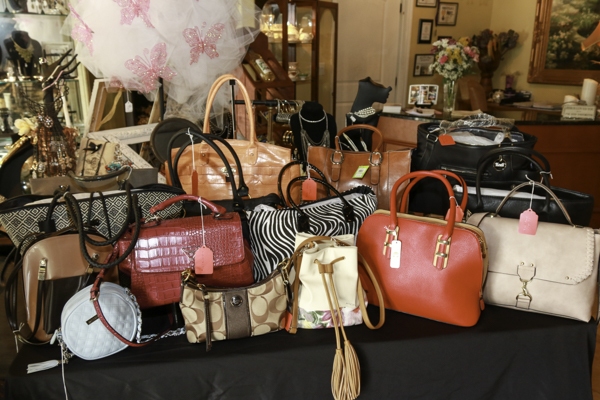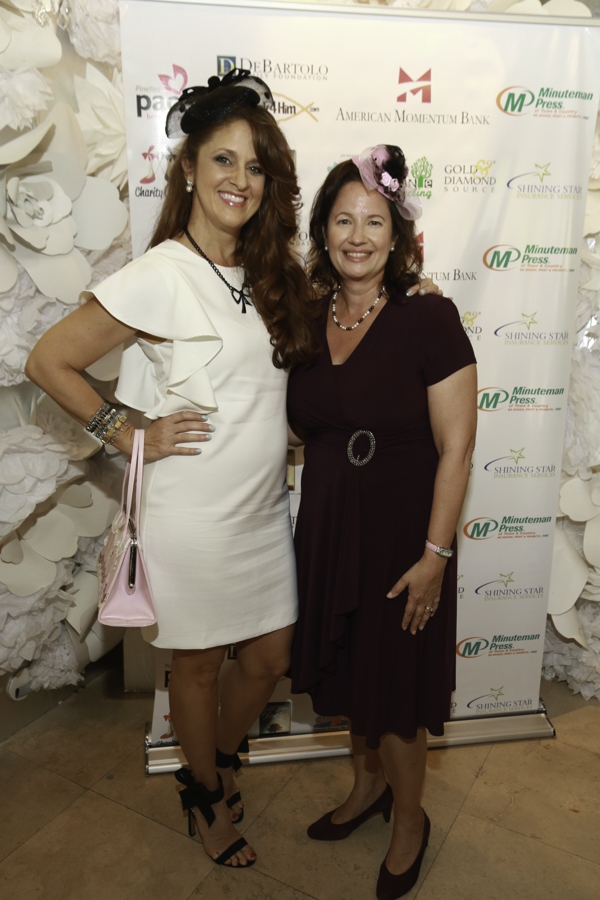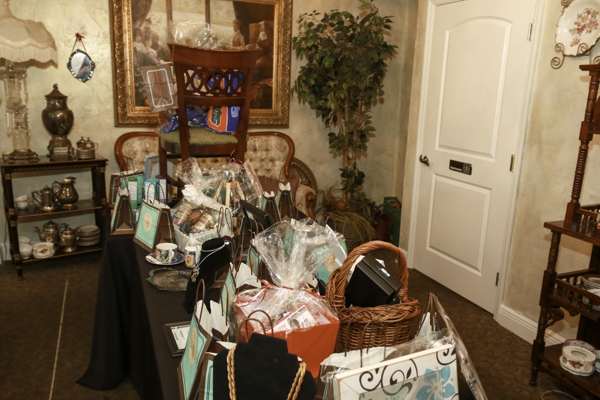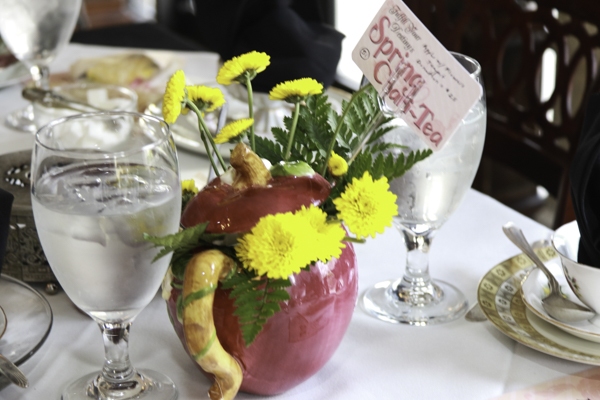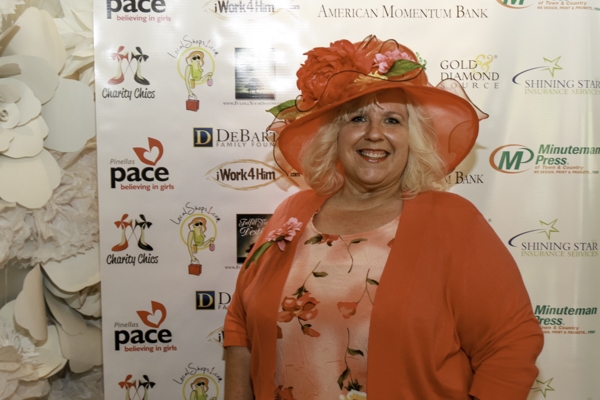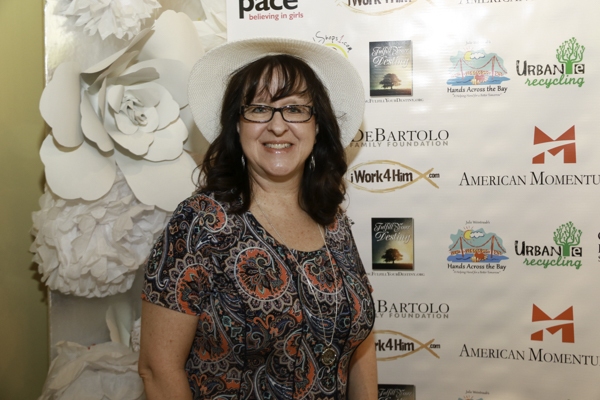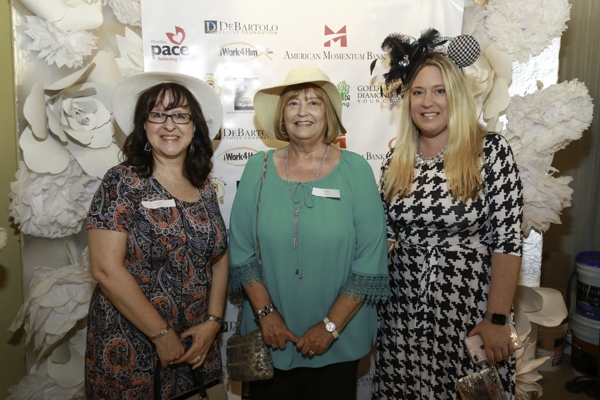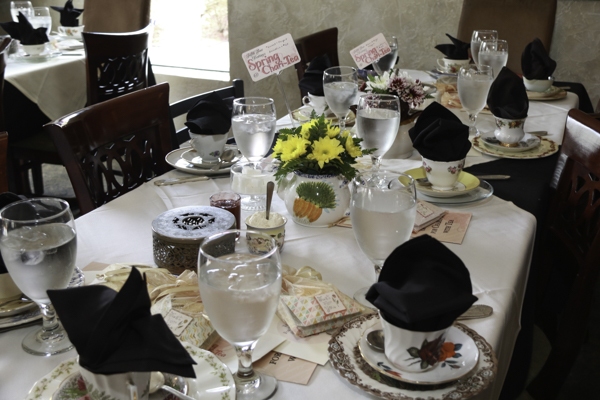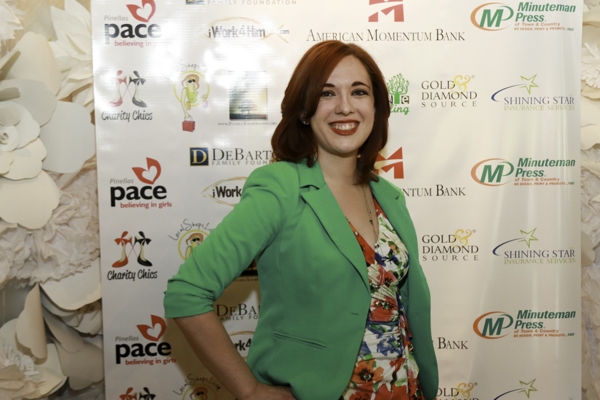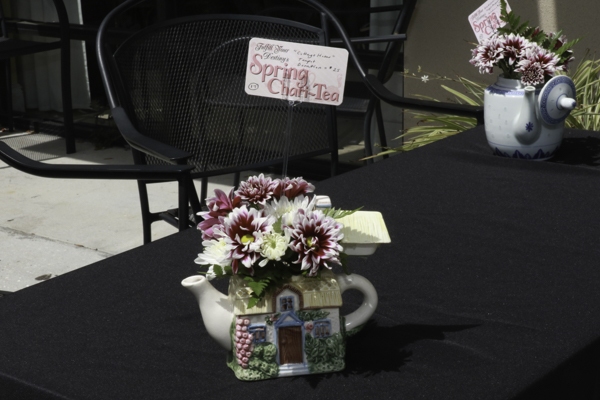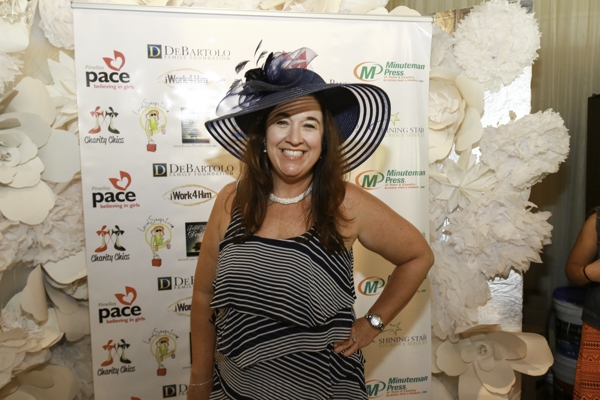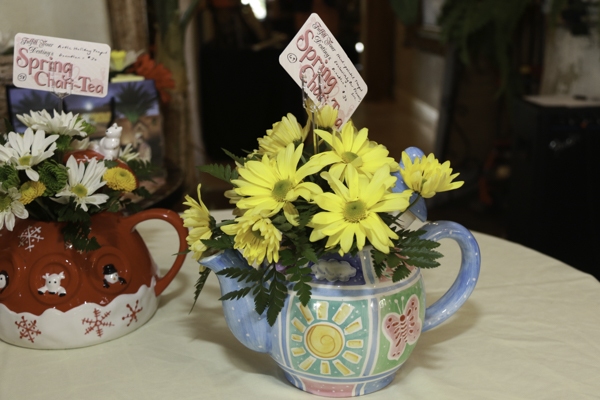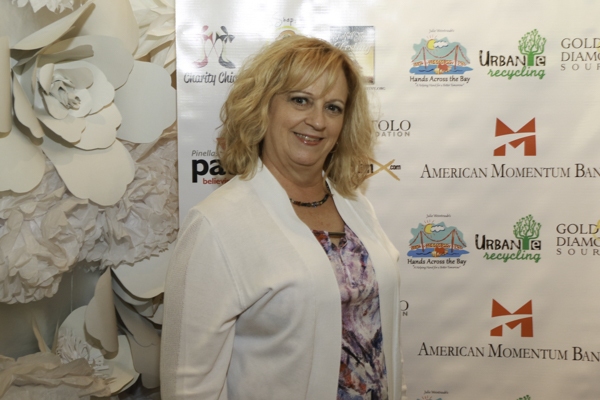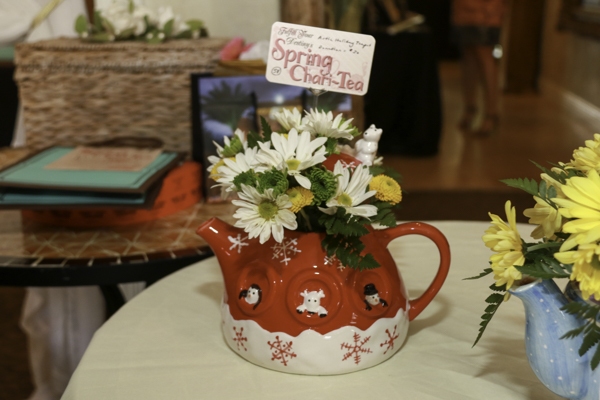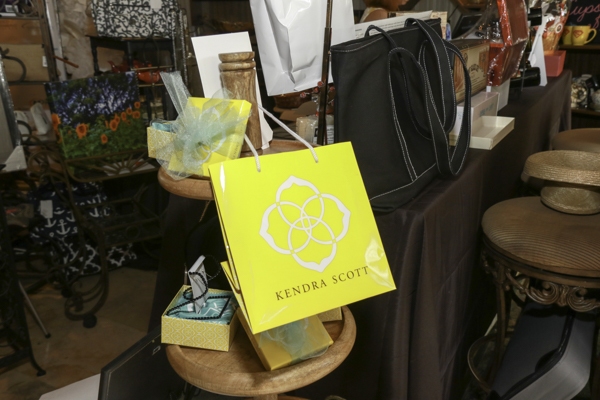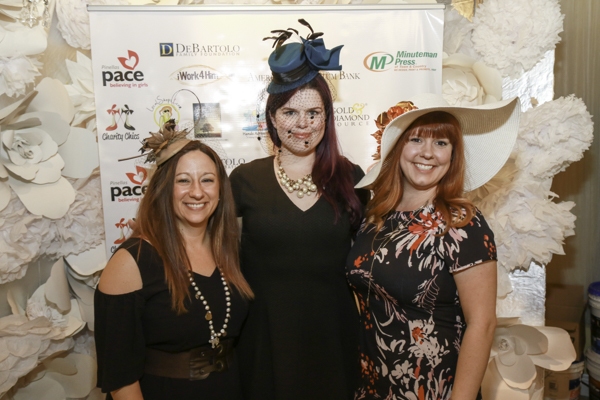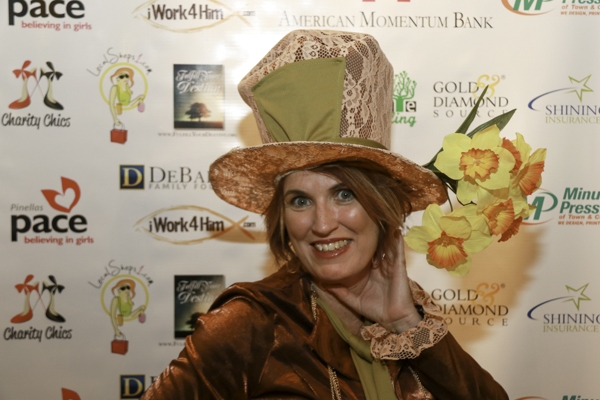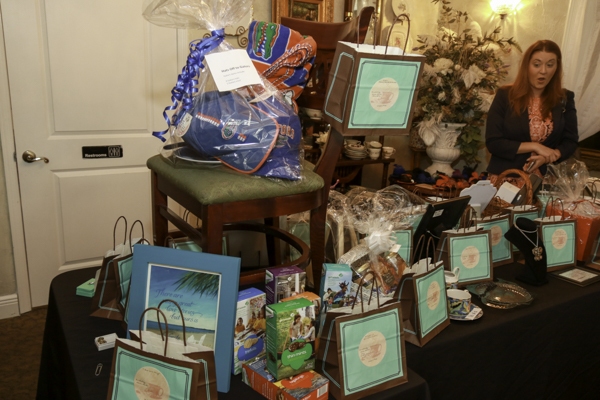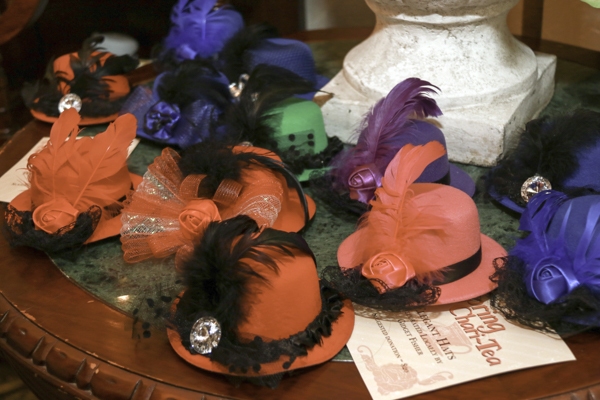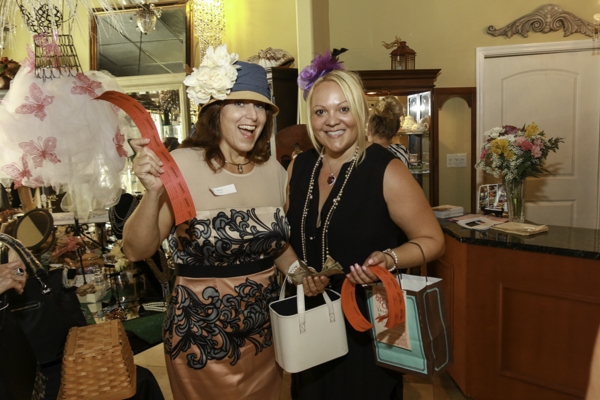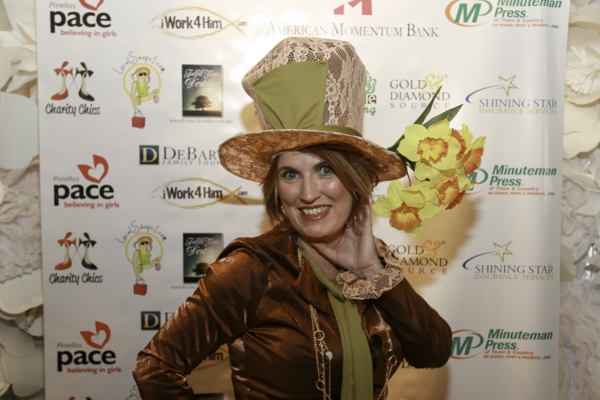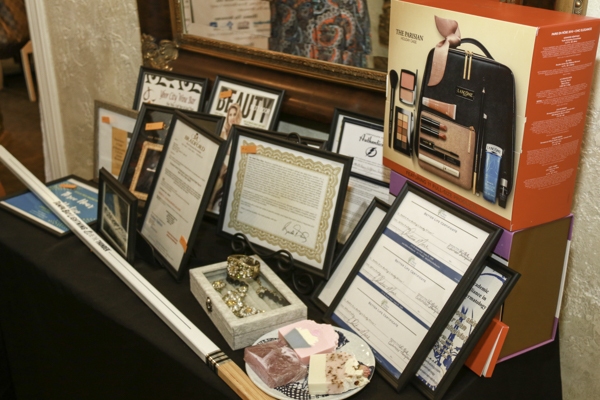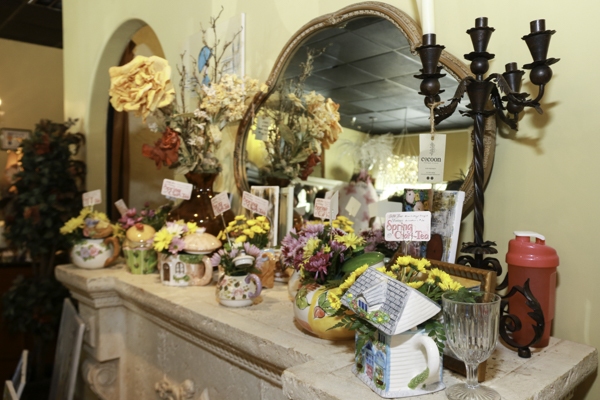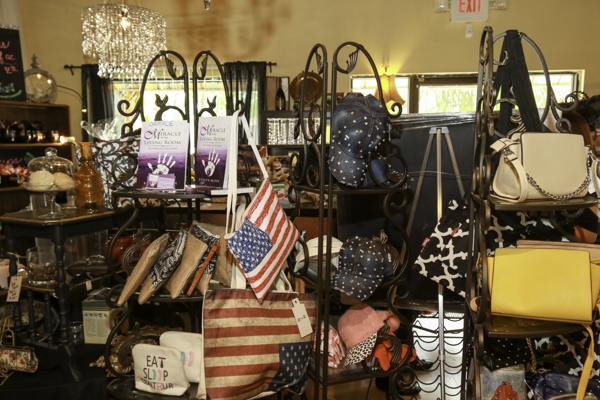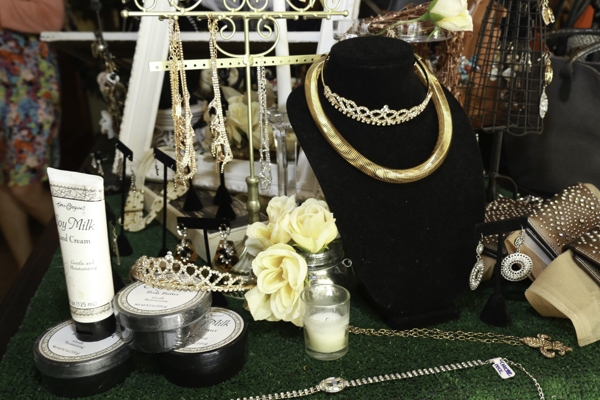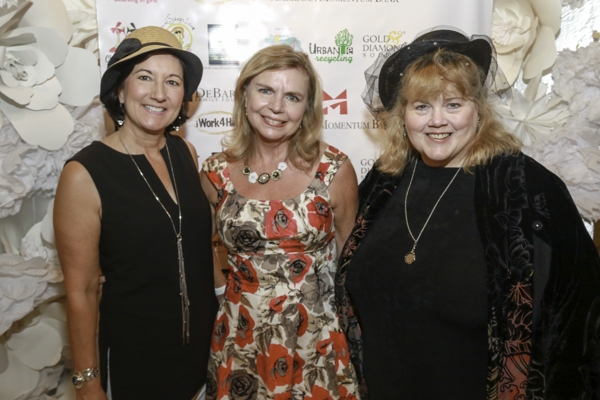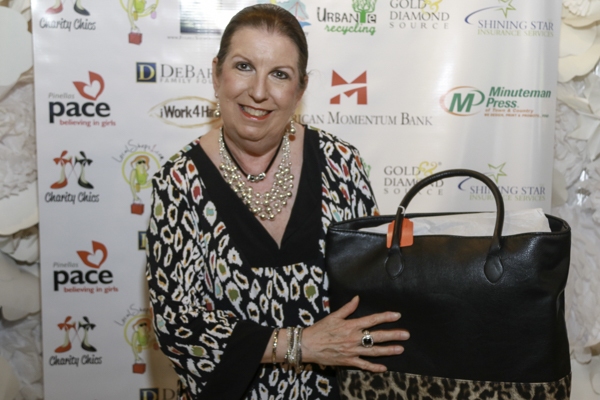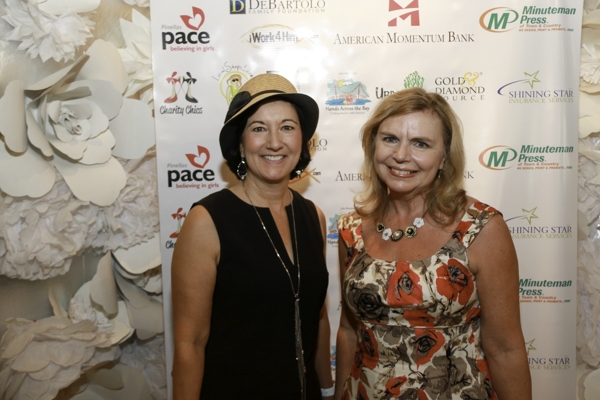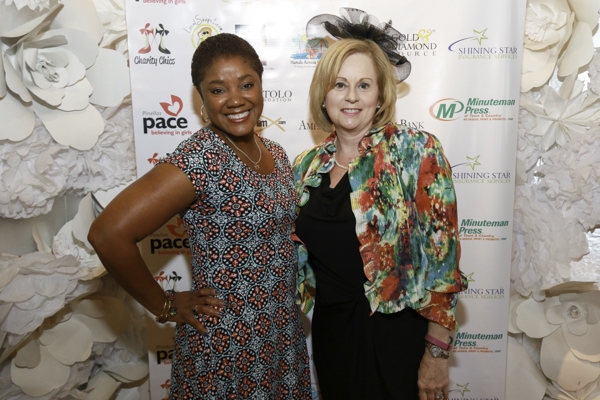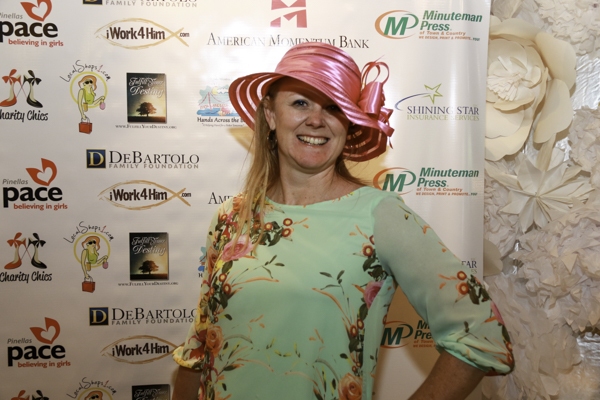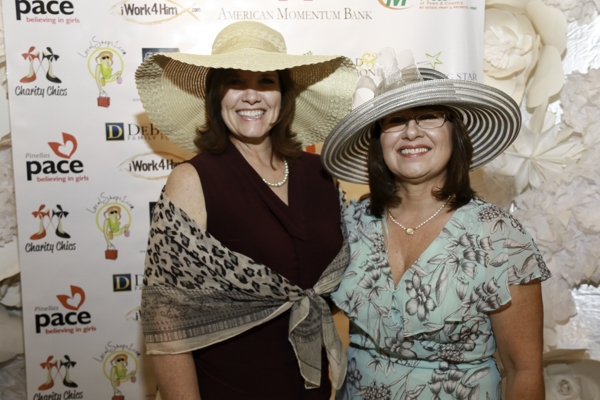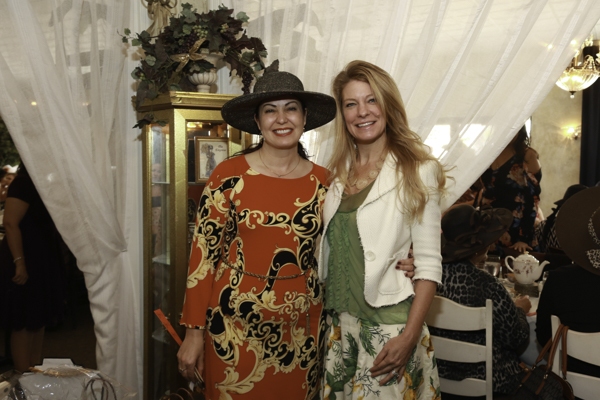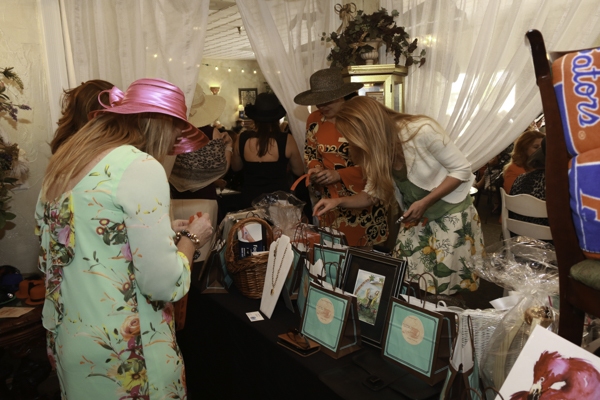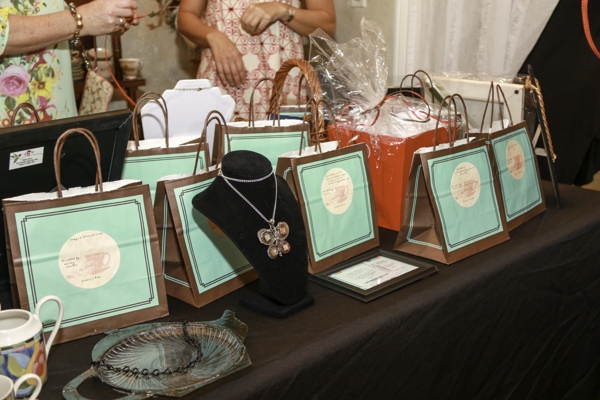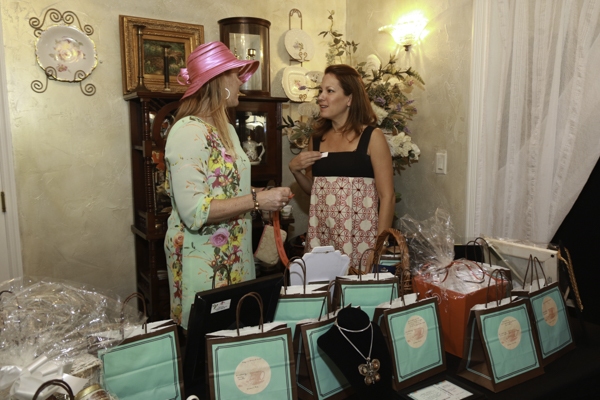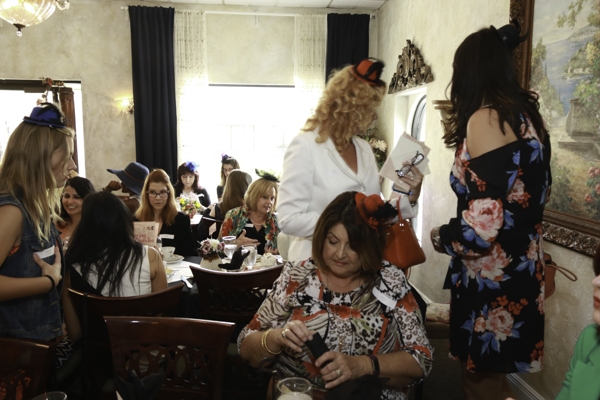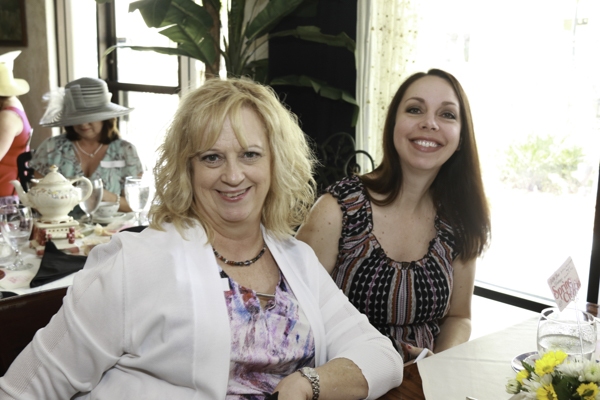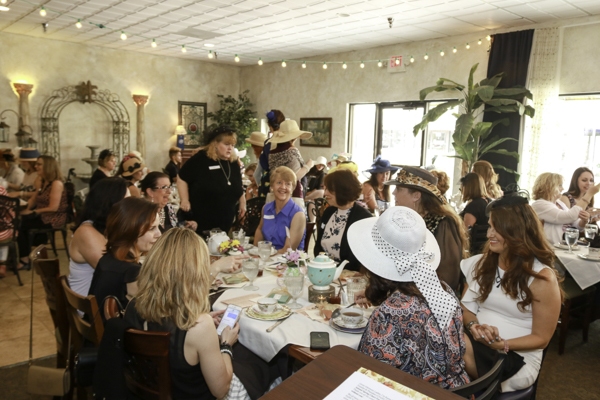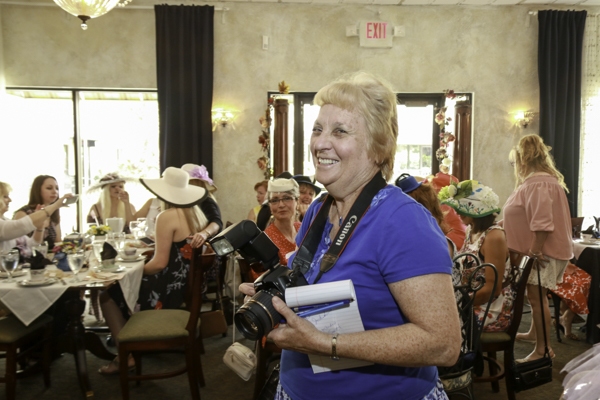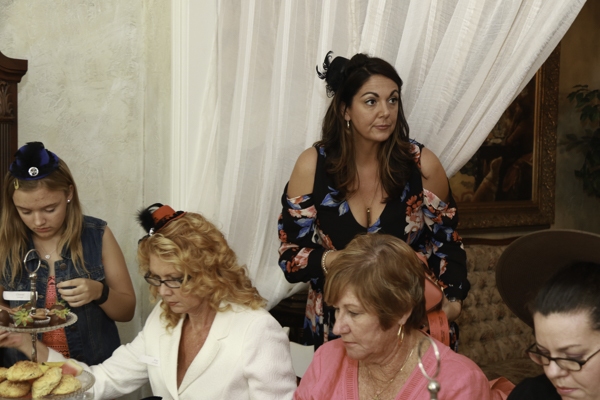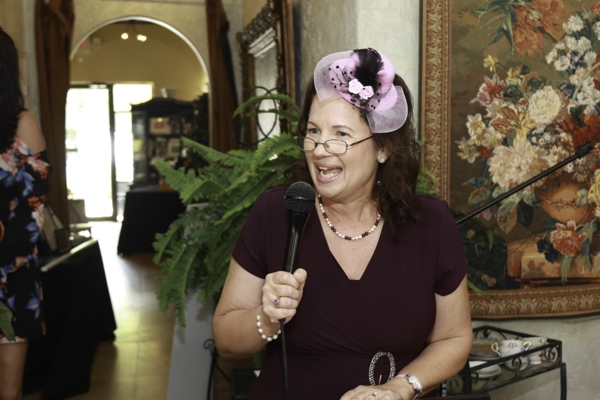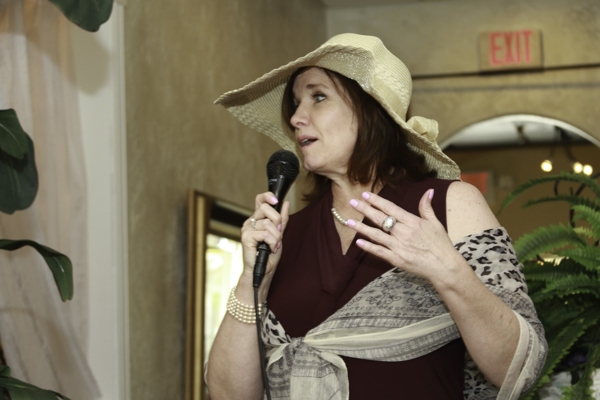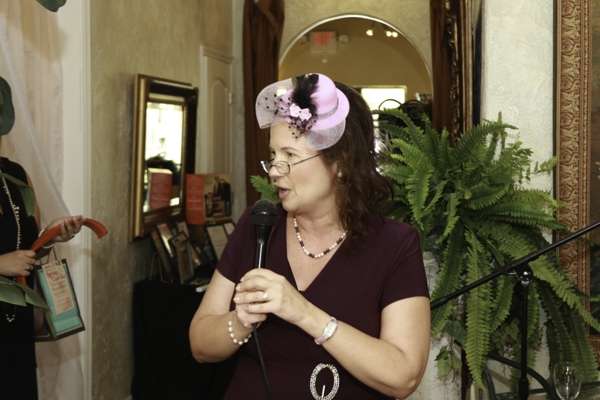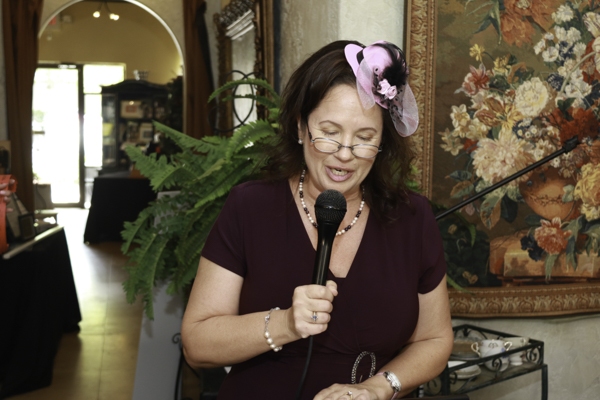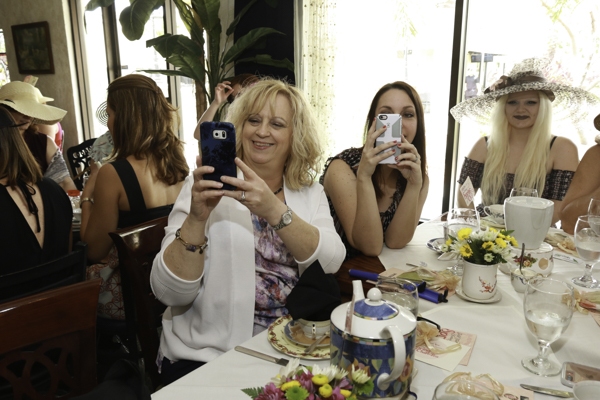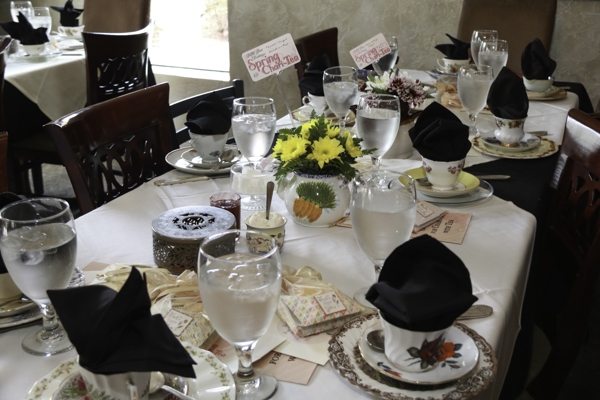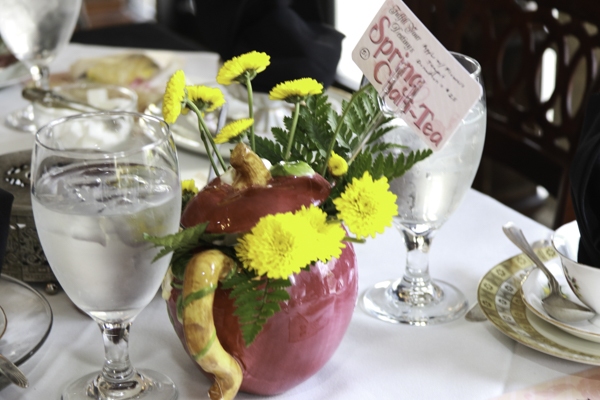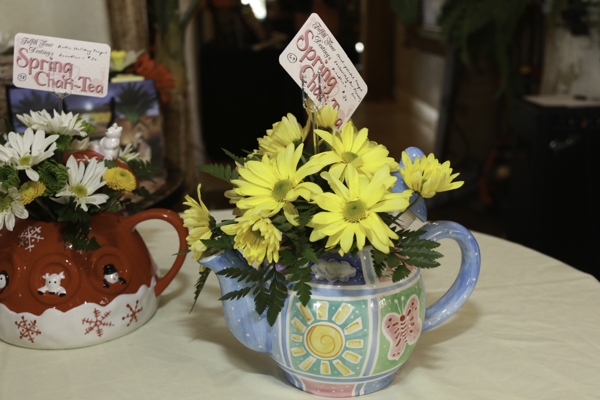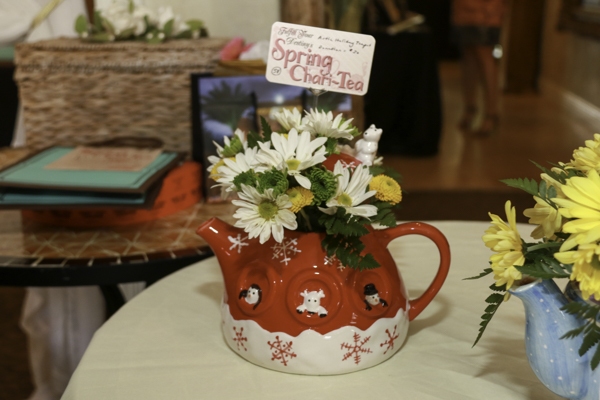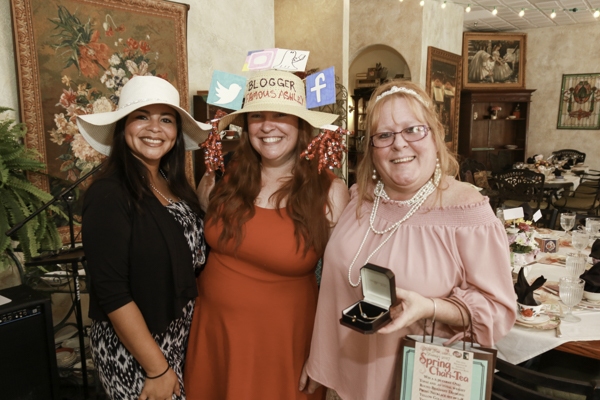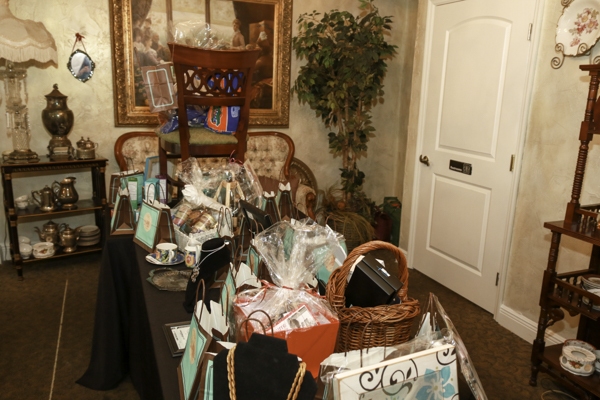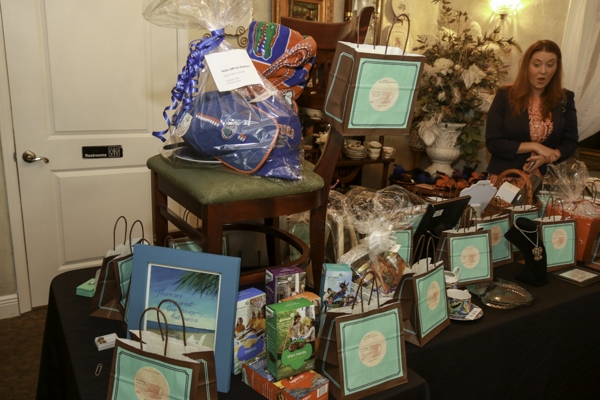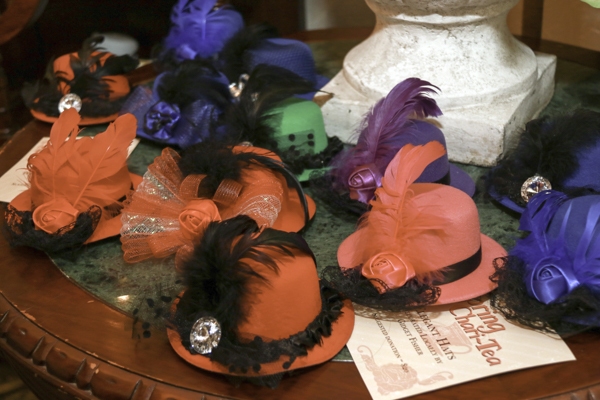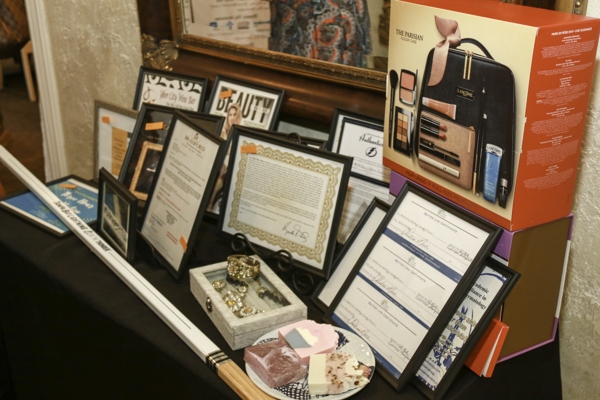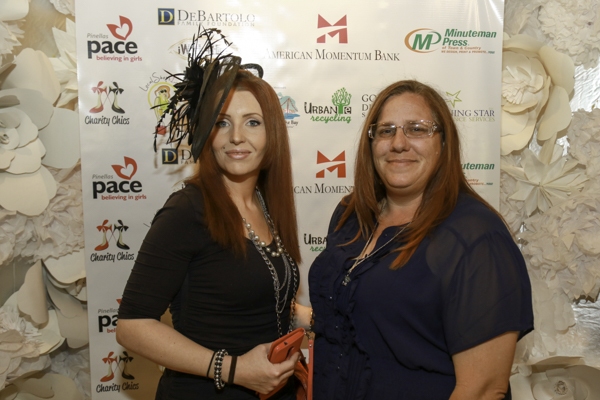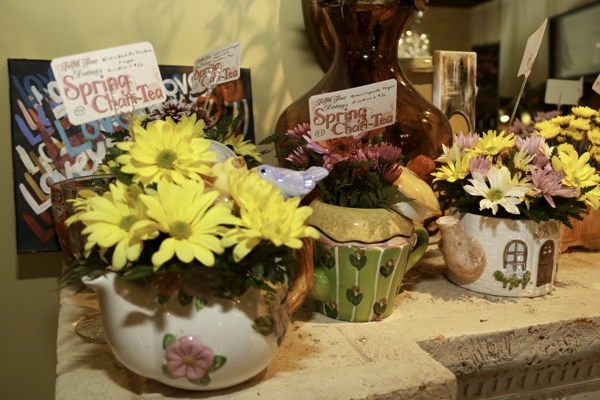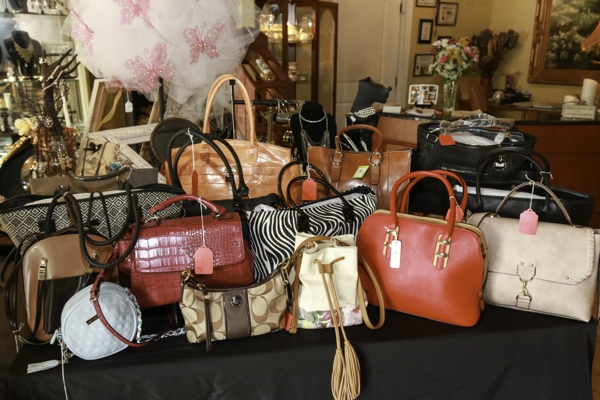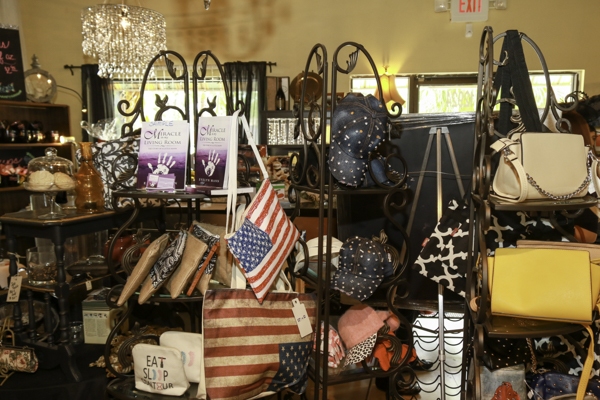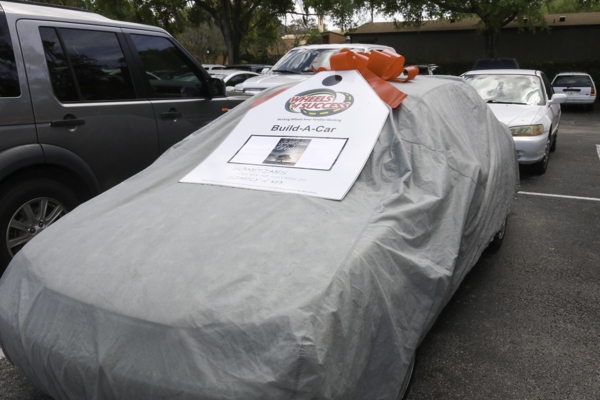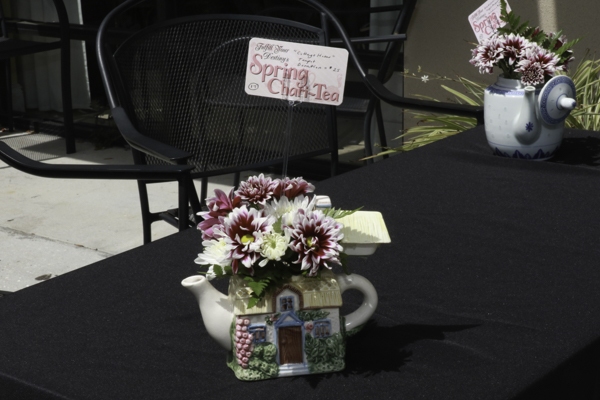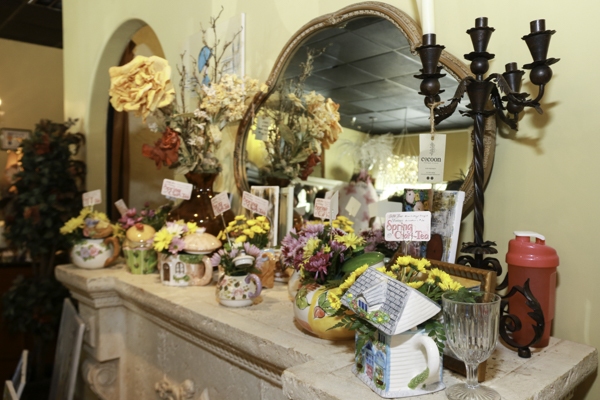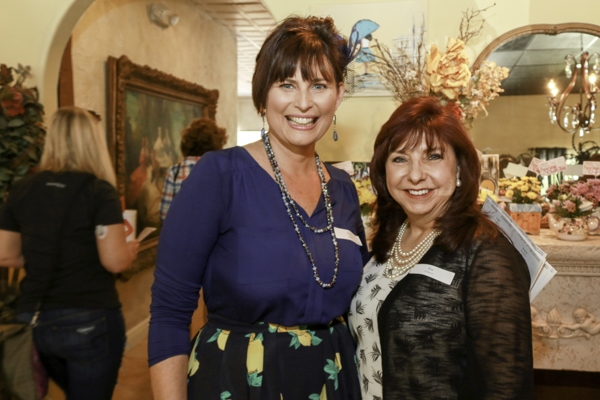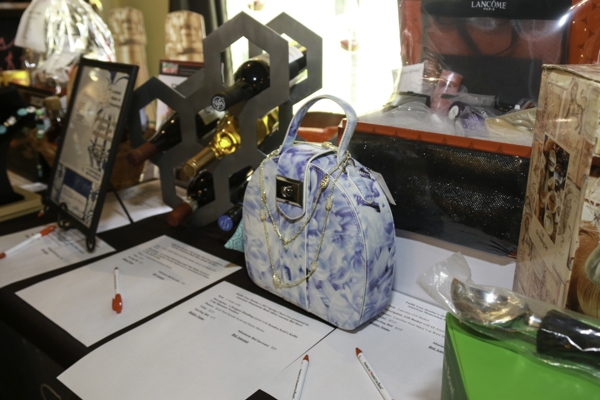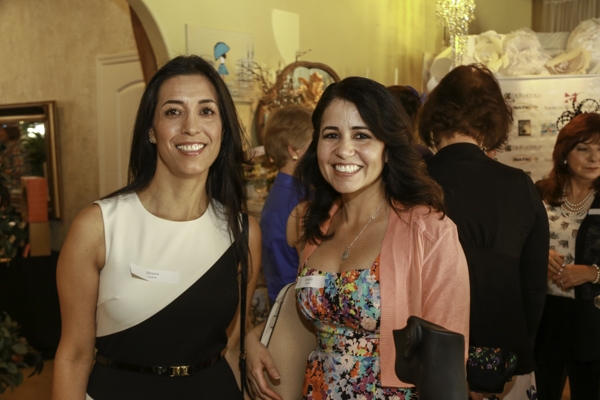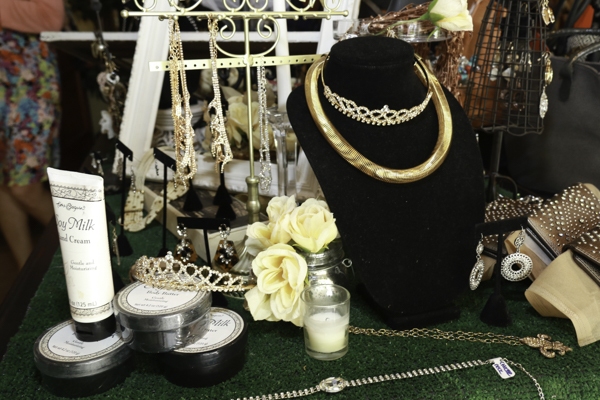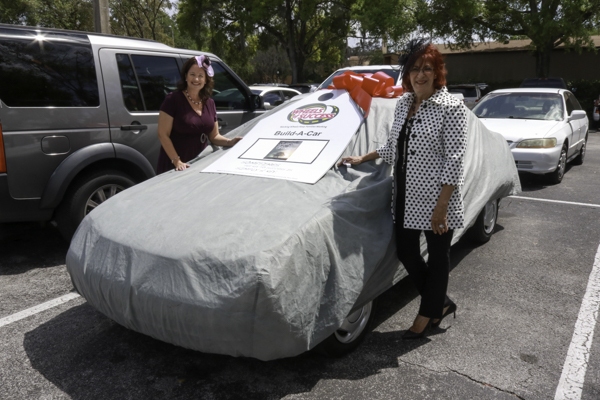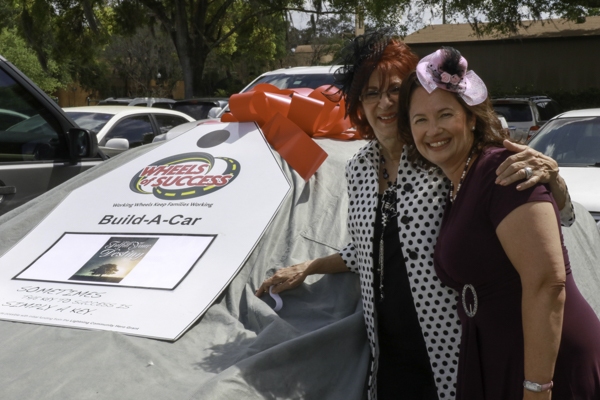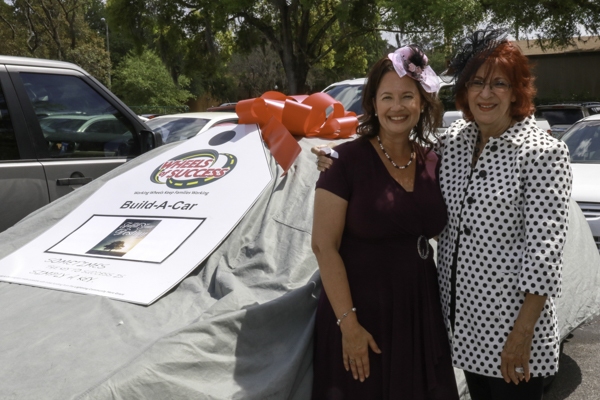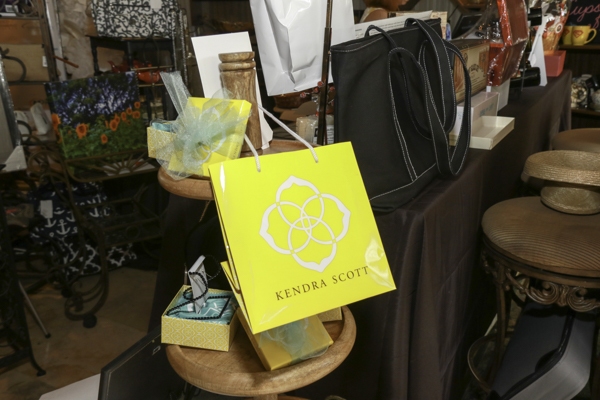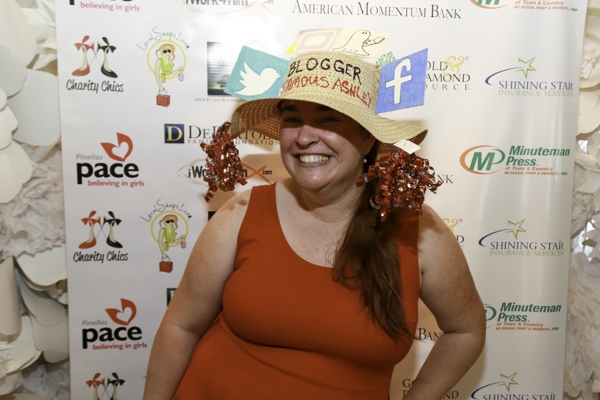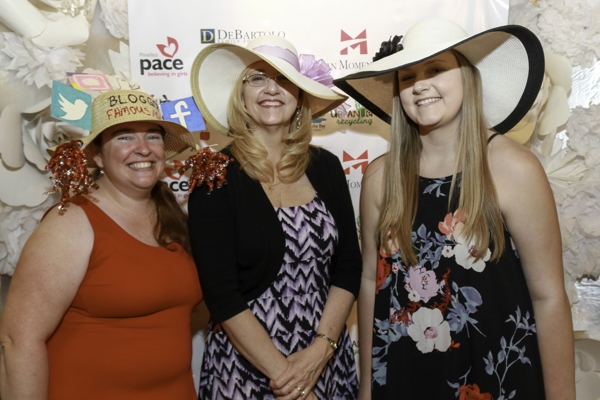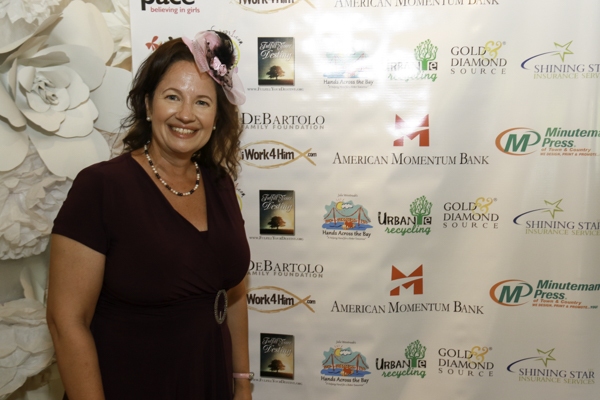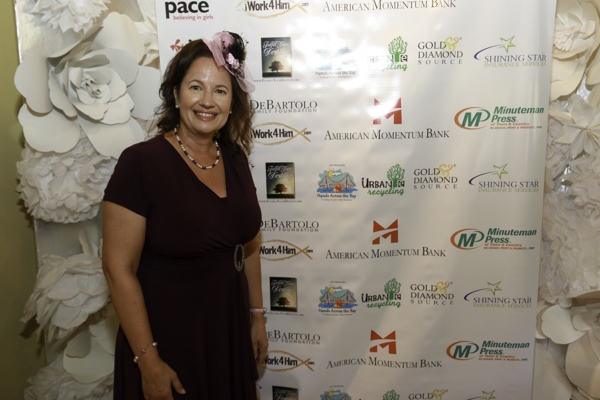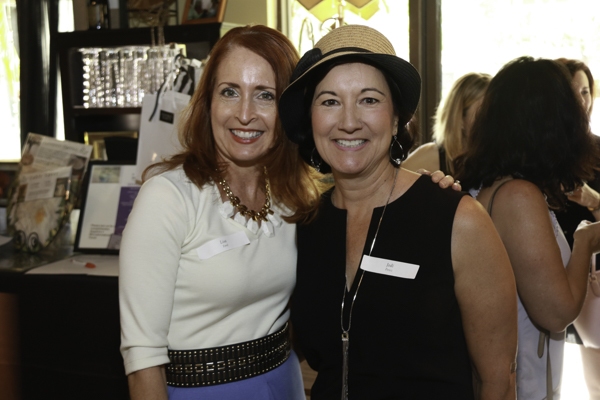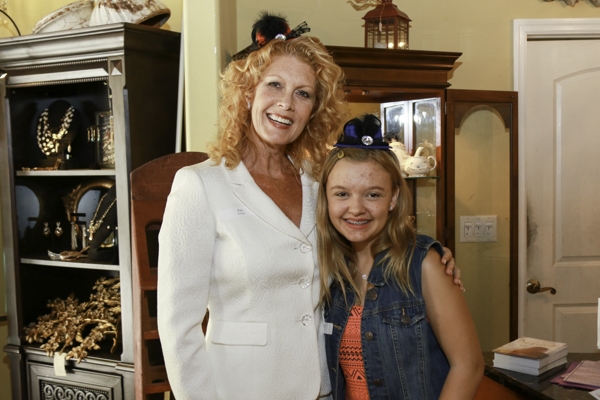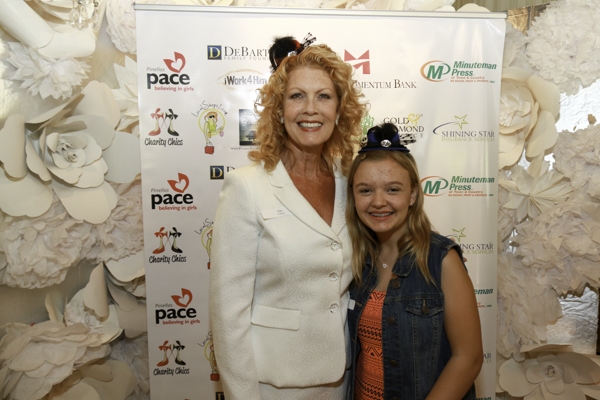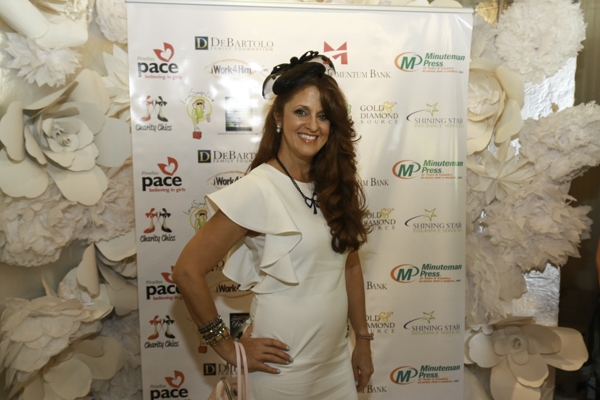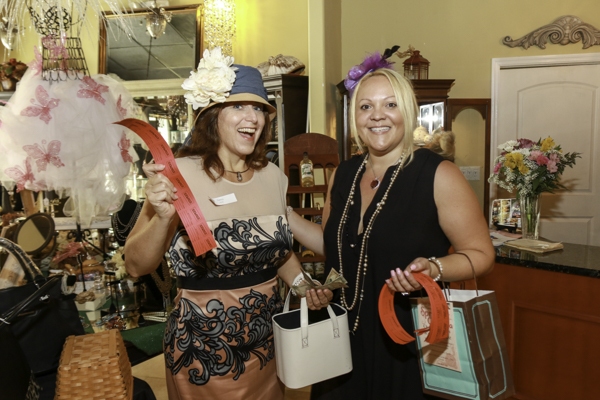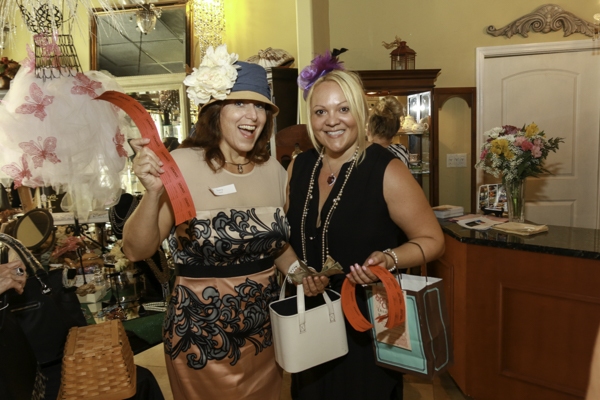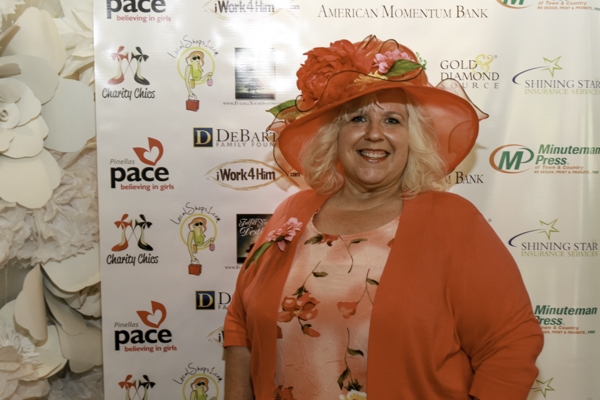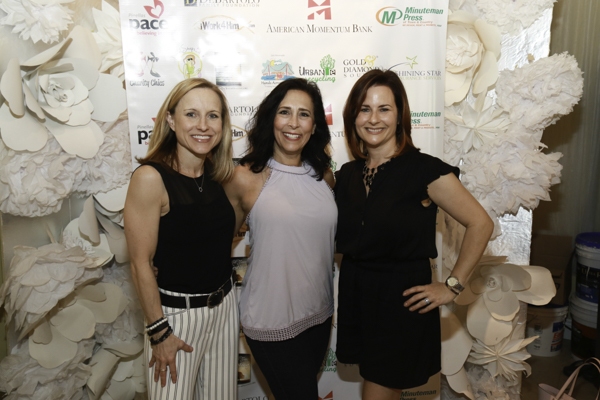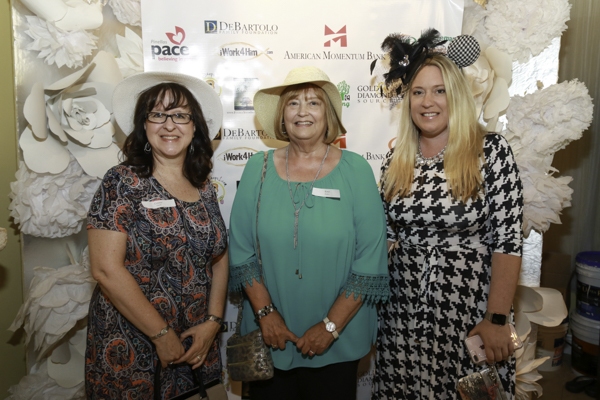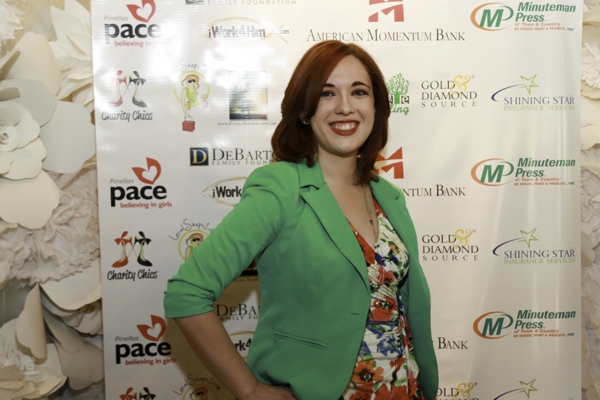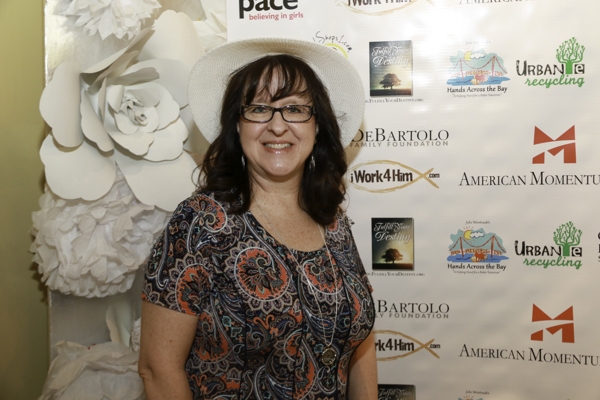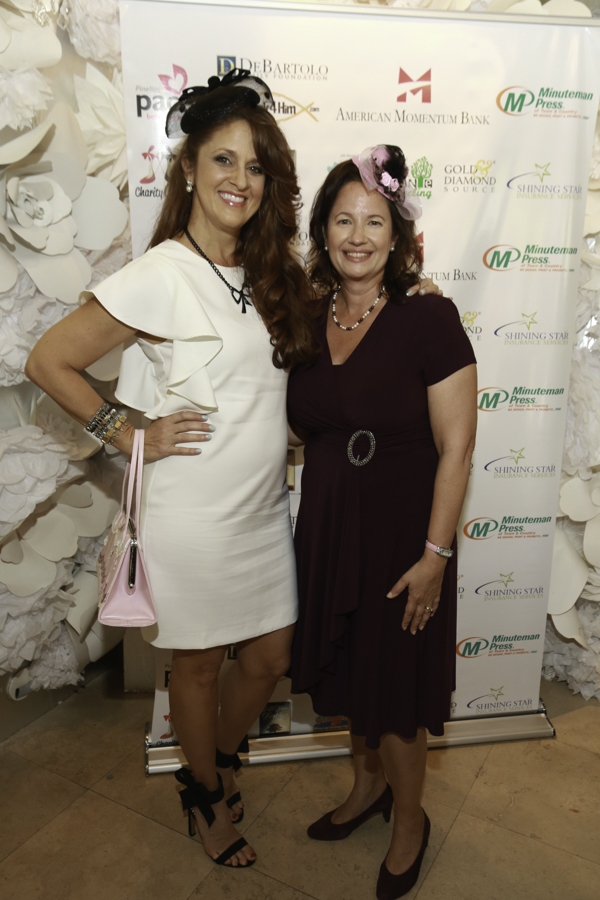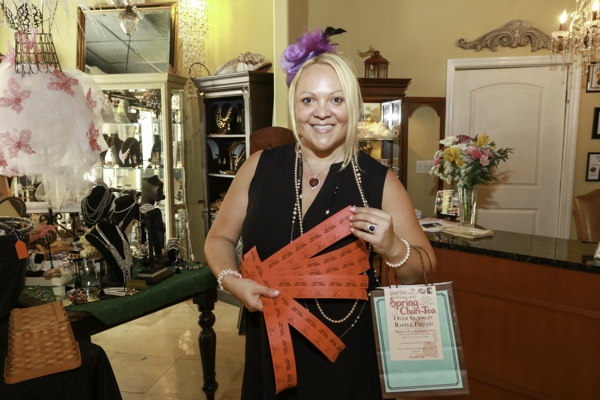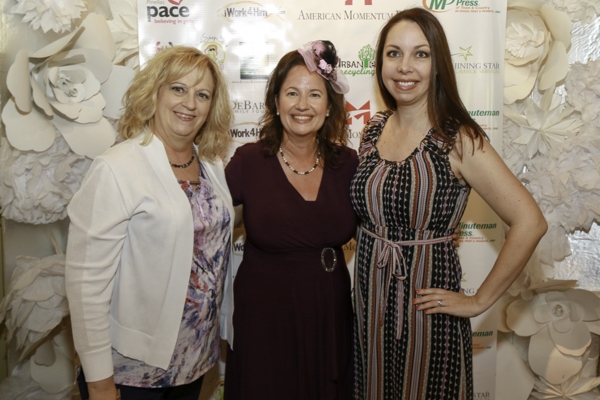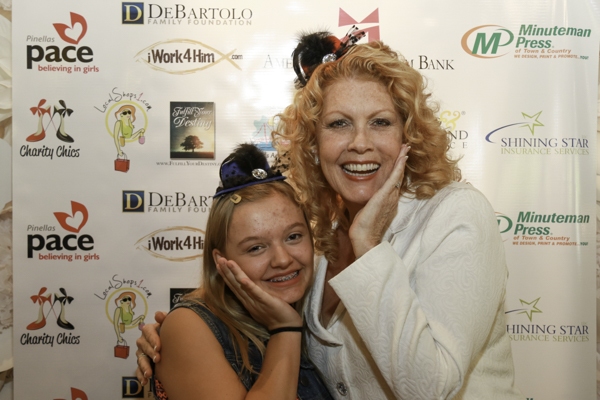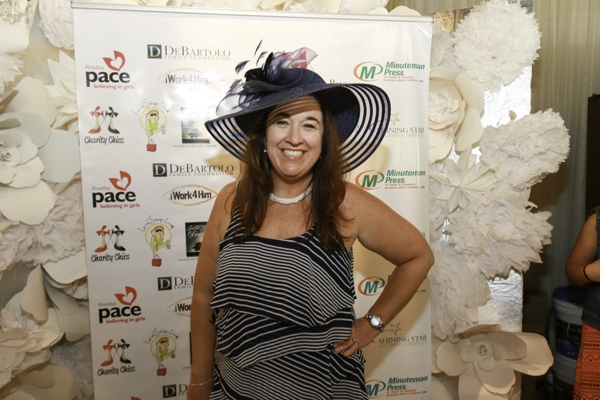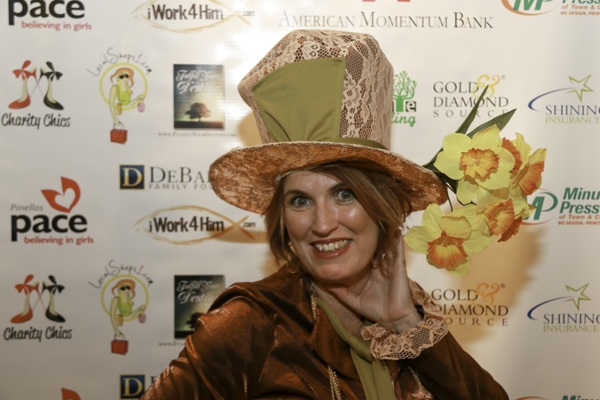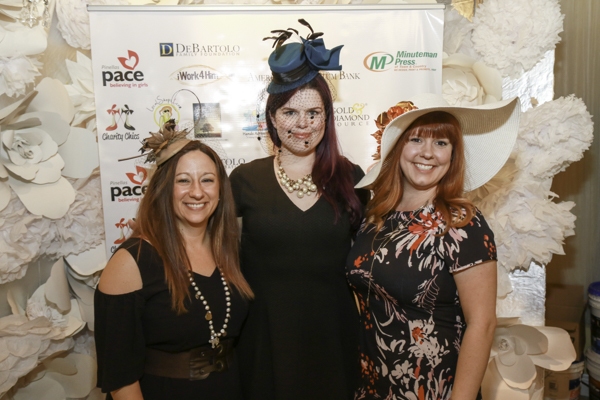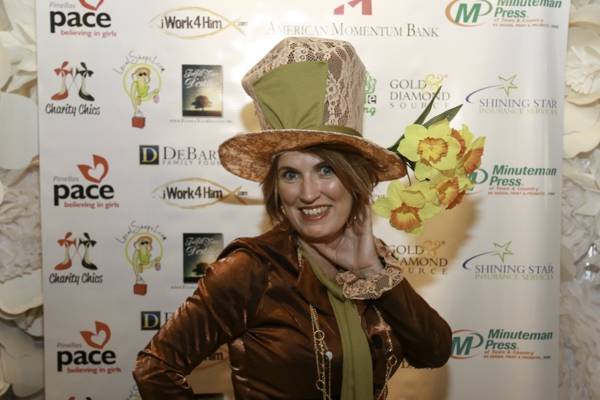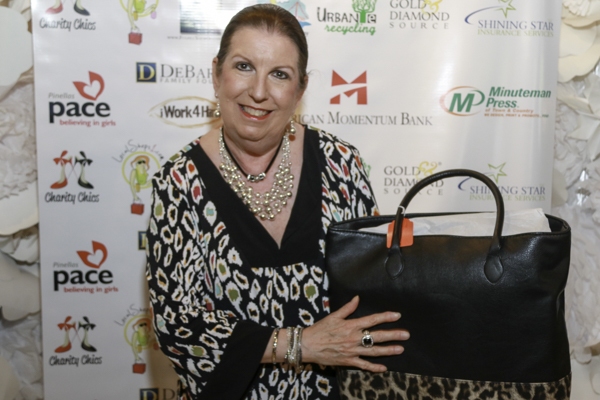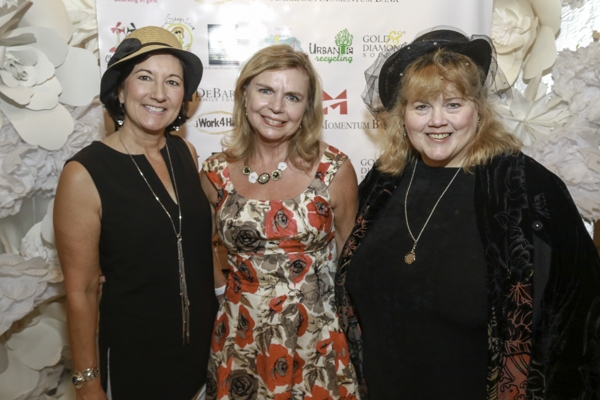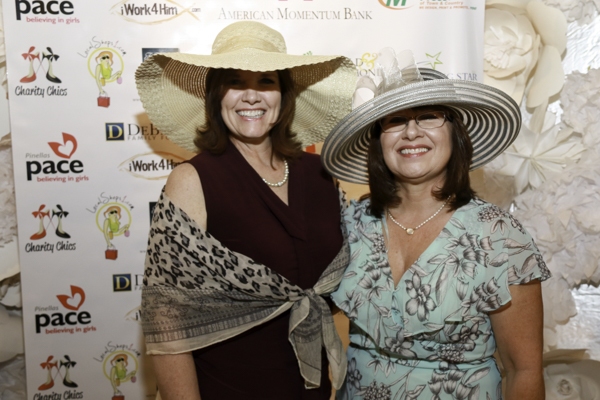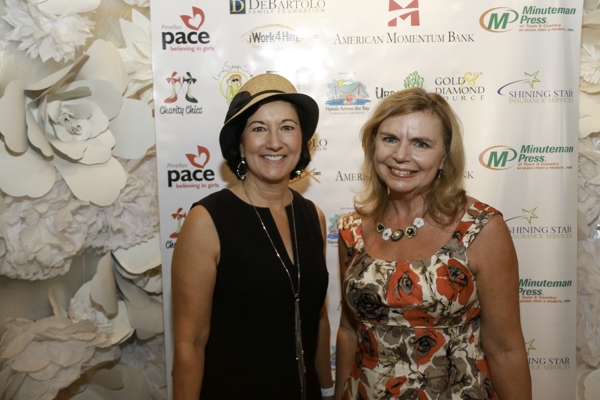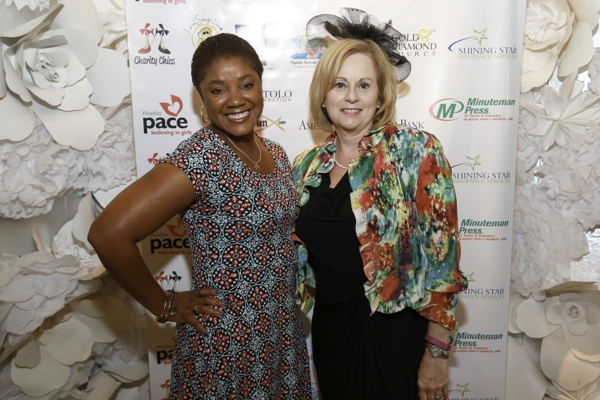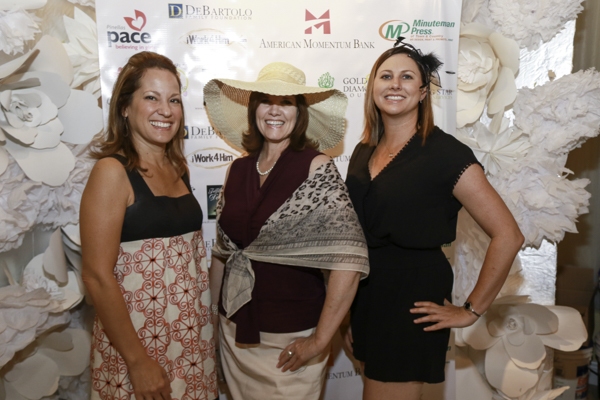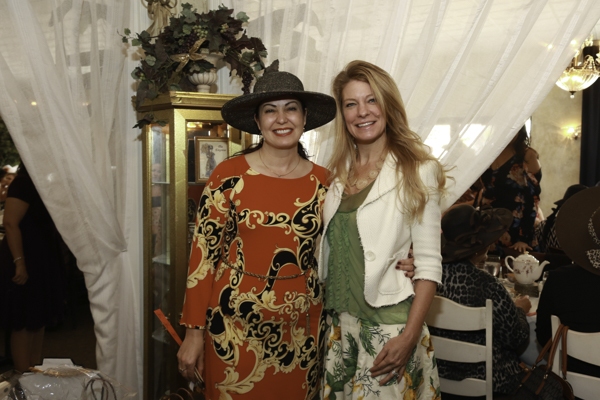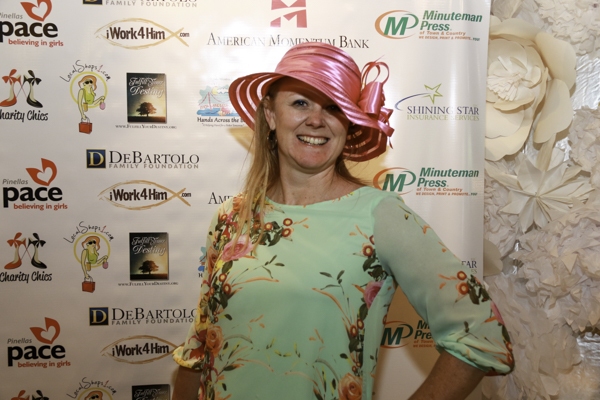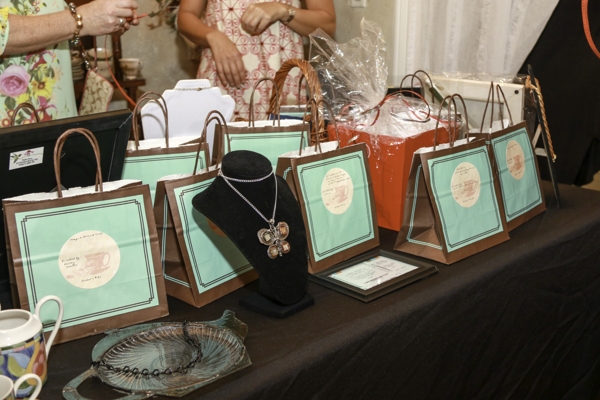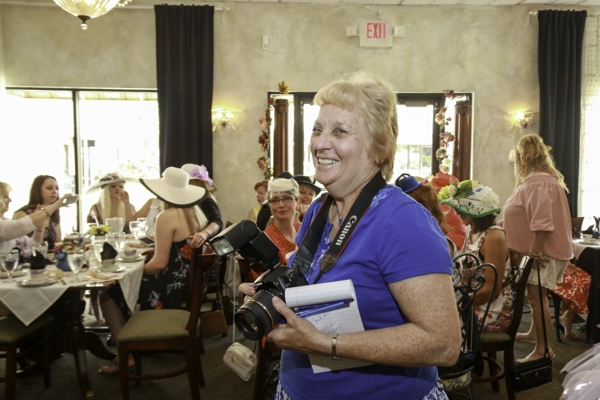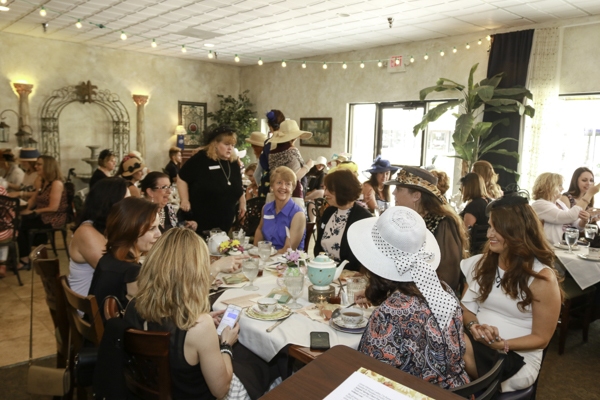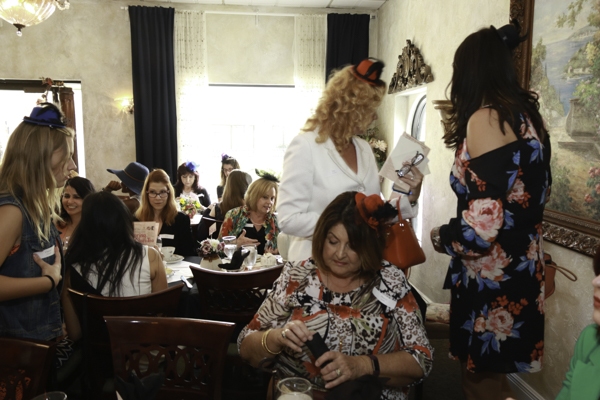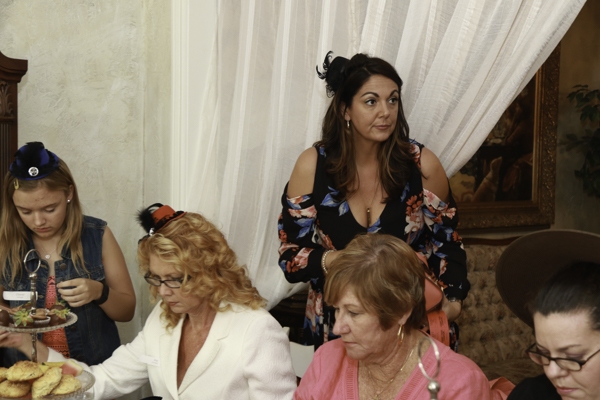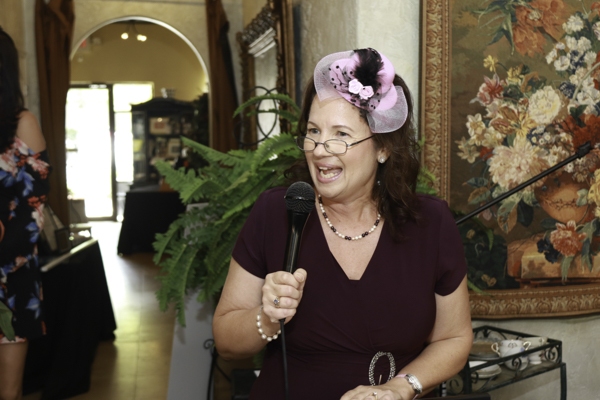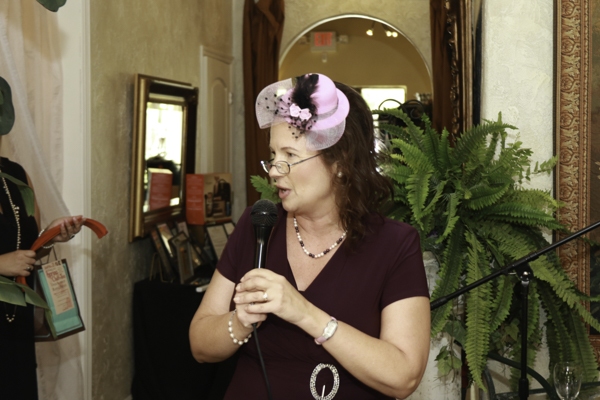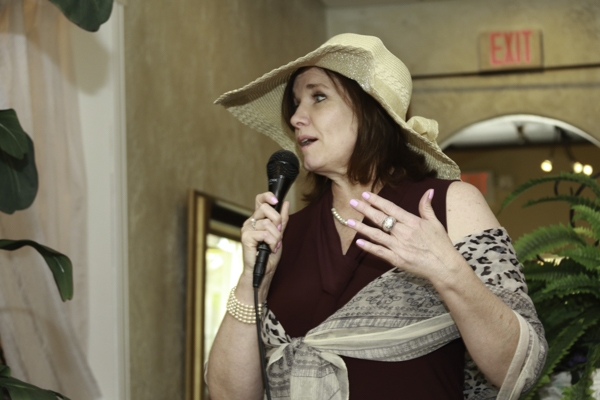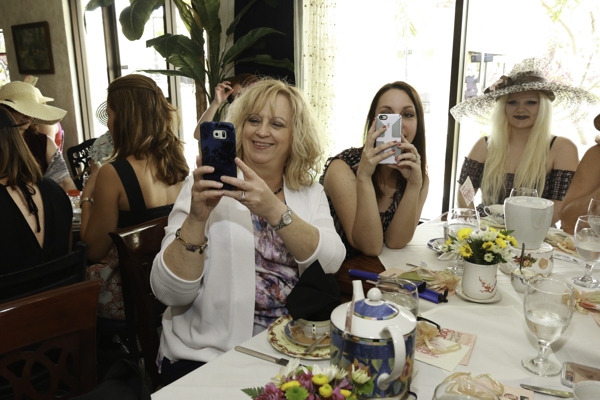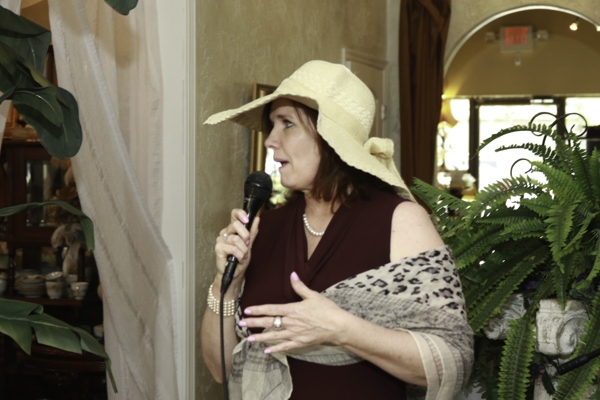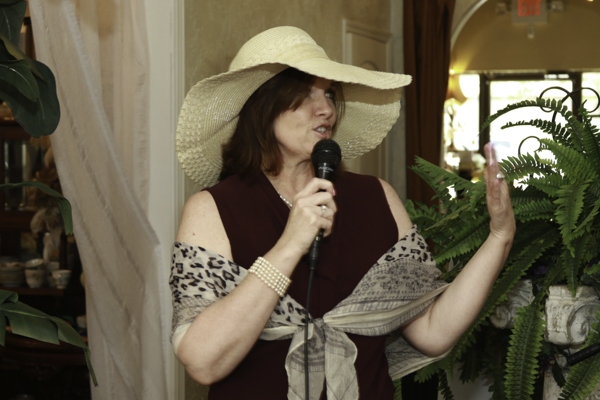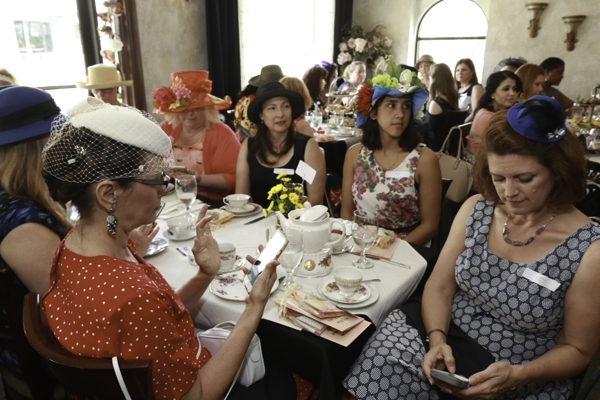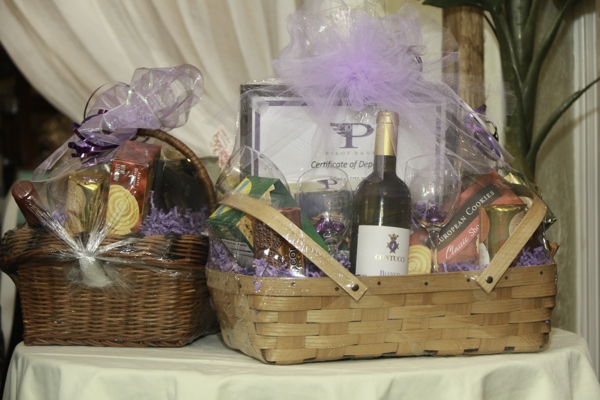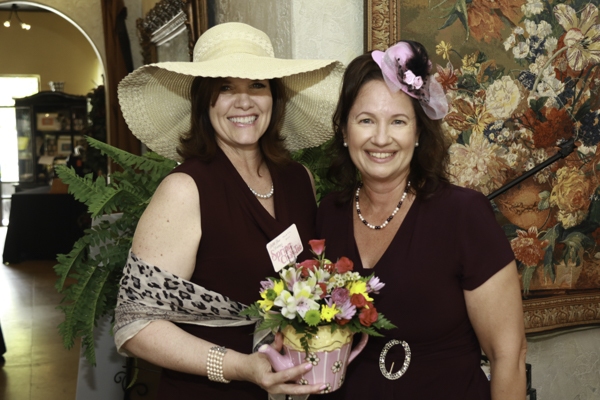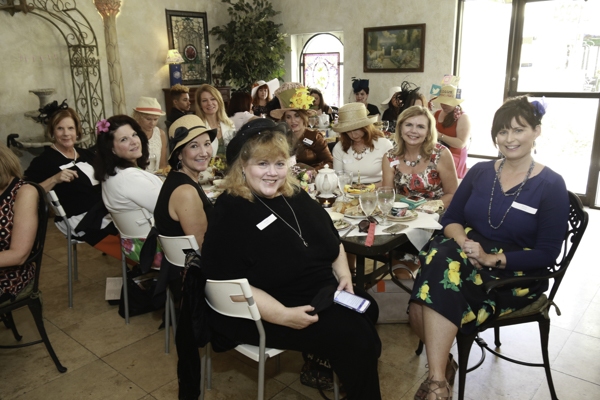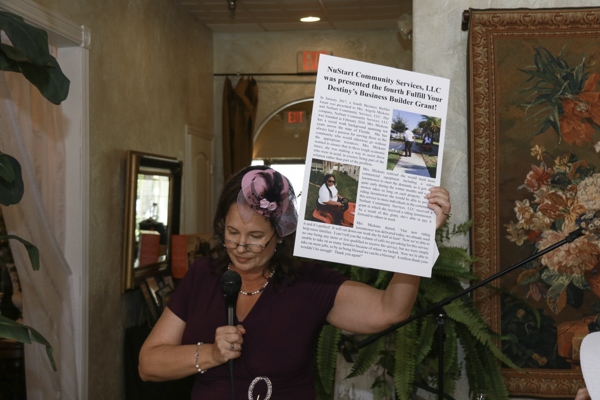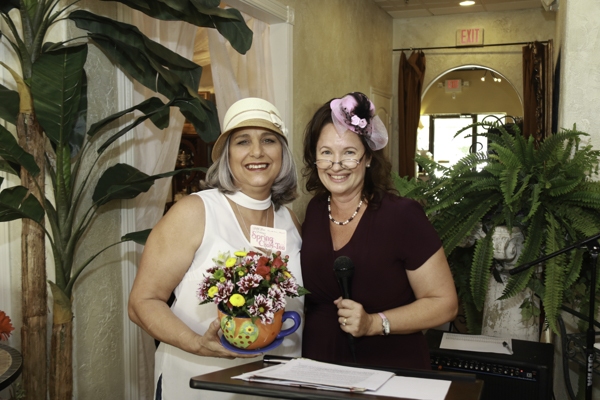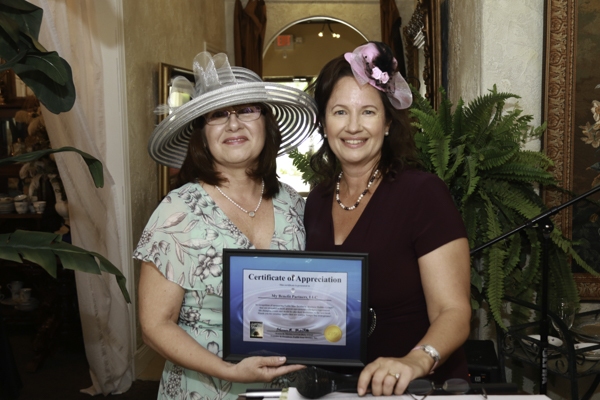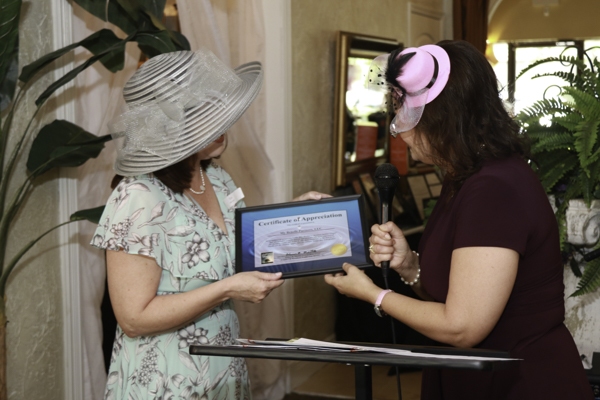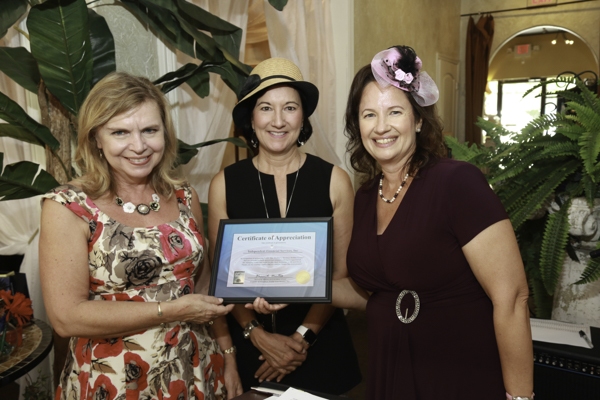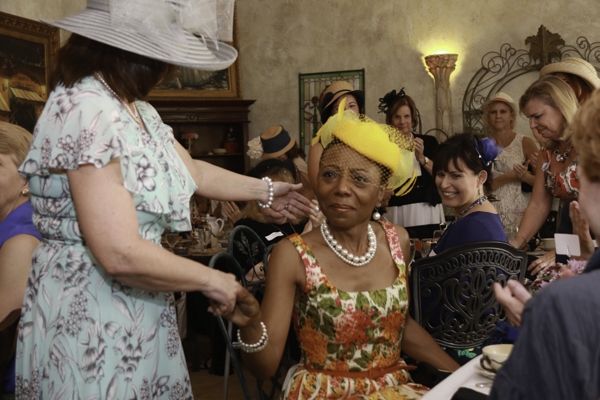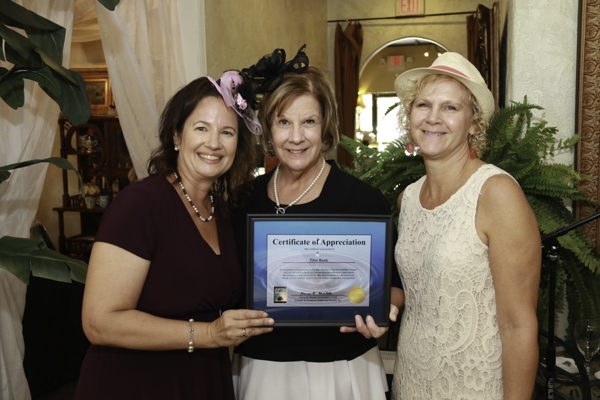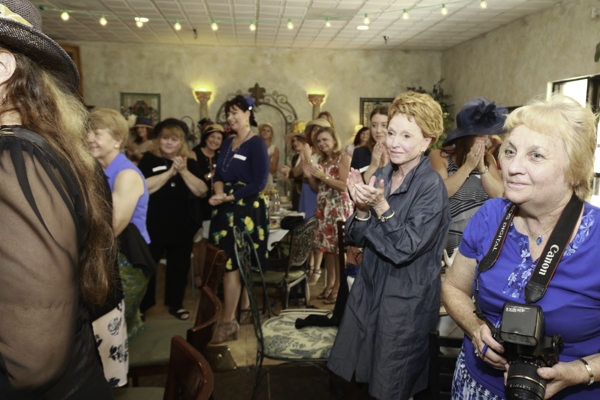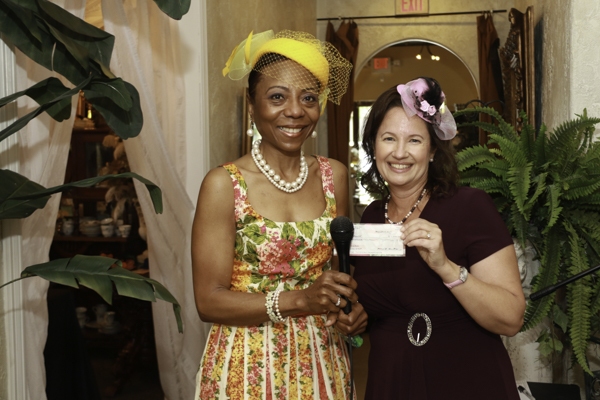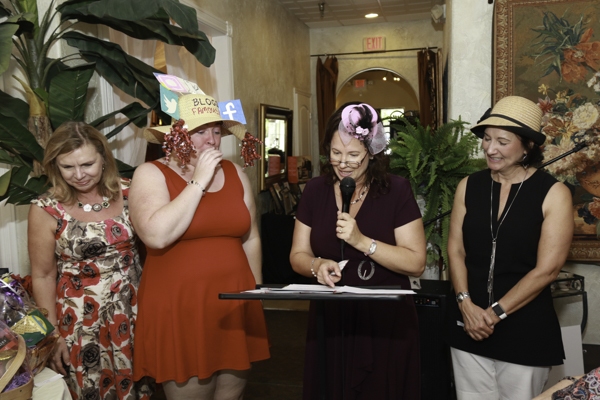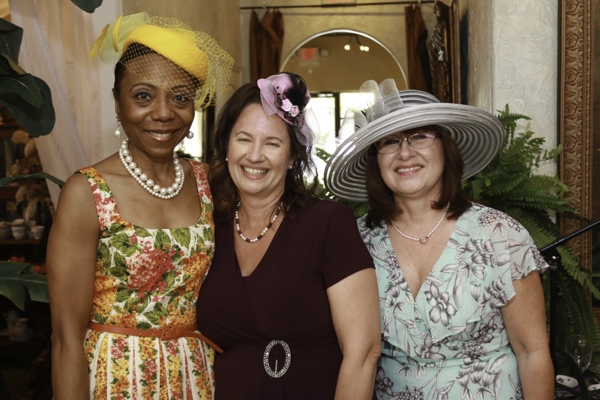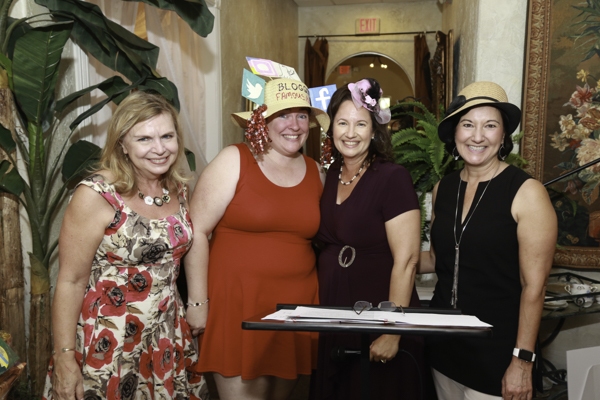 Karen Mertes Winner of Most Online Votes in Tampa Bay's Dancing with the Stars charity event hosted by Julie Weintraub's Hands Across the Bay
Learn about our Honey Baked Ham Fundraising
Order Your Book Today!
or email Karen Mertes at
karen.mertes@yahoo.com
or
karen@fulfillyourdestiny.org
Daytime NBC
Karen Mertes's Interview on Daytime!
Bay News 9 Everyday Hero
Karen Mertes recognized as Bay News 9 Everyday Hero