Find Out More about Plaintiff 101
Plaintiff 101: The Black Book of Inside Information Your Lawyer Will Want You to Know
Named Amazon #1 Best Seller & #1 New Release thanks to YOU!
Visit Plaintiff101.Wordpress.com to learn more or click here to purchase on Amazon.


Proudly Served Our Country


Proudly Serving Our Community
Save the Date!
2017 Spring Chari-Tea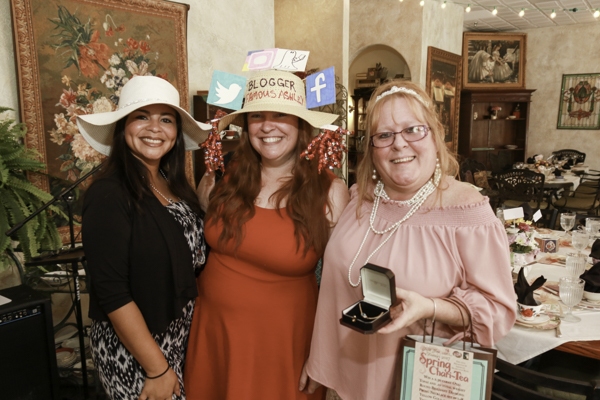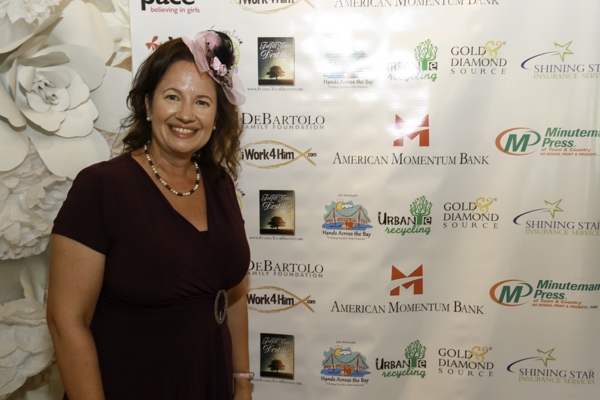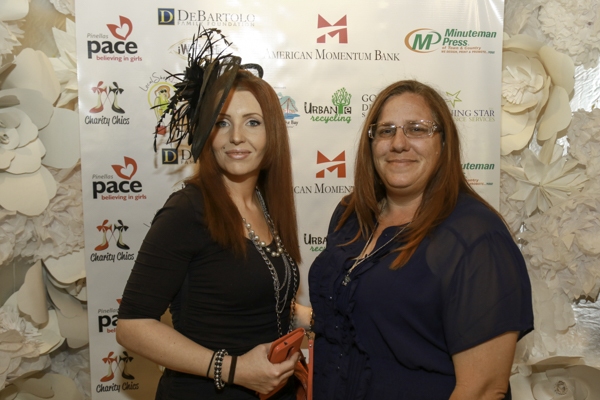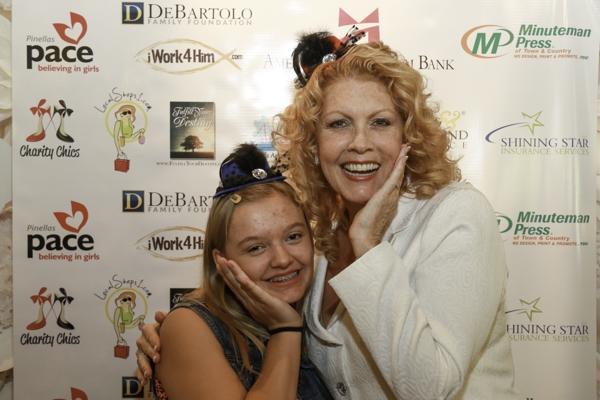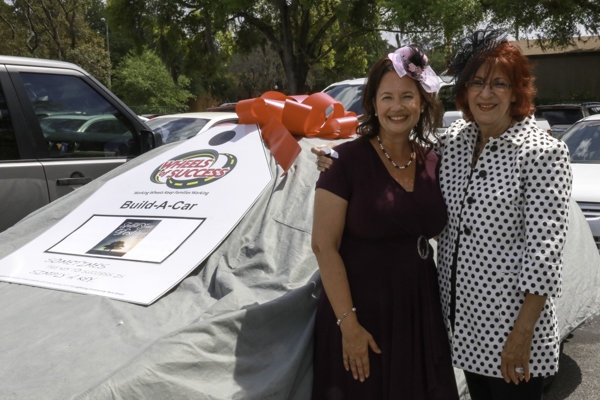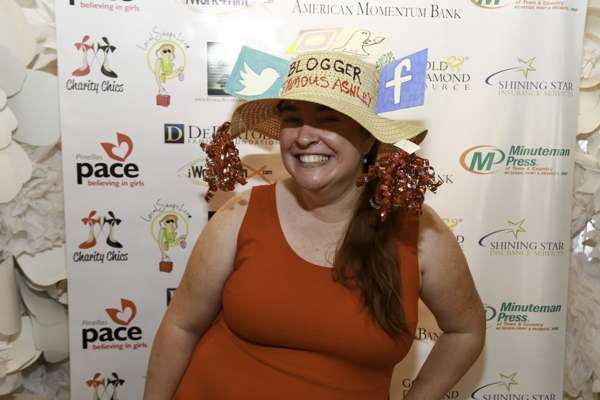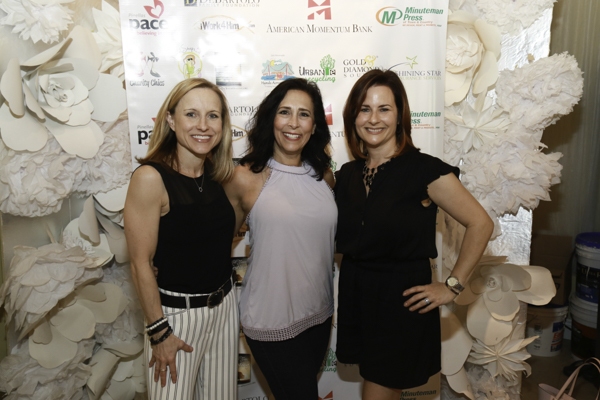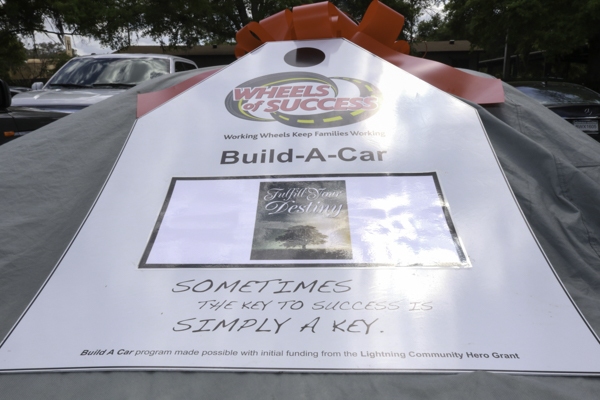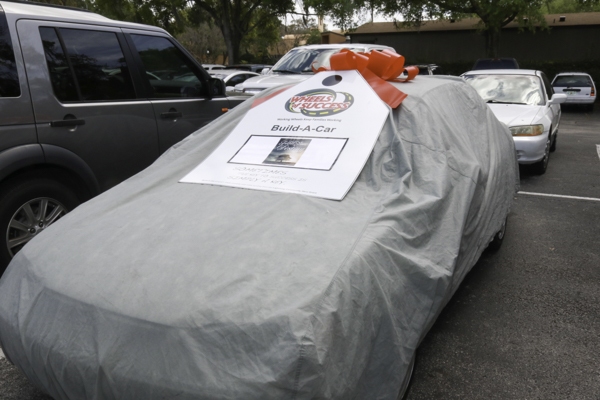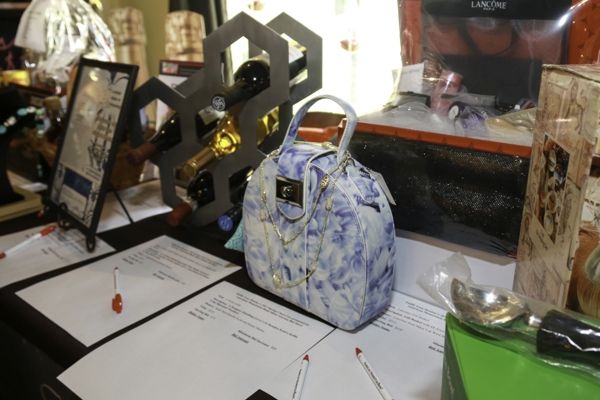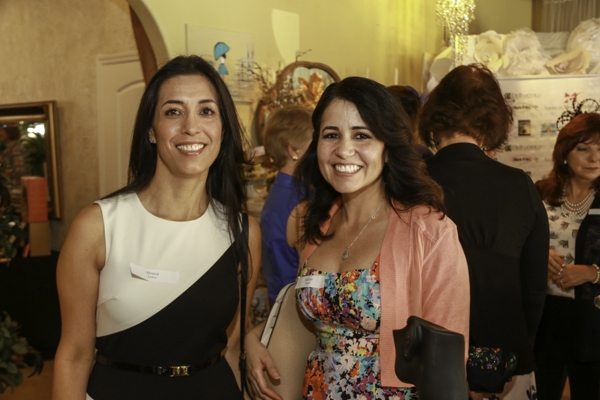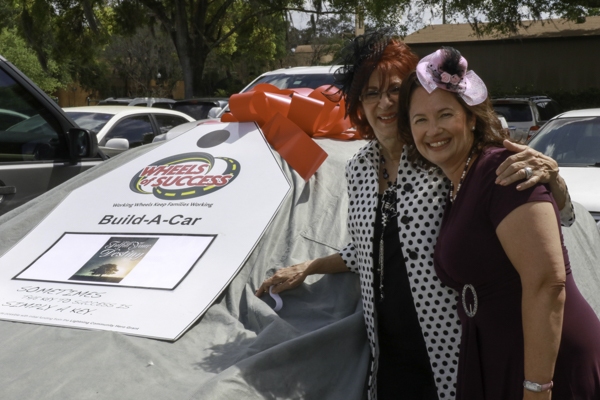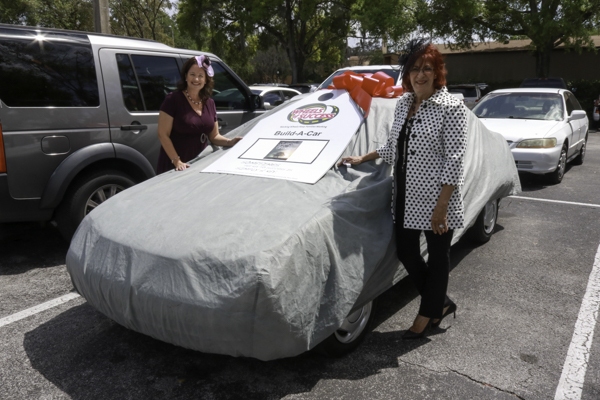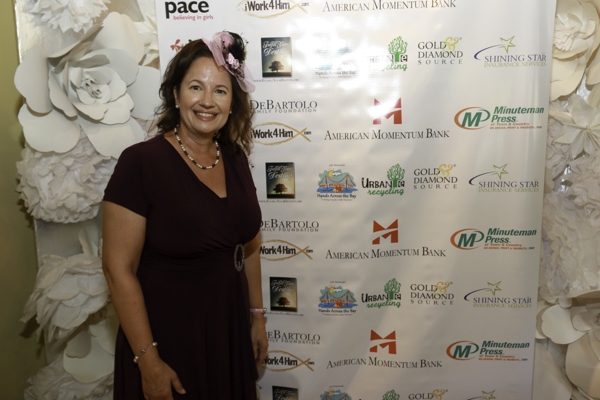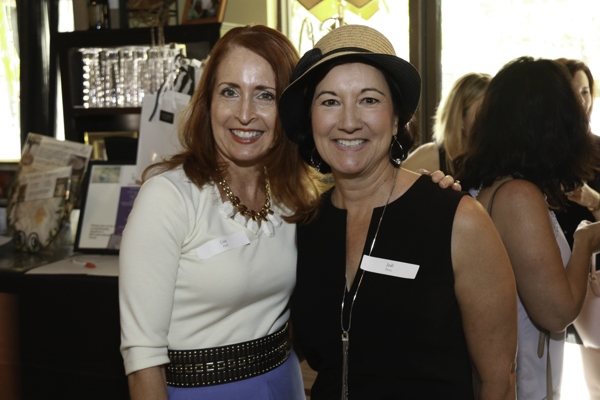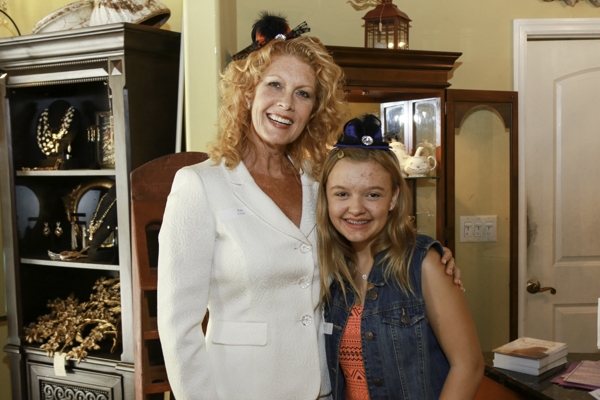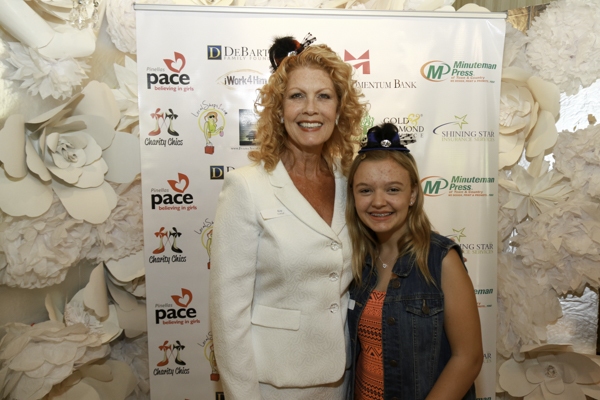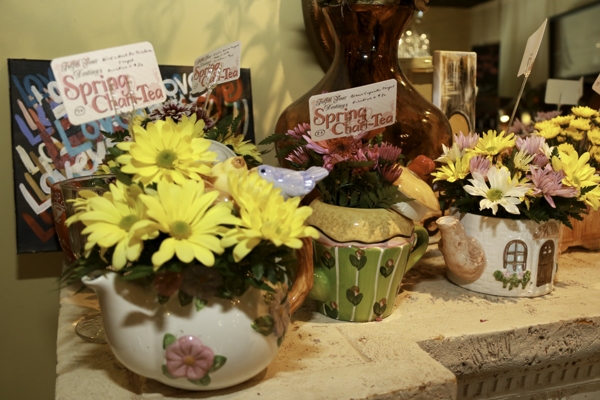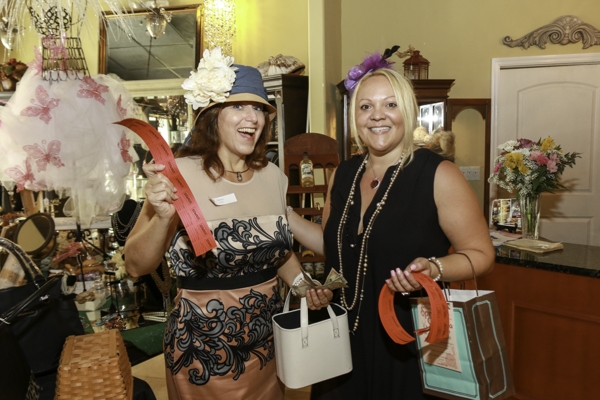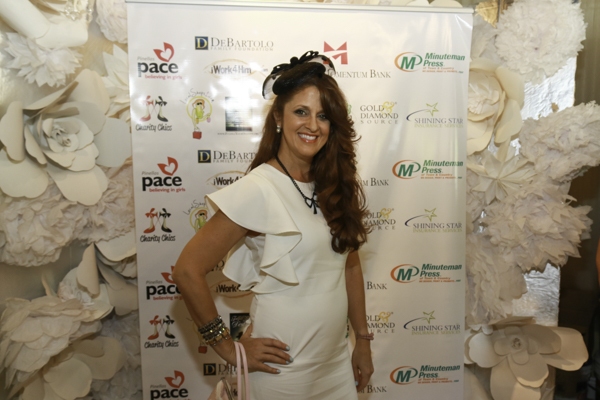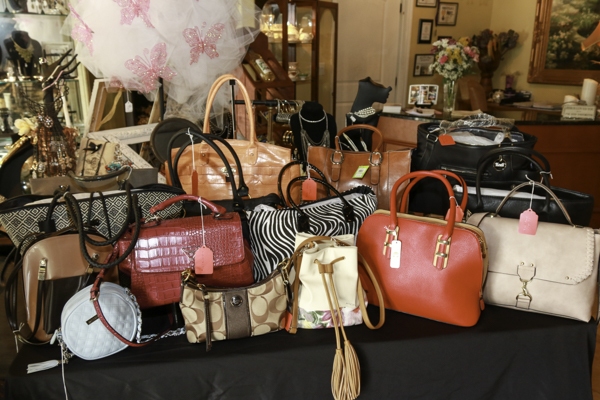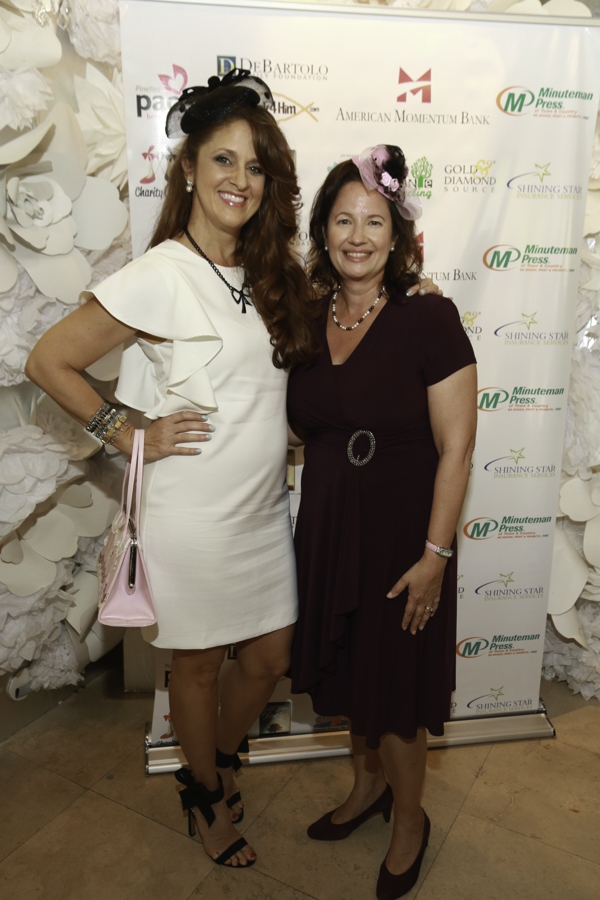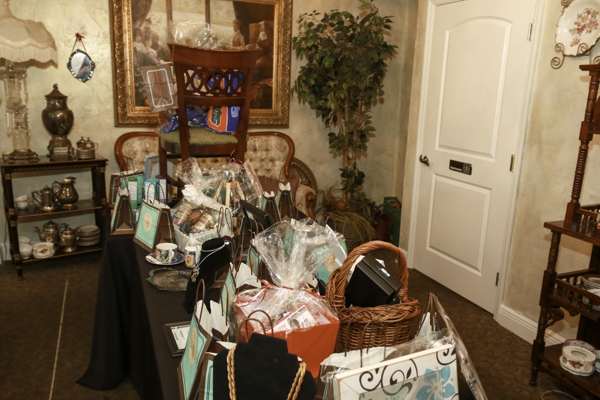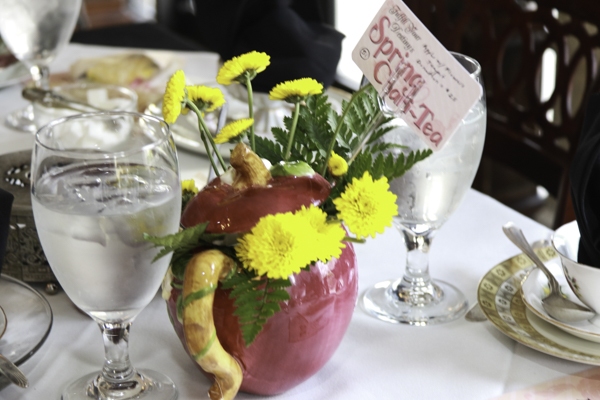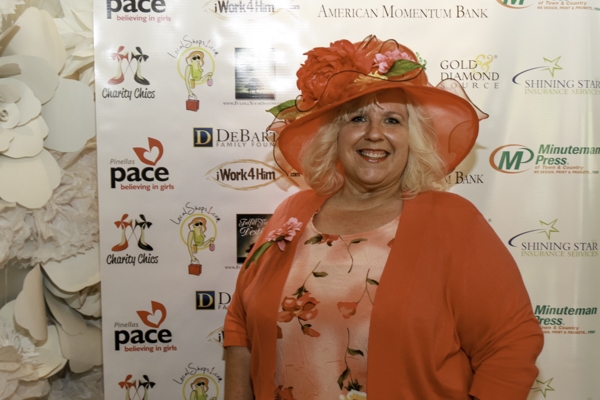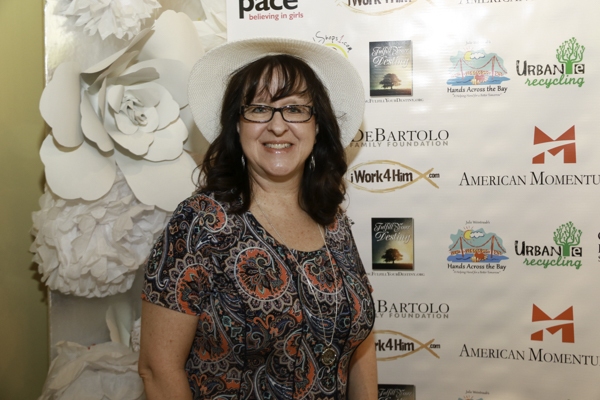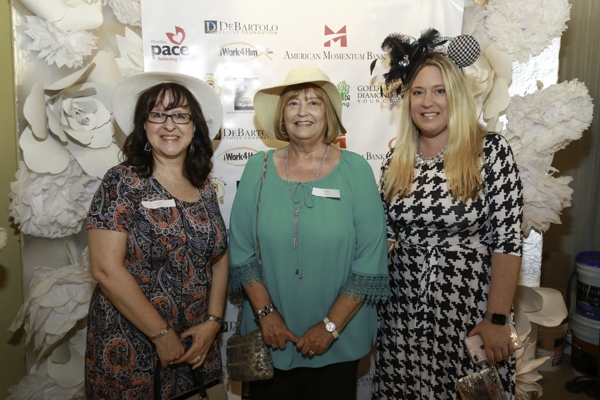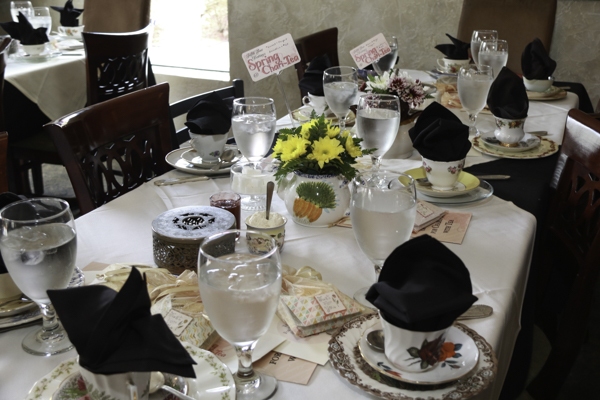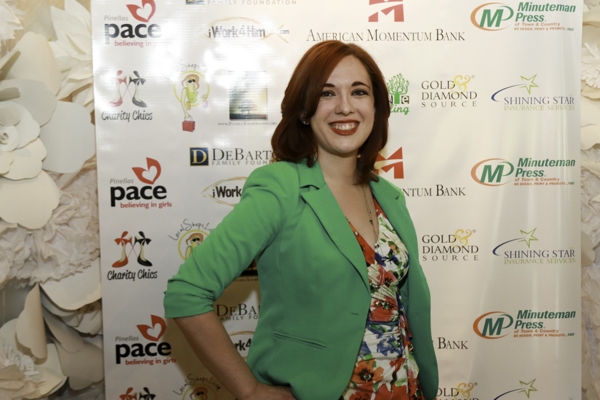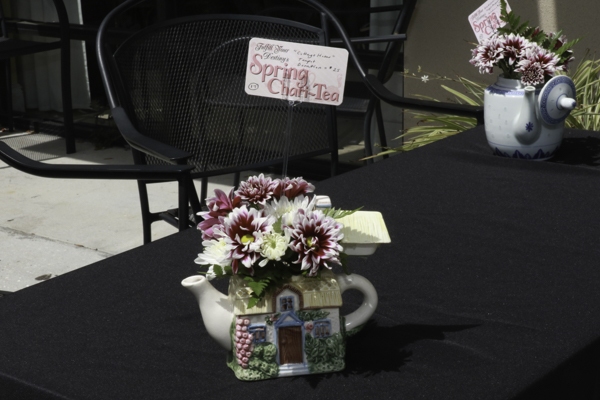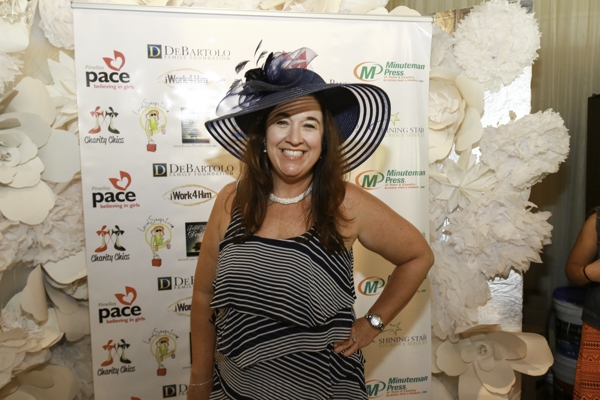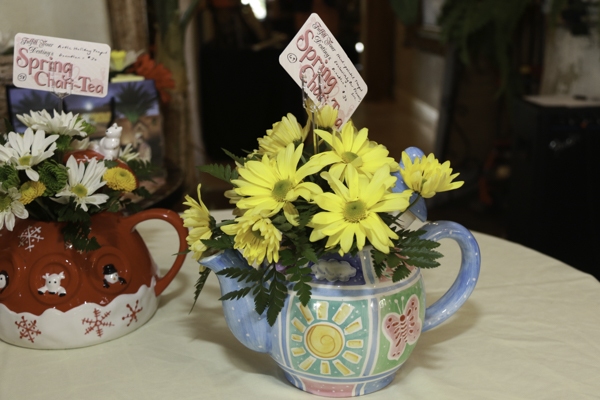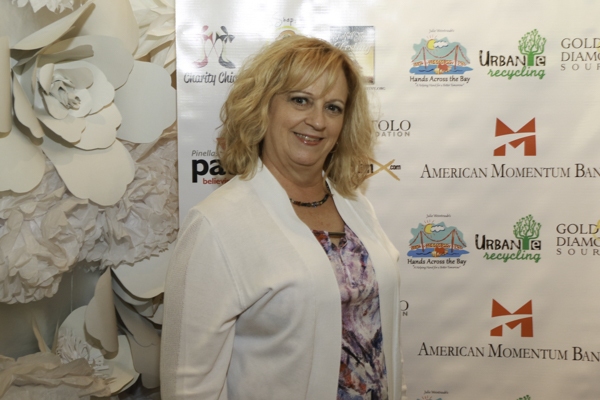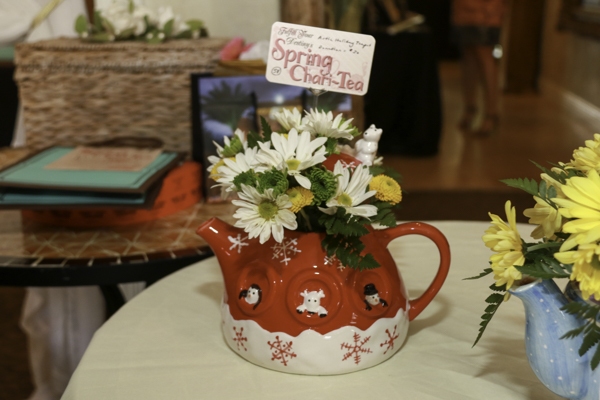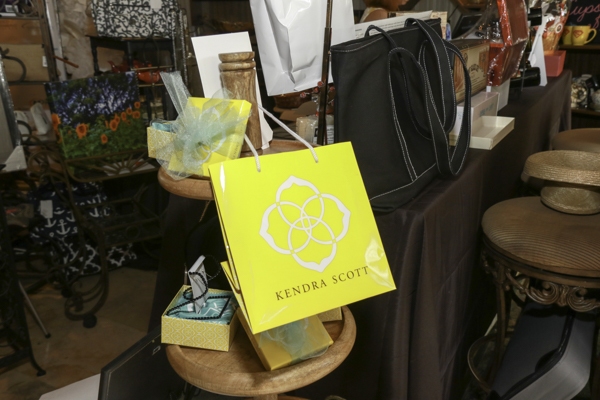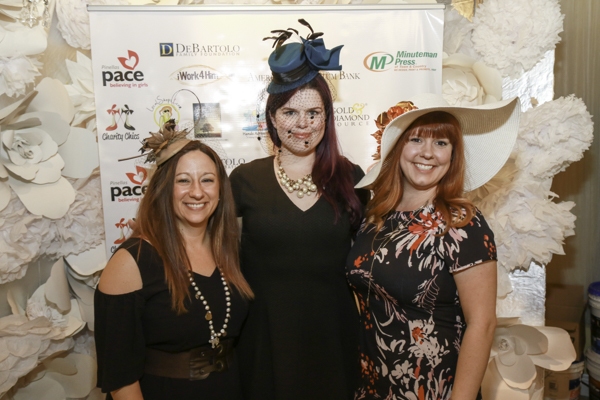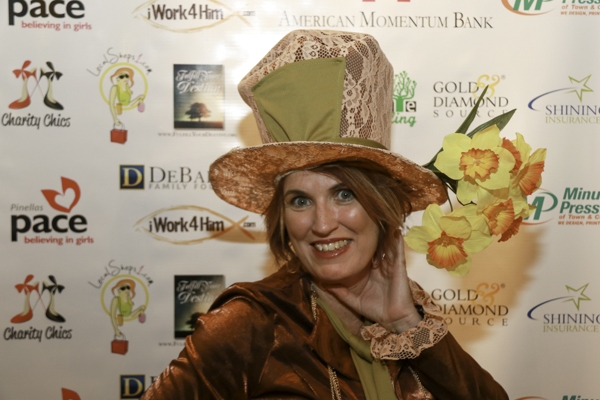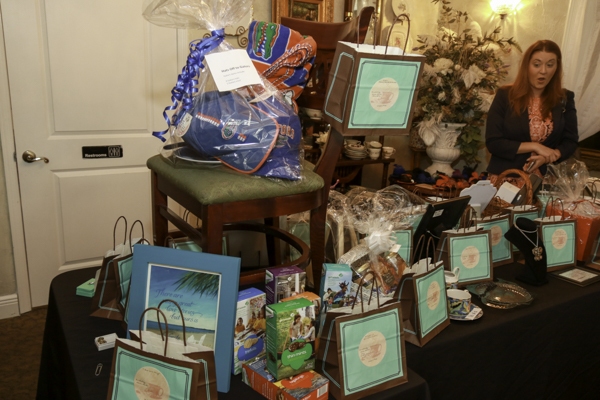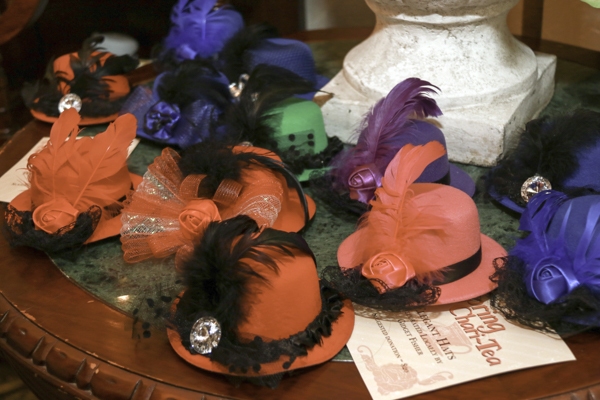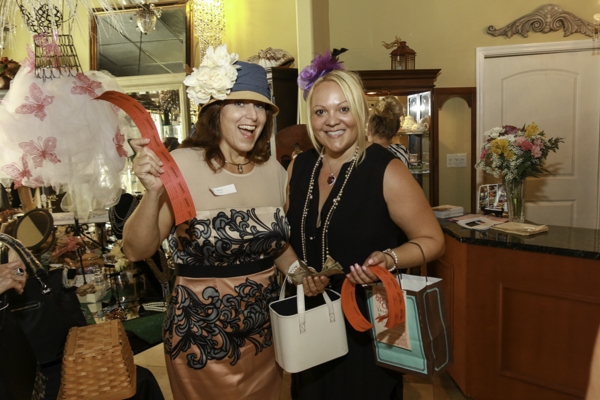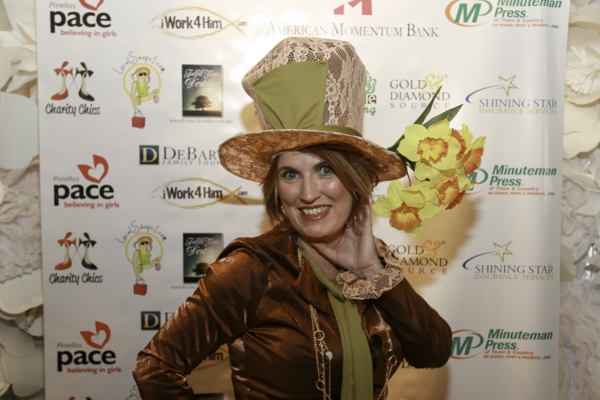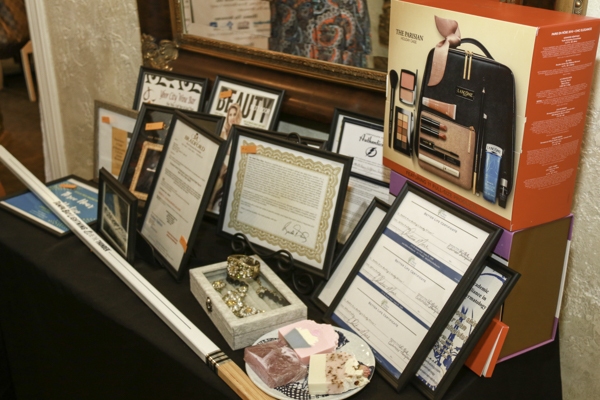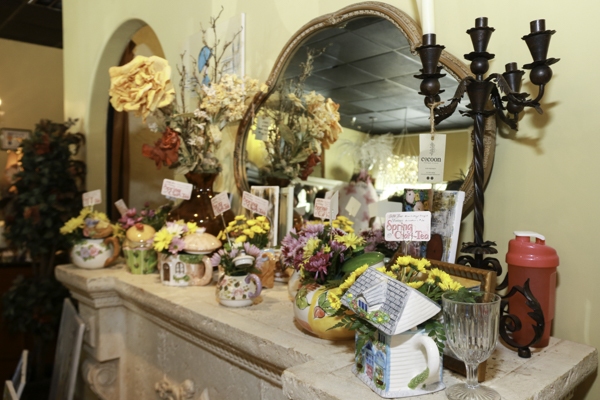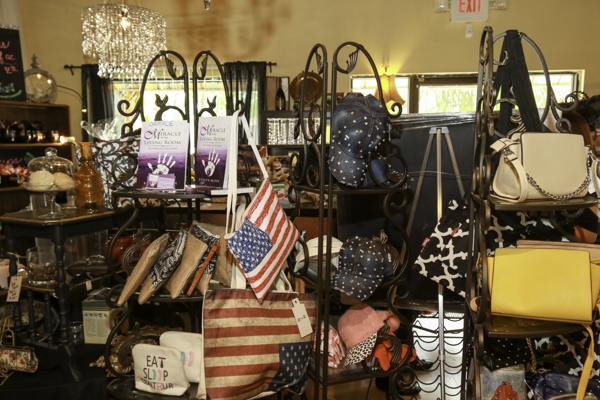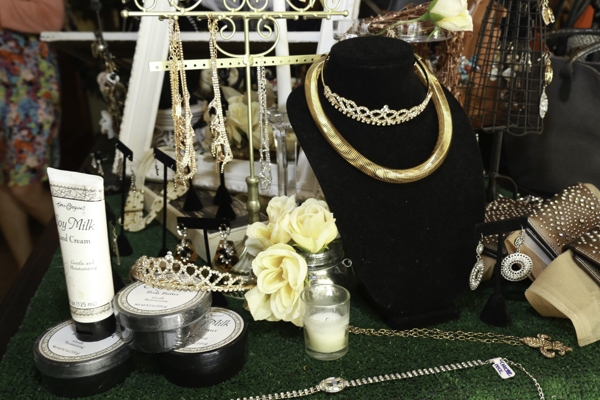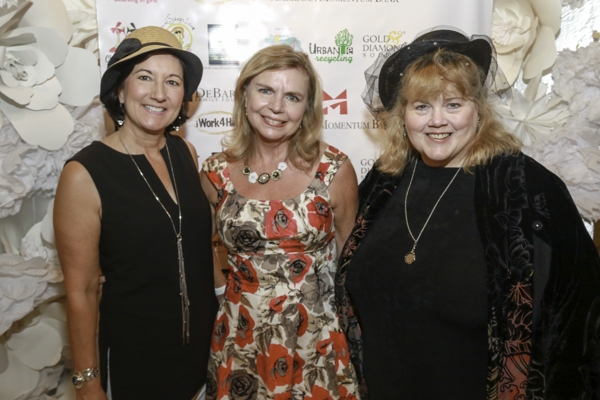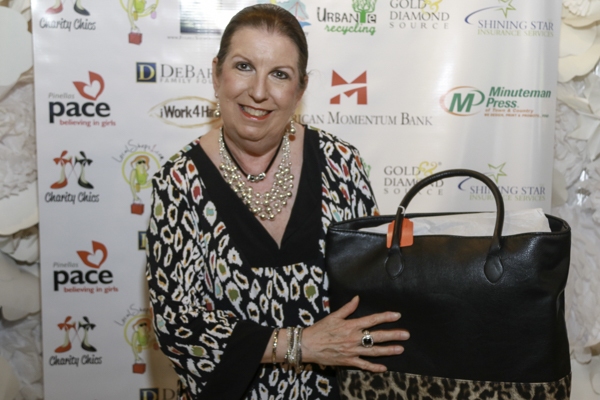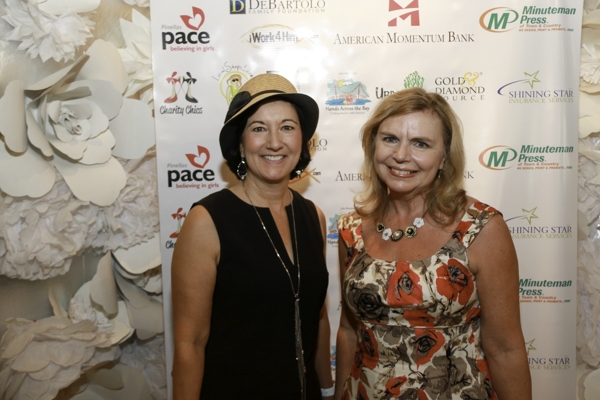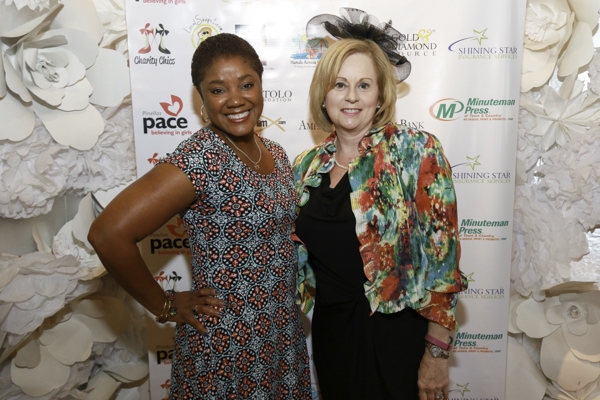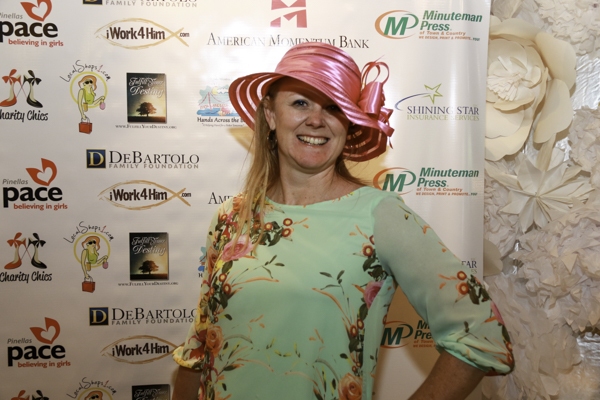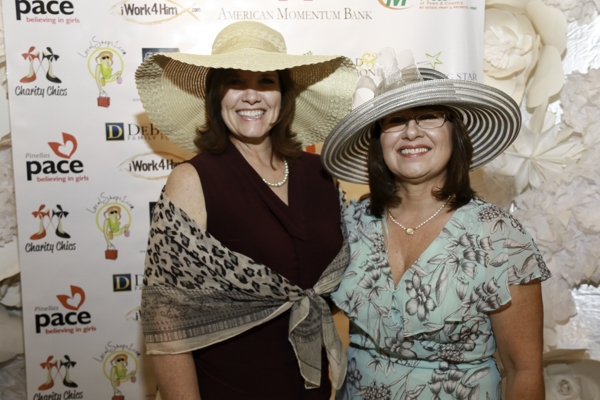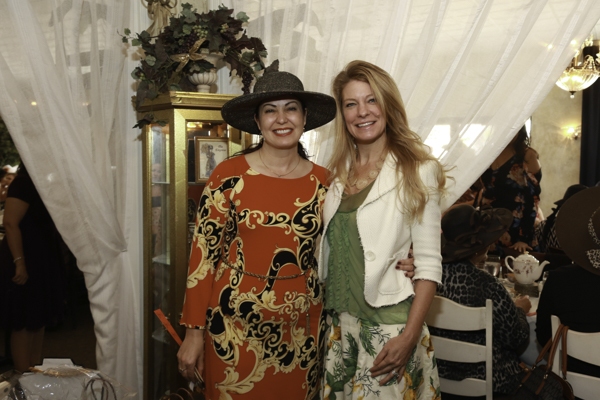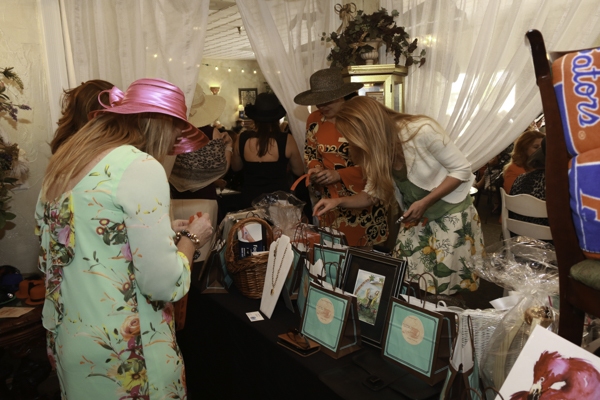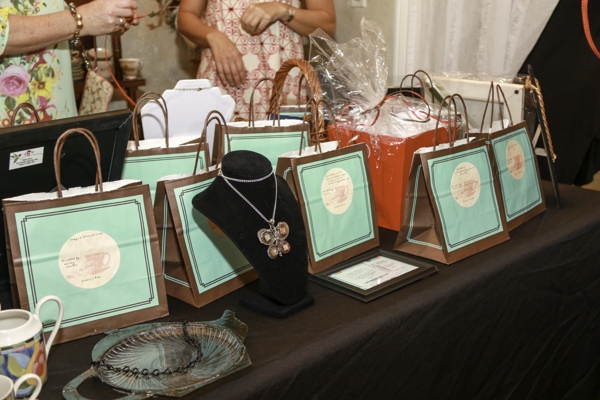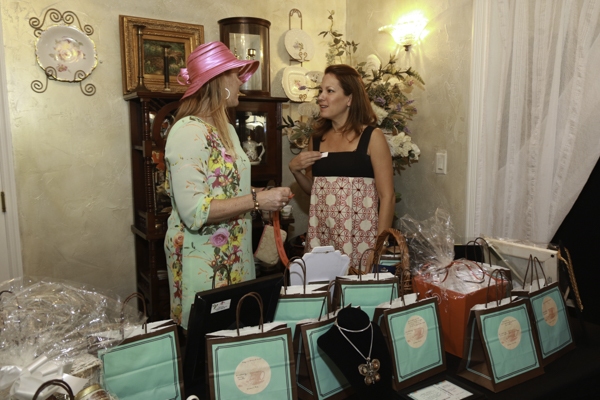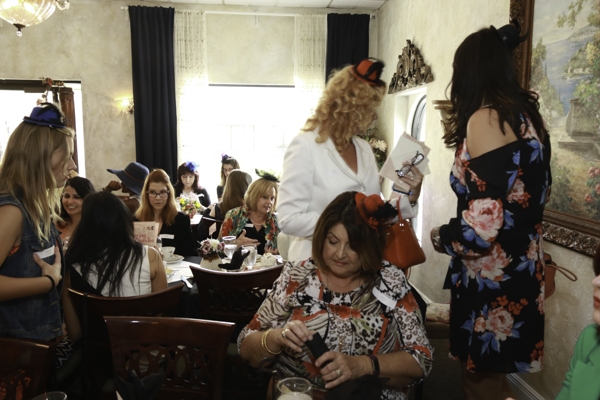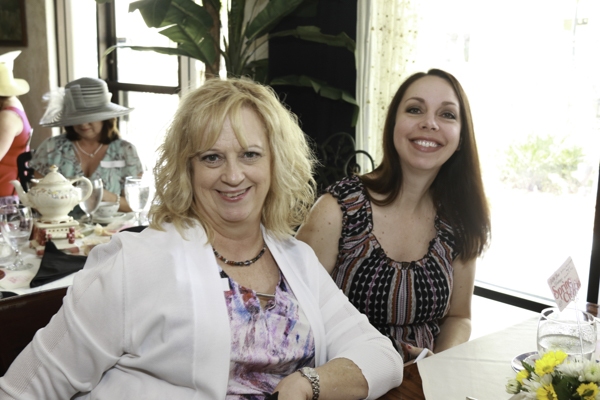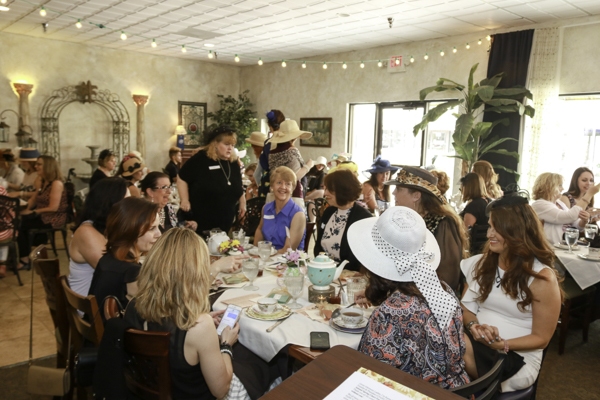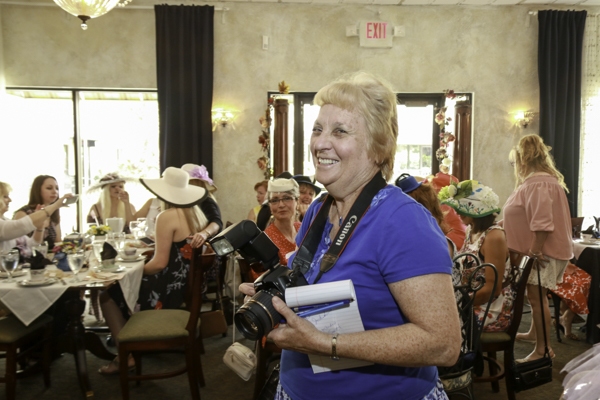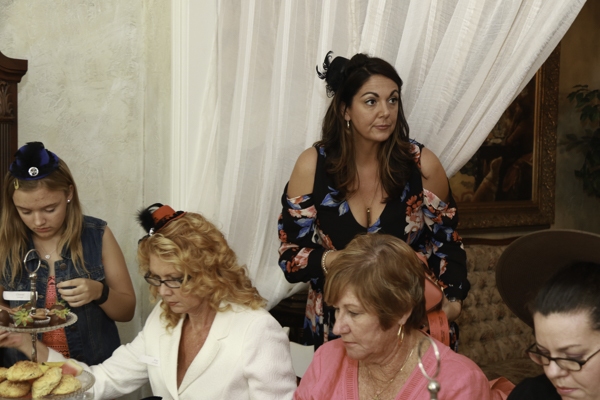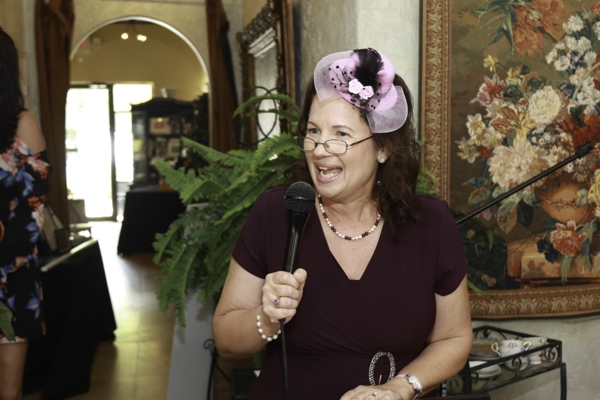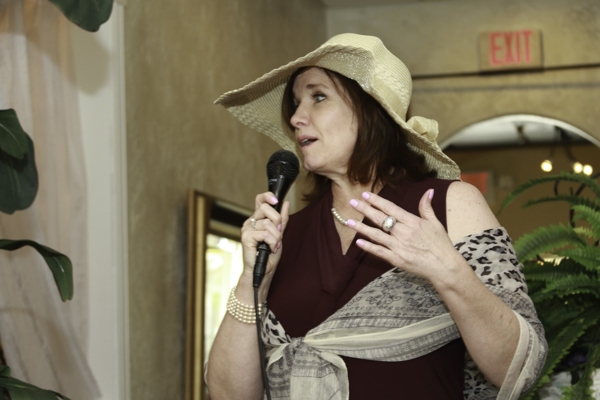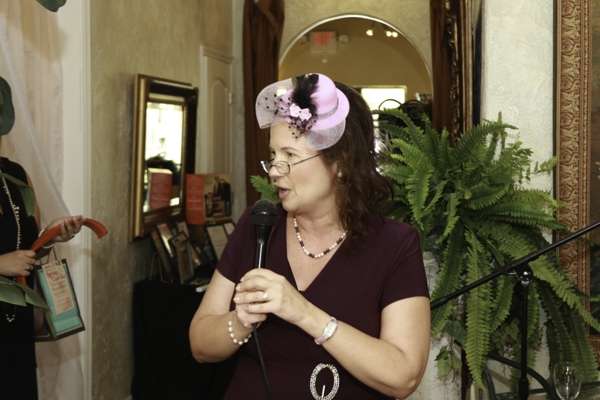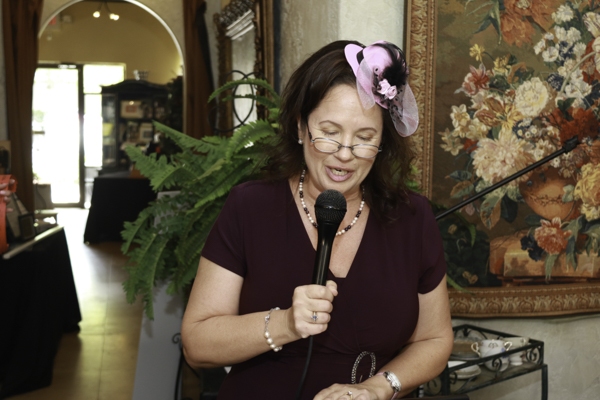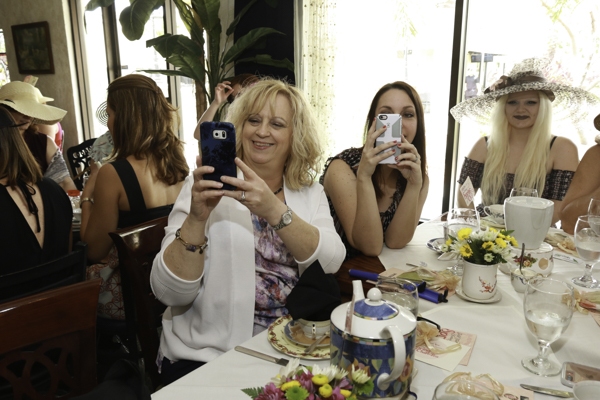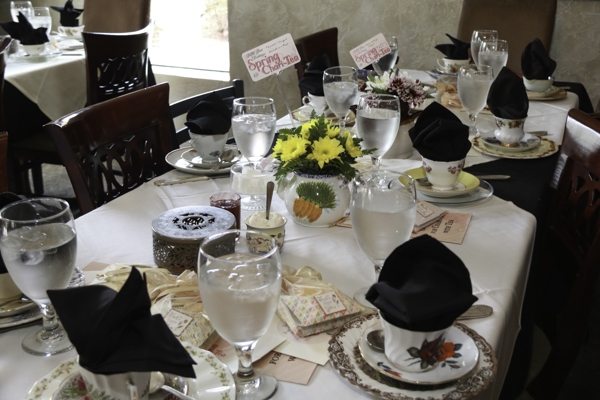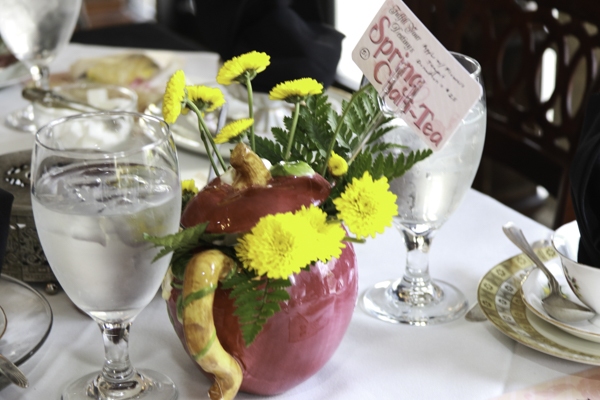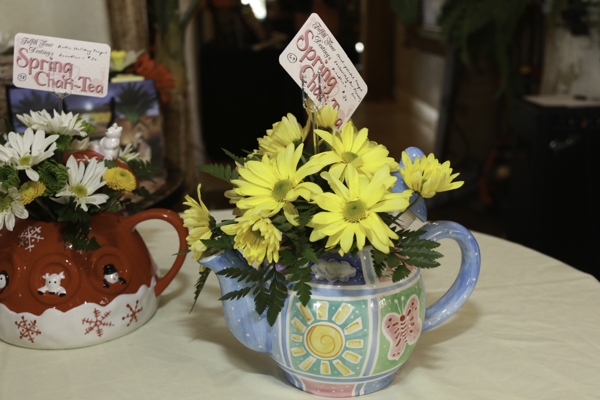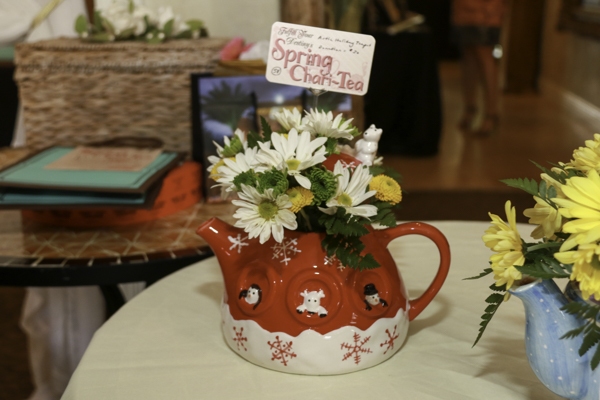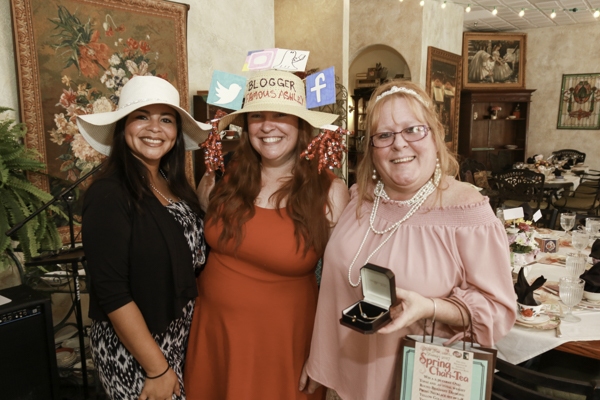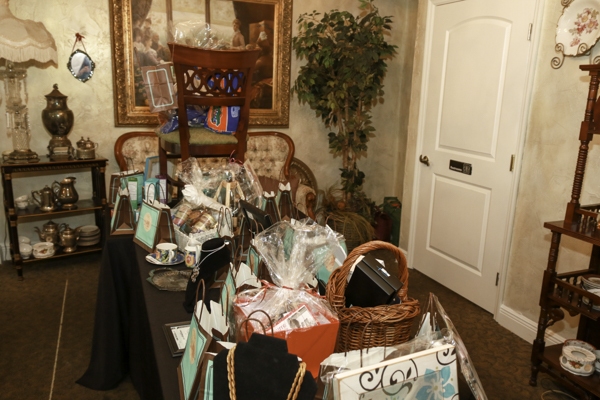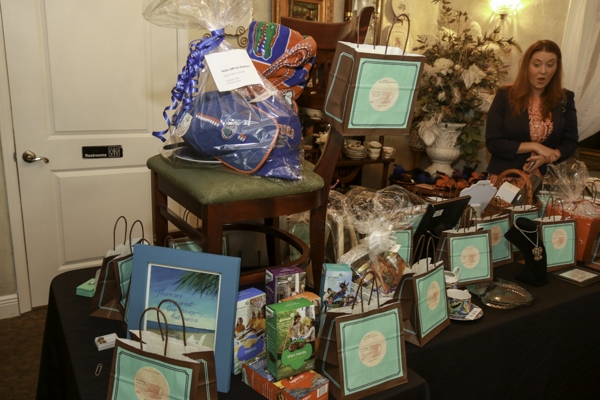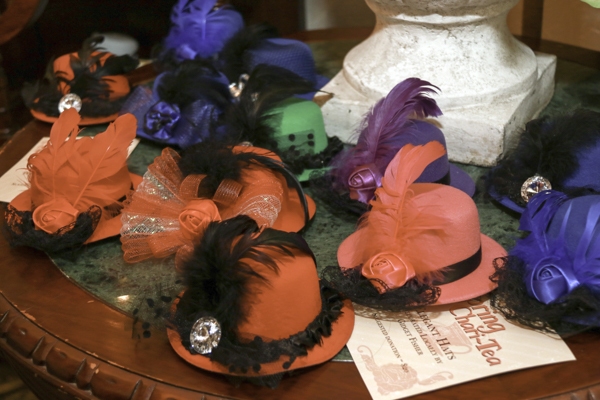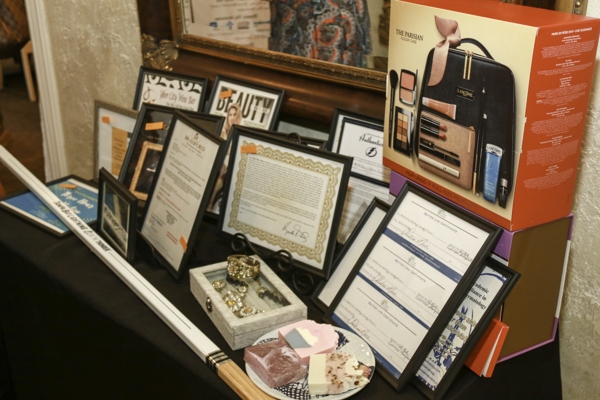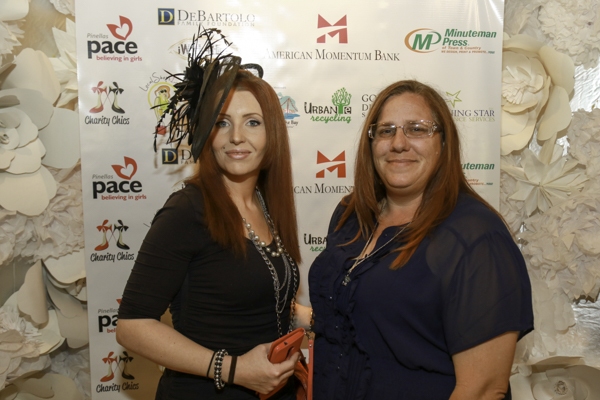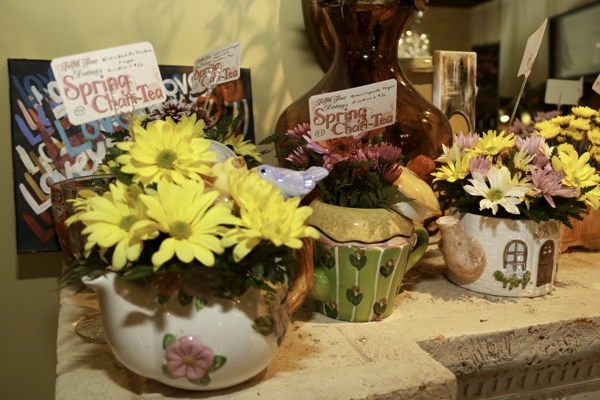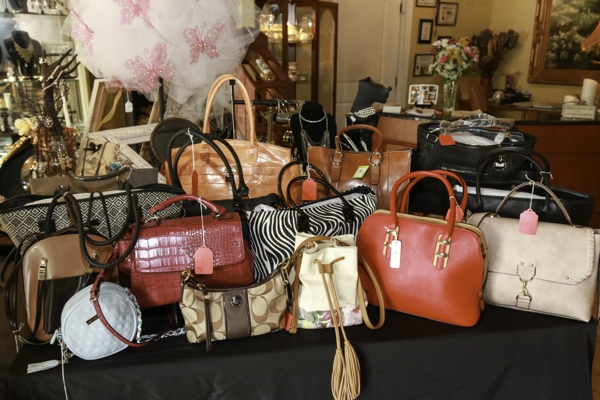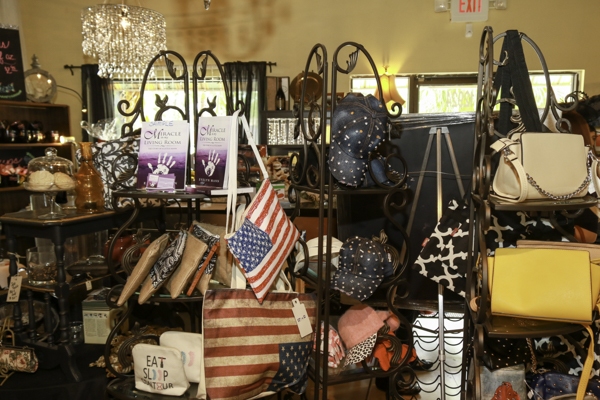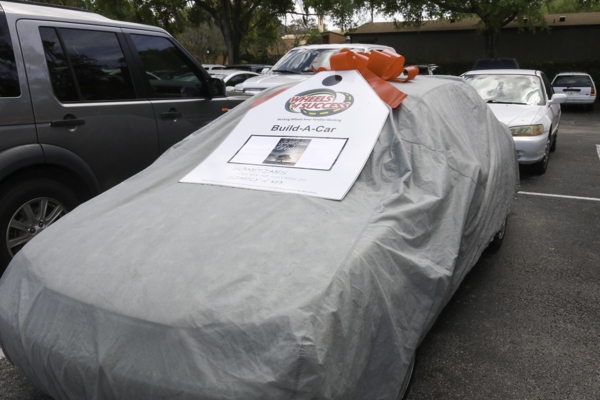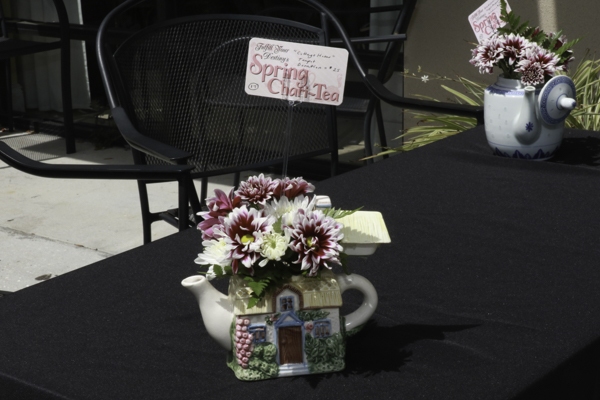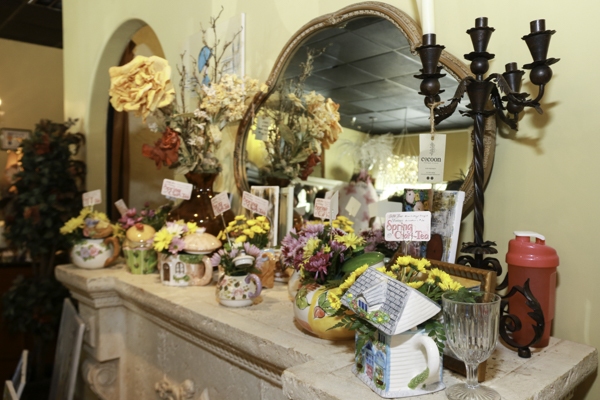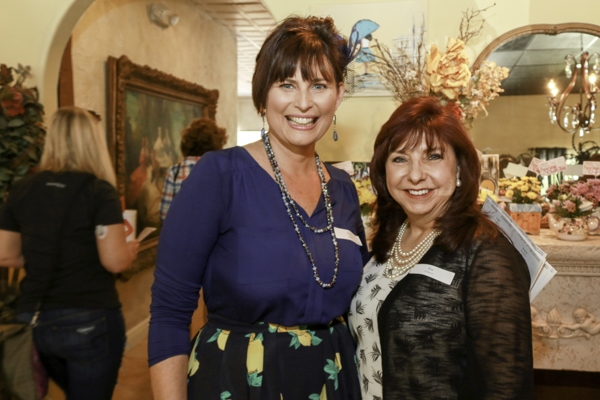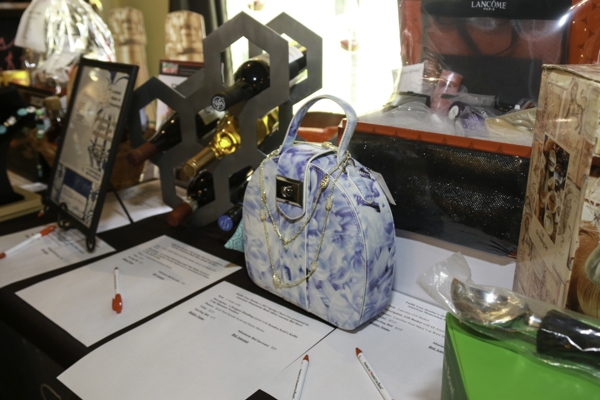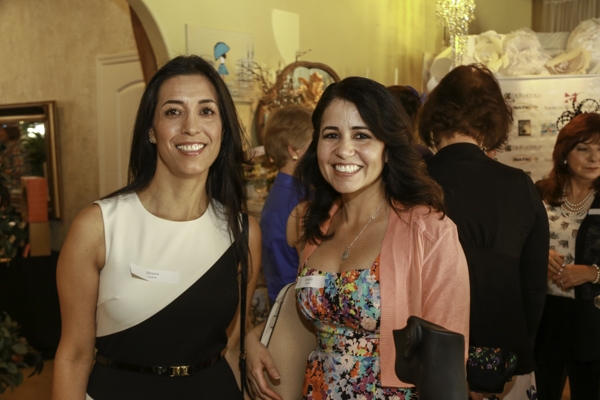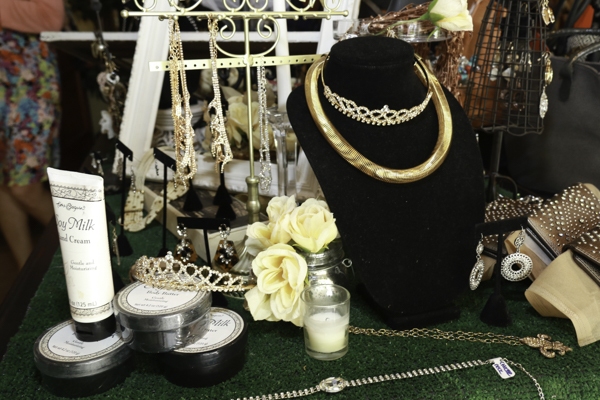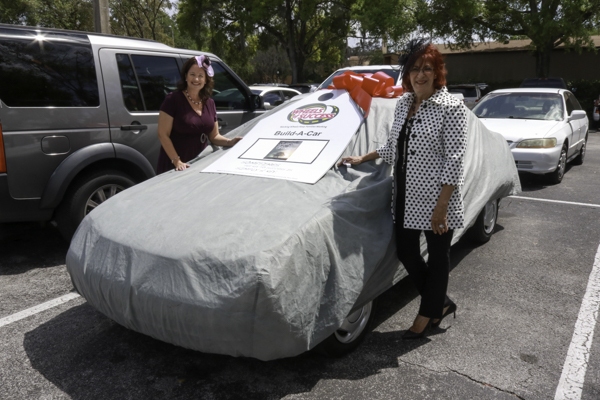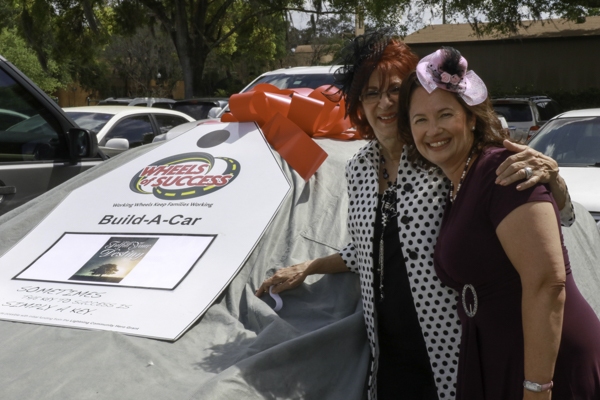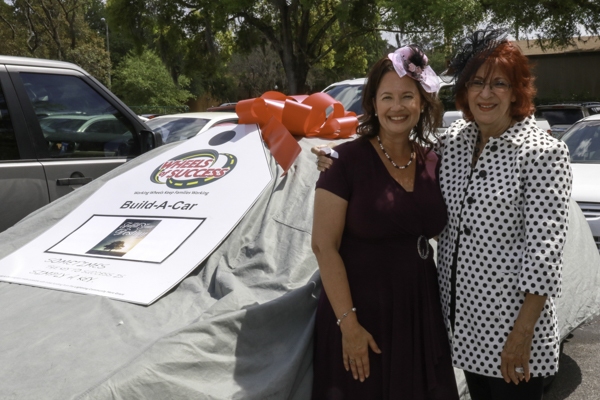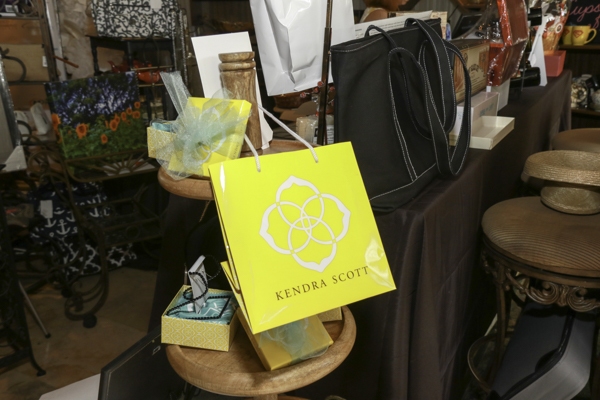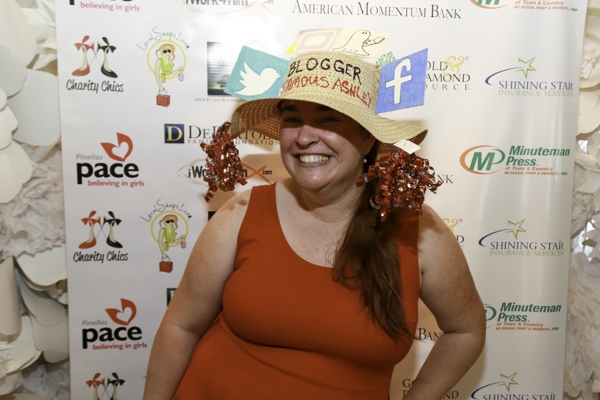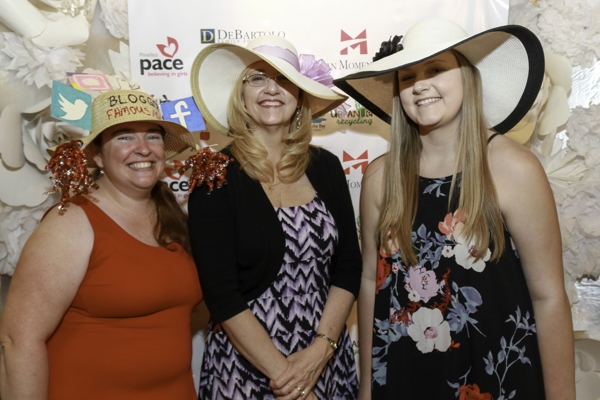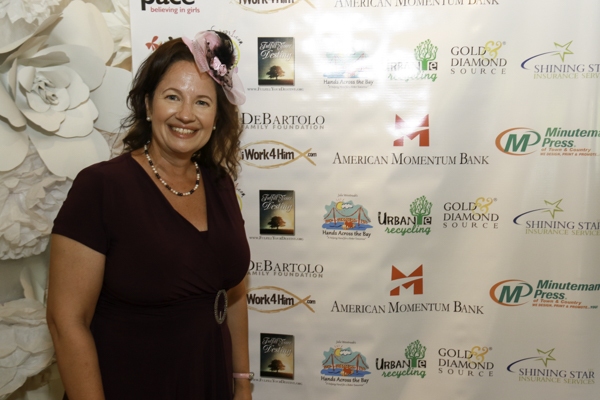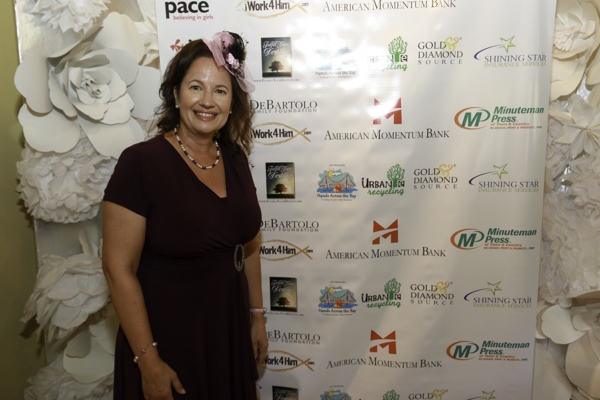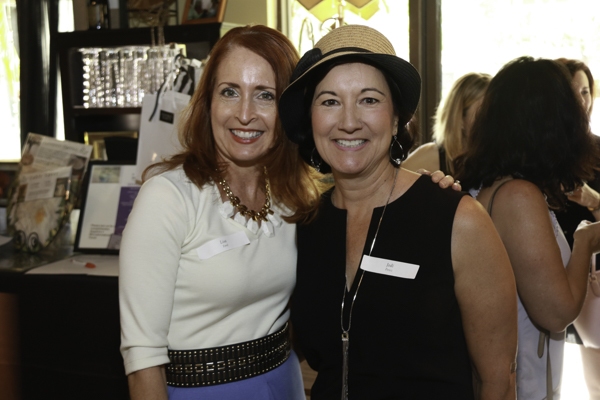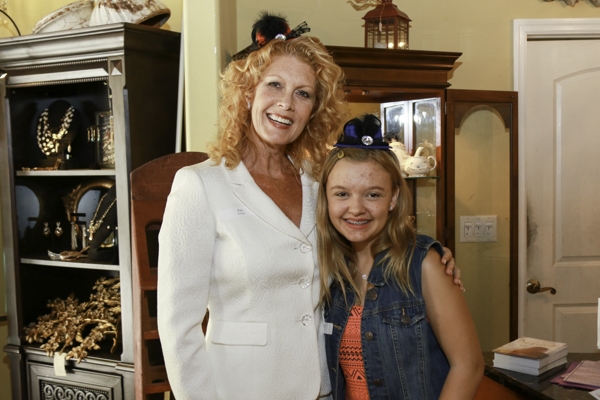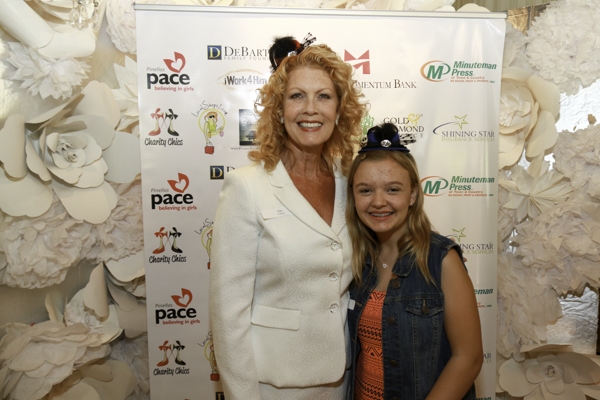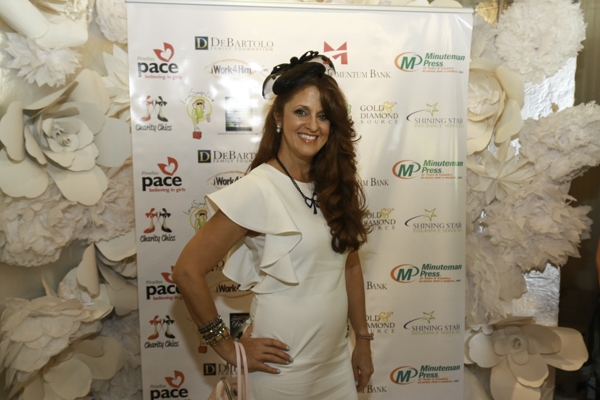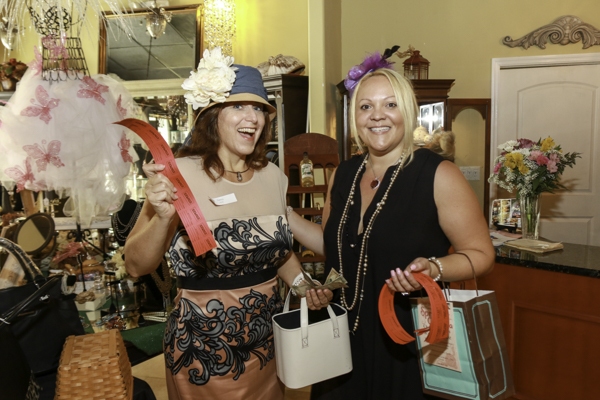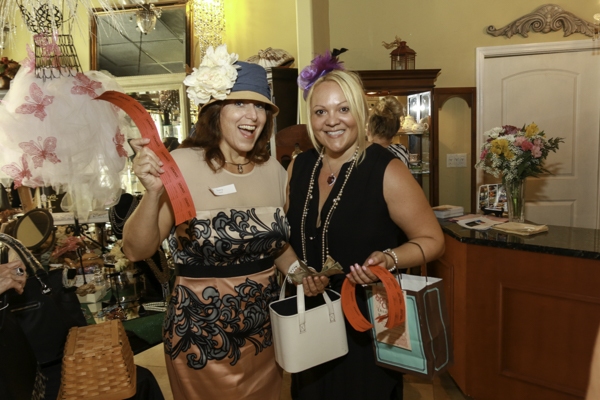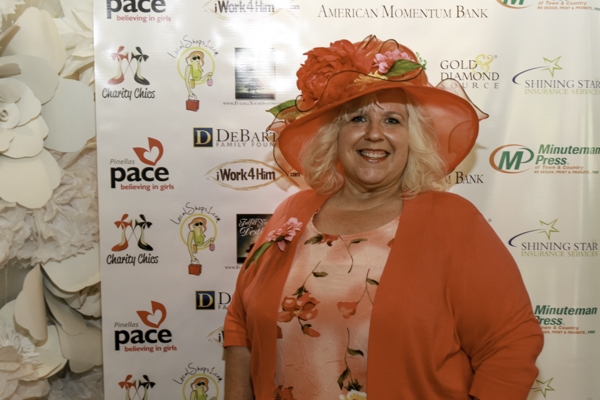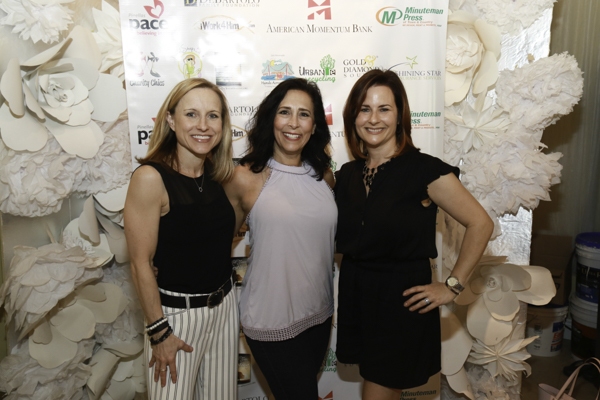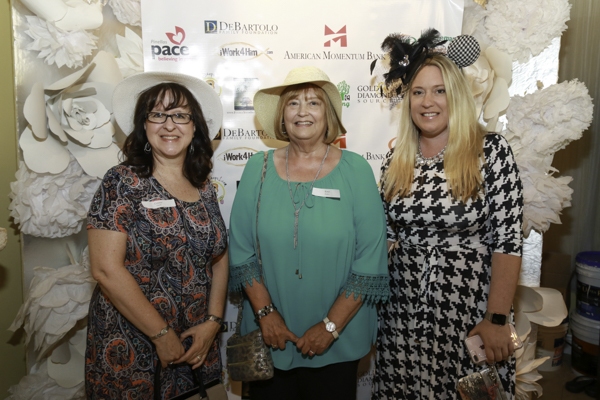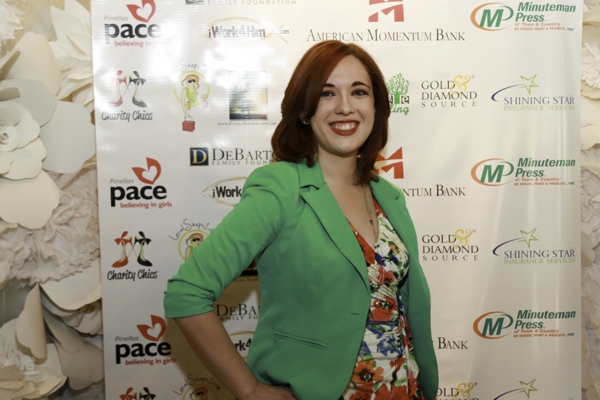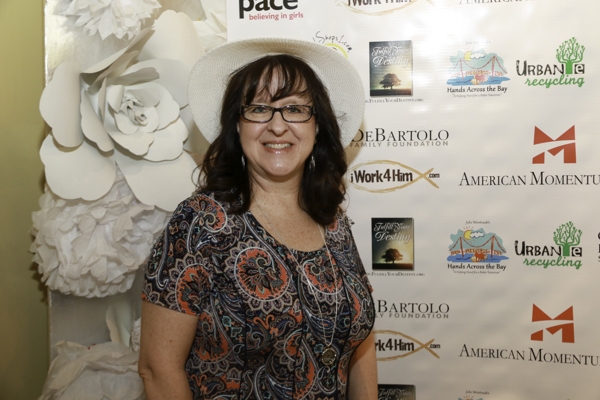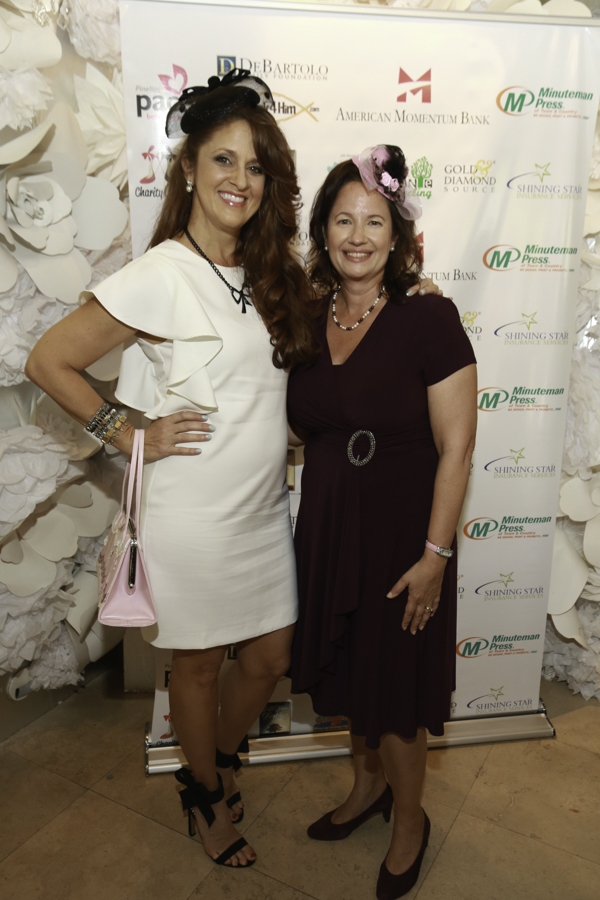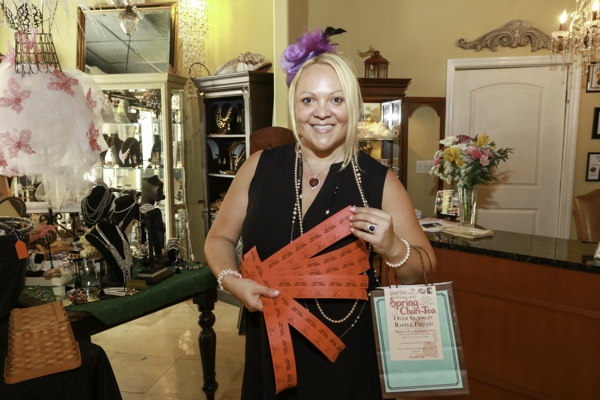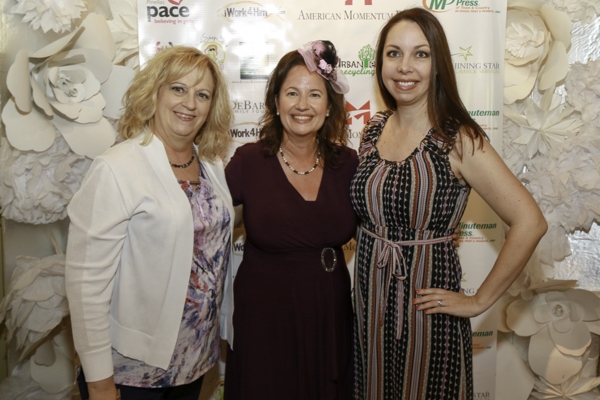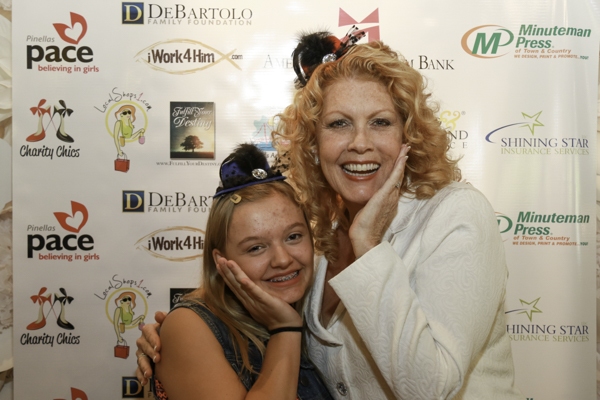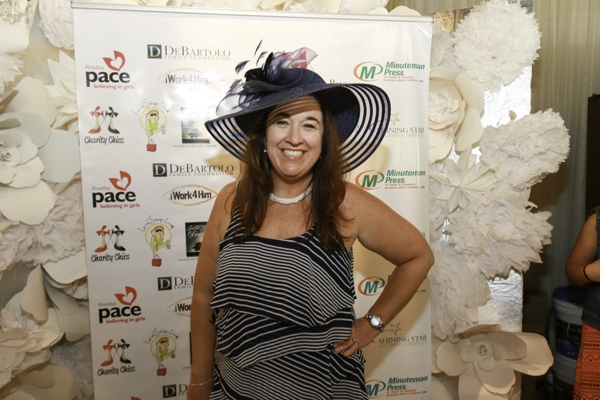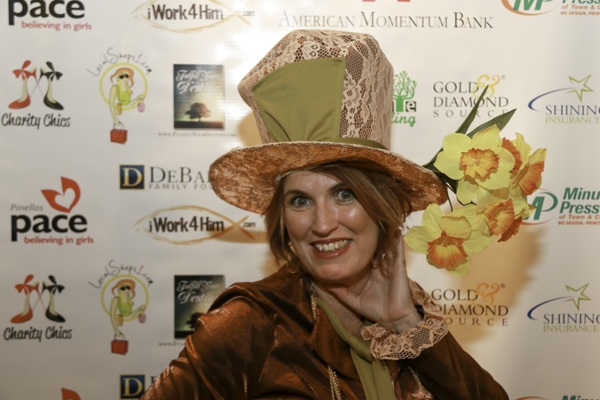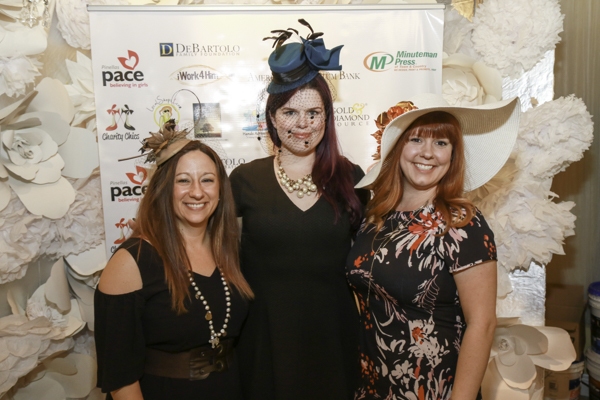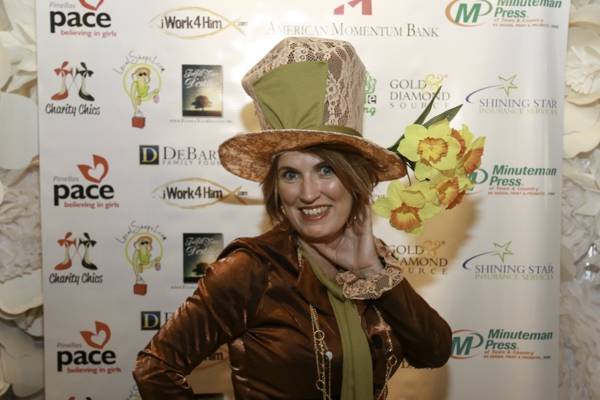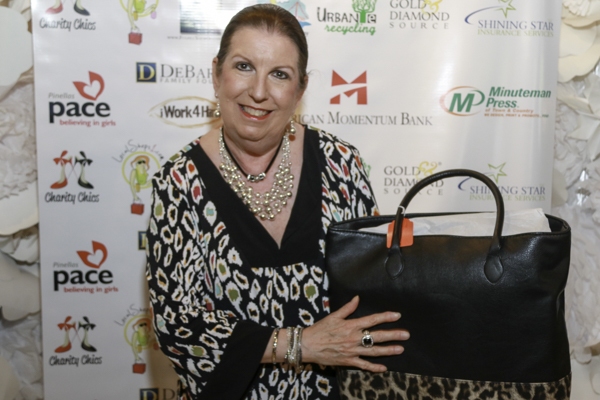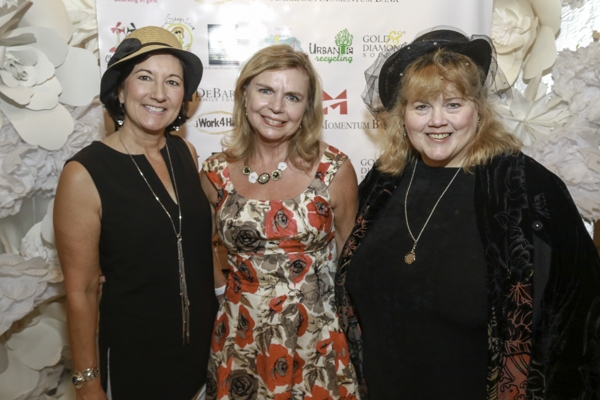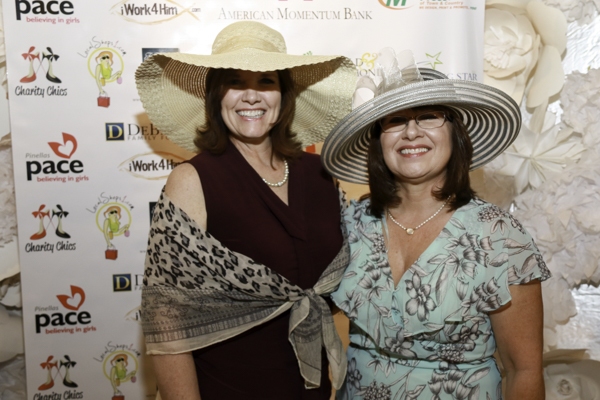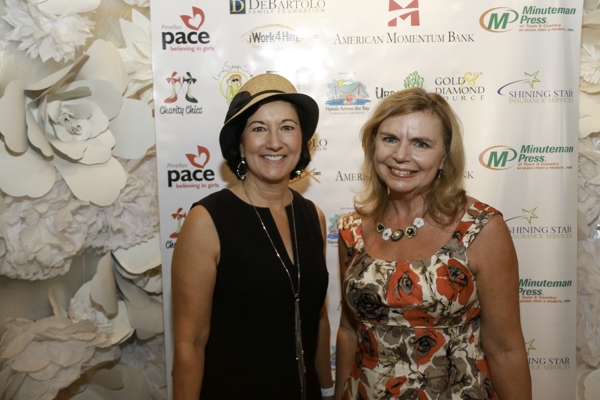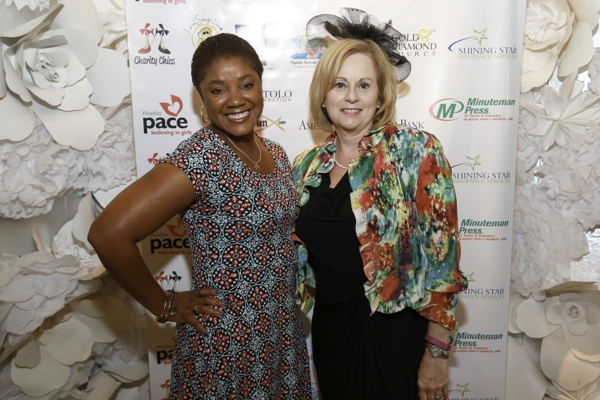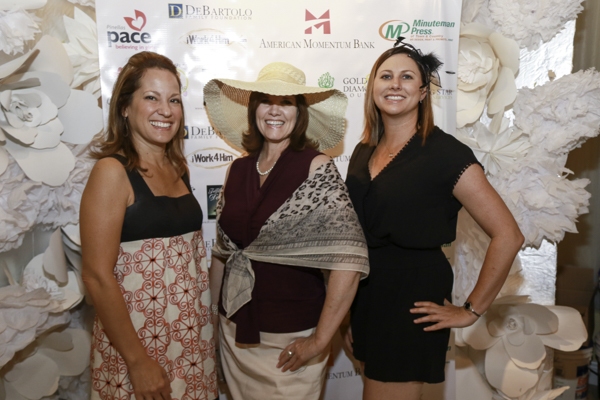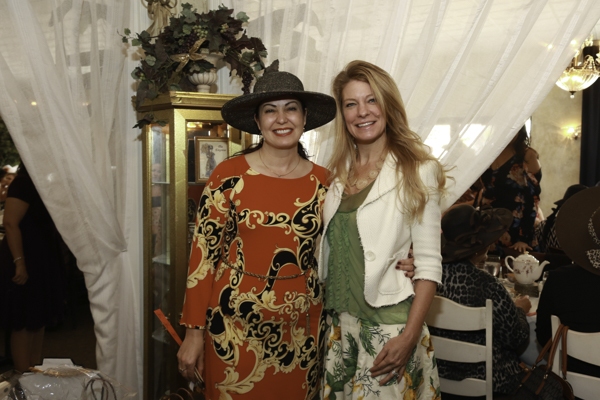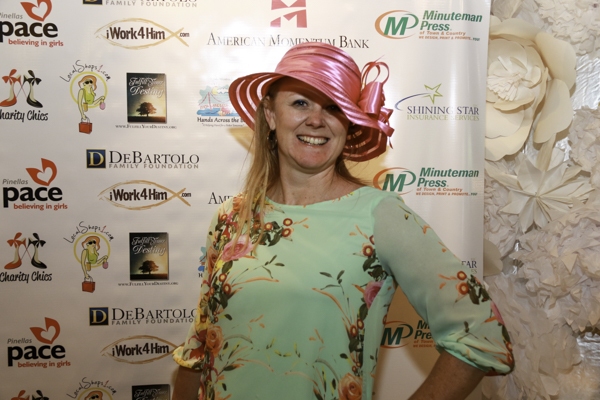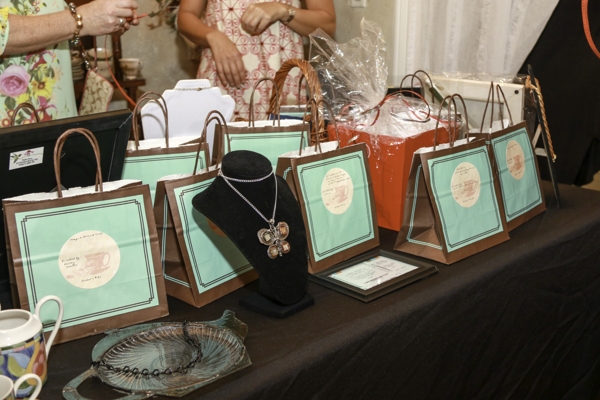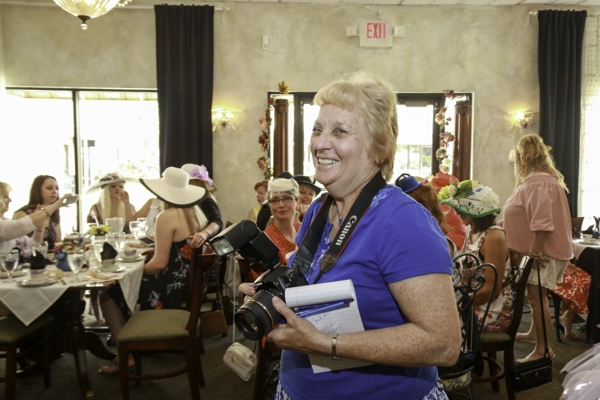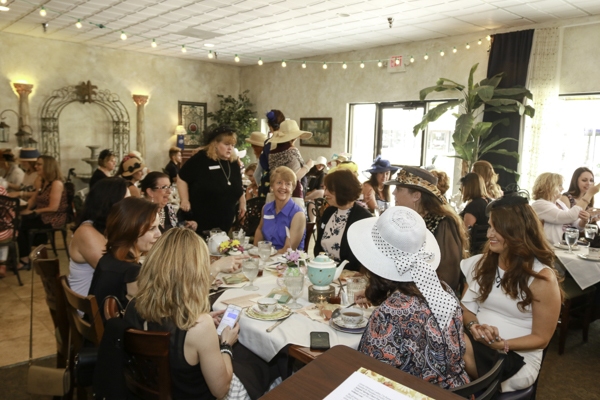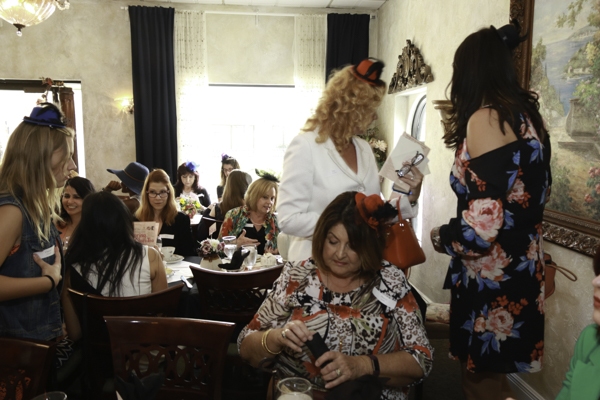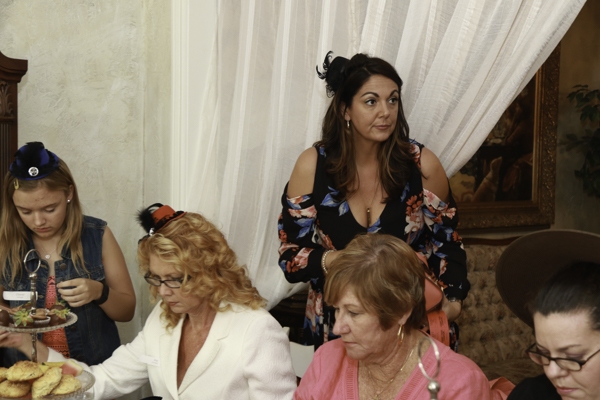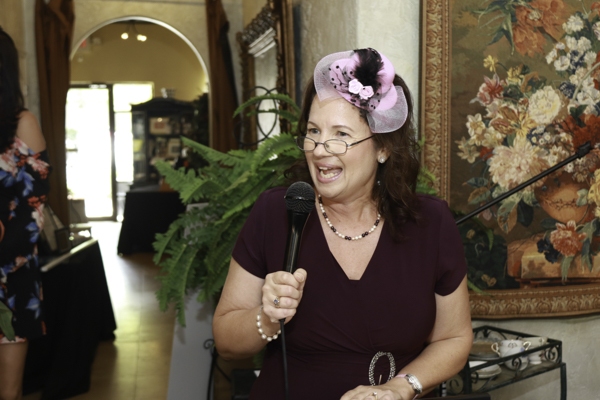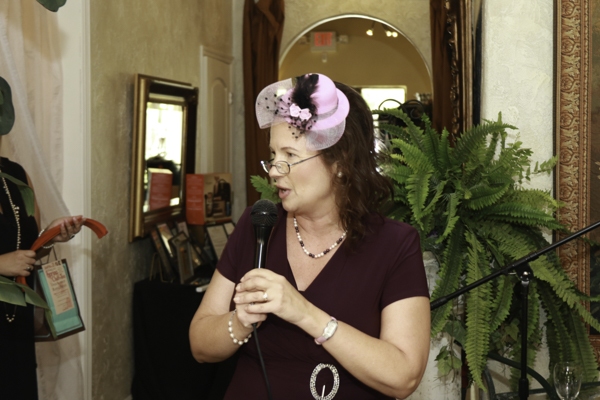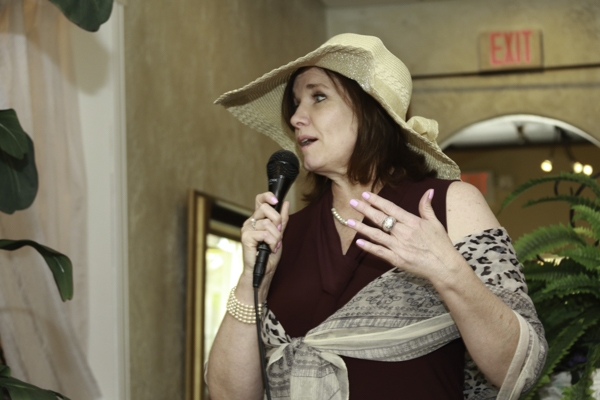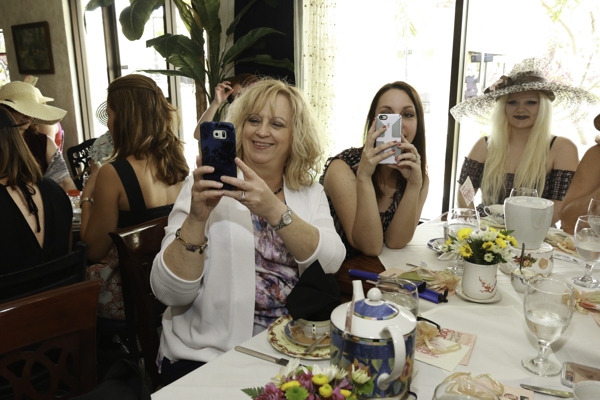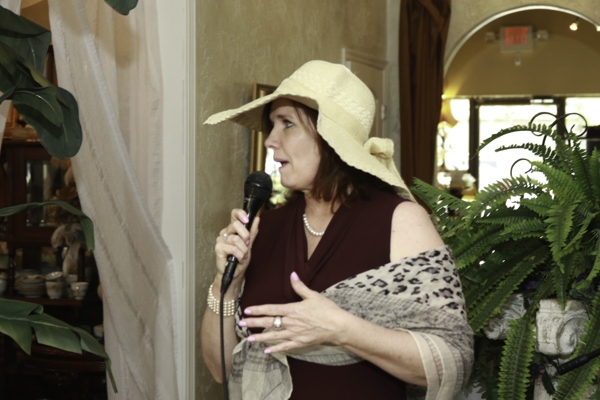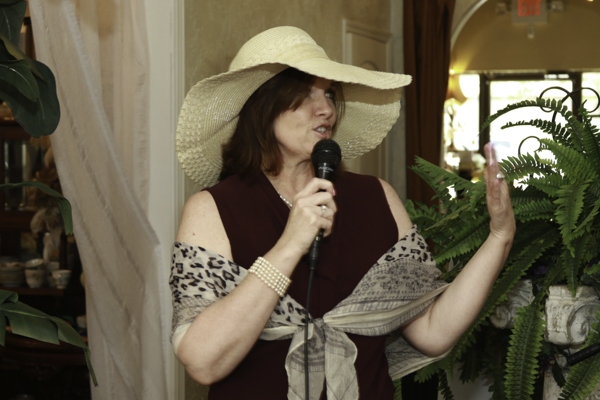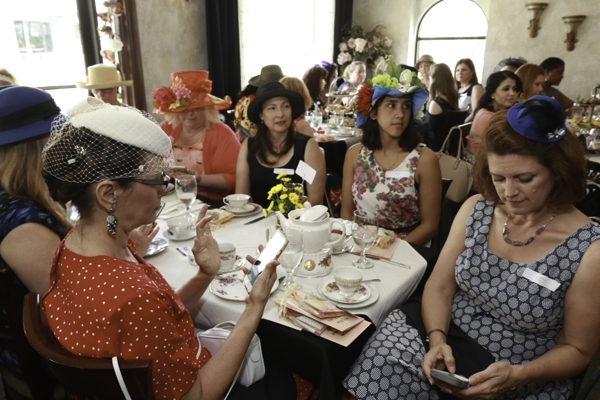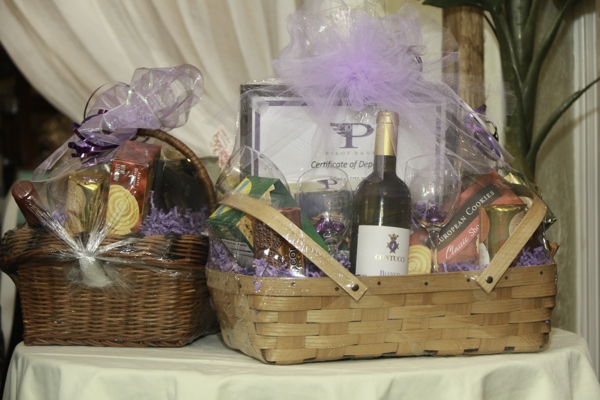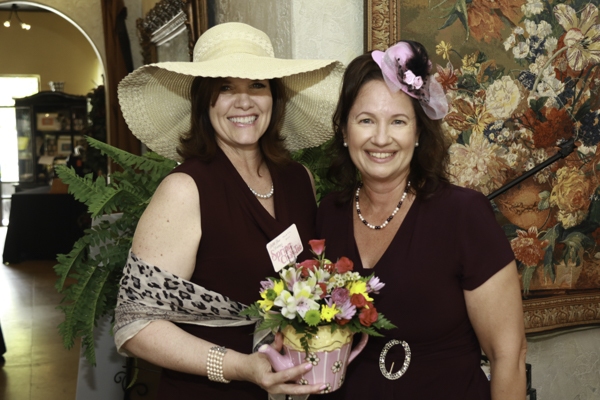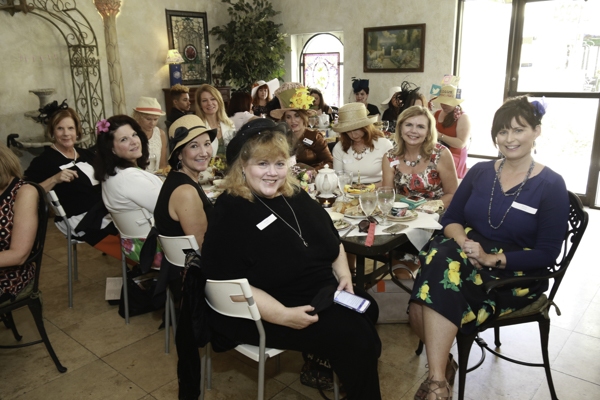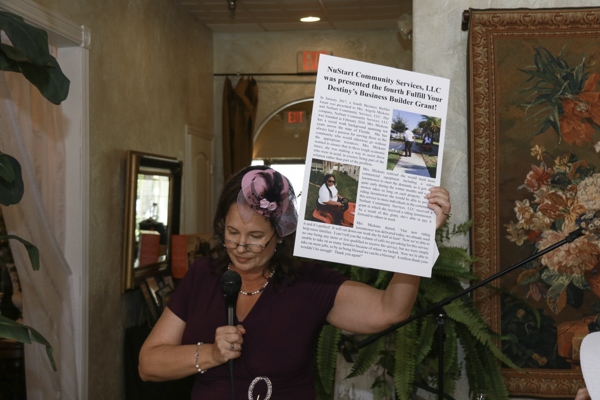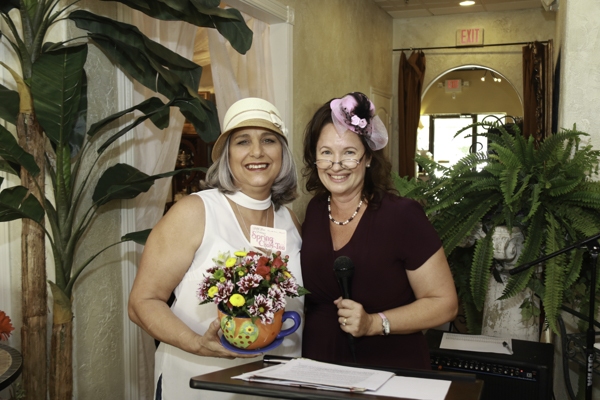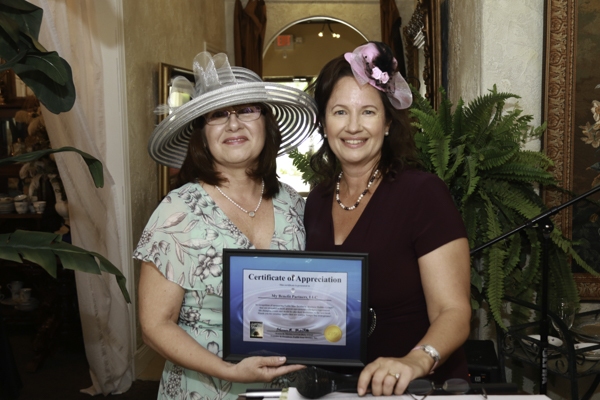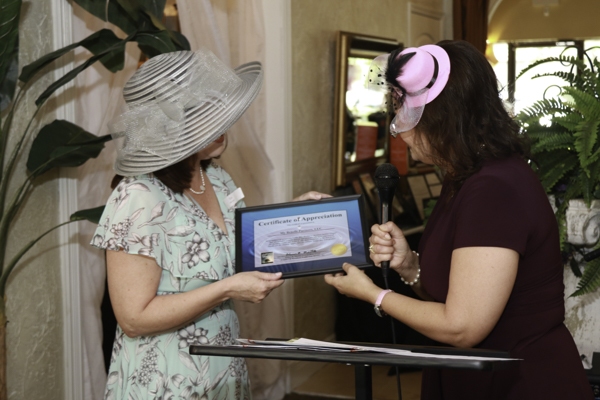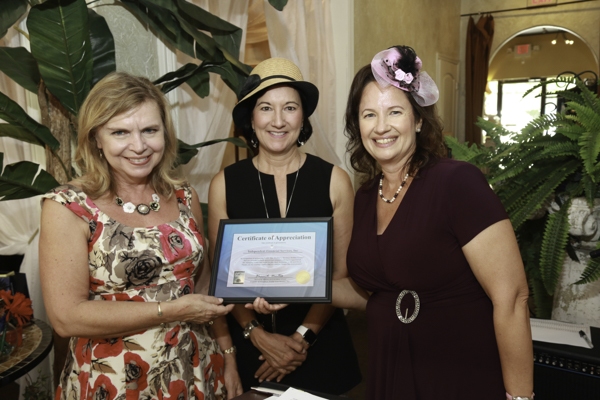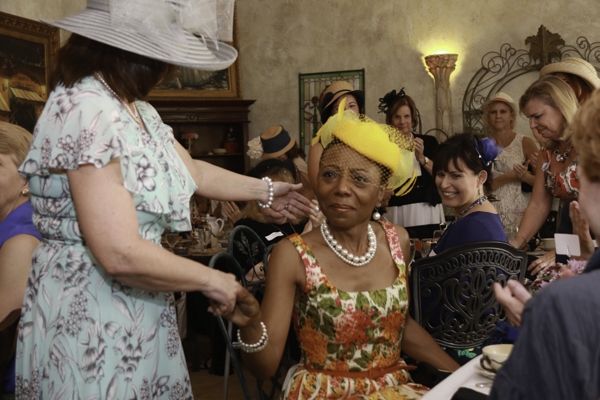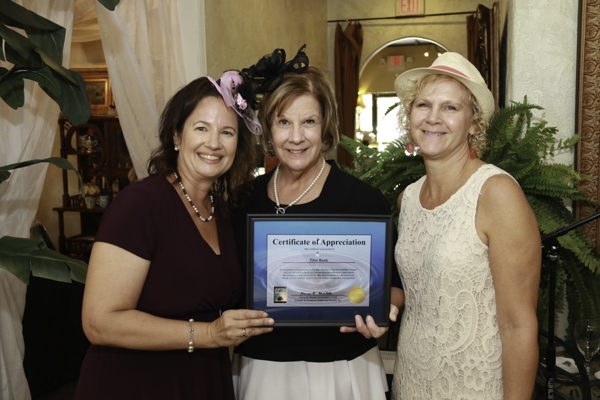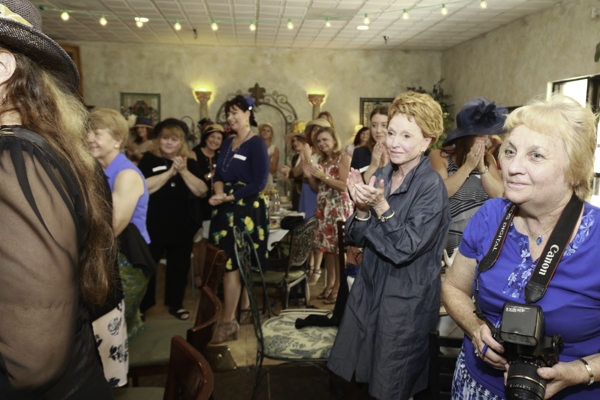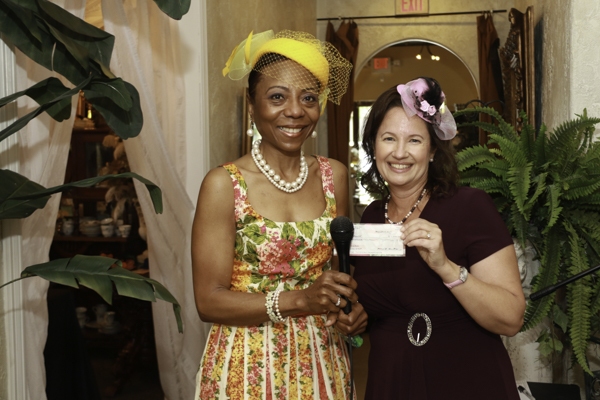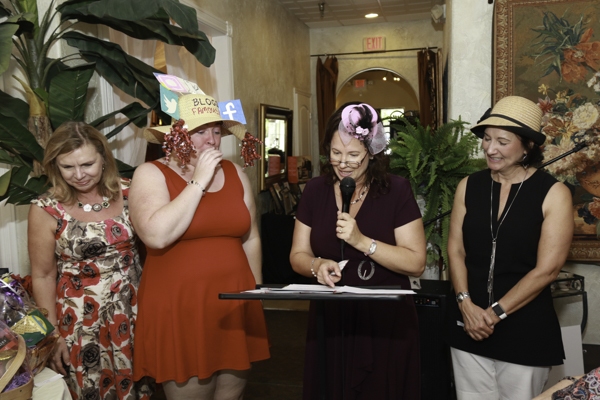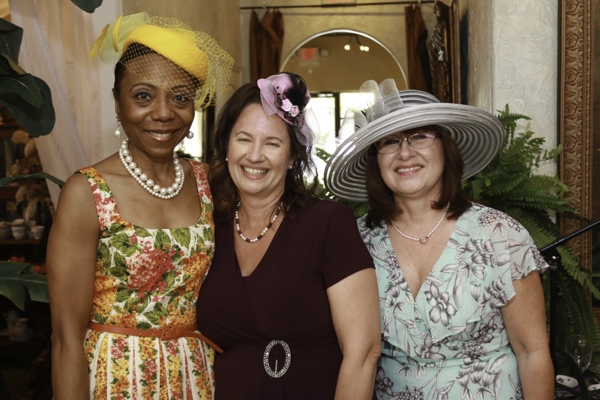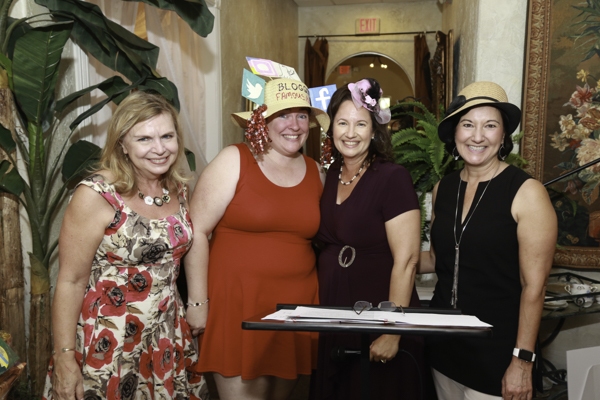 Karen Mertes Winner of Most Online Votes in Tampa Bay's Dancing with the Stars charity event hosted by Julie Weintraub's Hands Across the Bay
Learn about our Honey Baked Ham Fundraising
Order Your Book Today!
or email Karen Mertes at
karen.mertes@yahoo.com
or
karen@fulfillyourdestiny.org
Daytime NBC
Karen Mertes's Interview on Daytime!
Bay News 9 Everyday Hero
Karen Mertes recognized as Bay News 9 Everyday Hero